Corrie is a very forward, expressive lamb who lets you know what she's thinking. She's lanky and loves jumping everywhere. She give the other lambs a run for their money and never seems to tire of energy.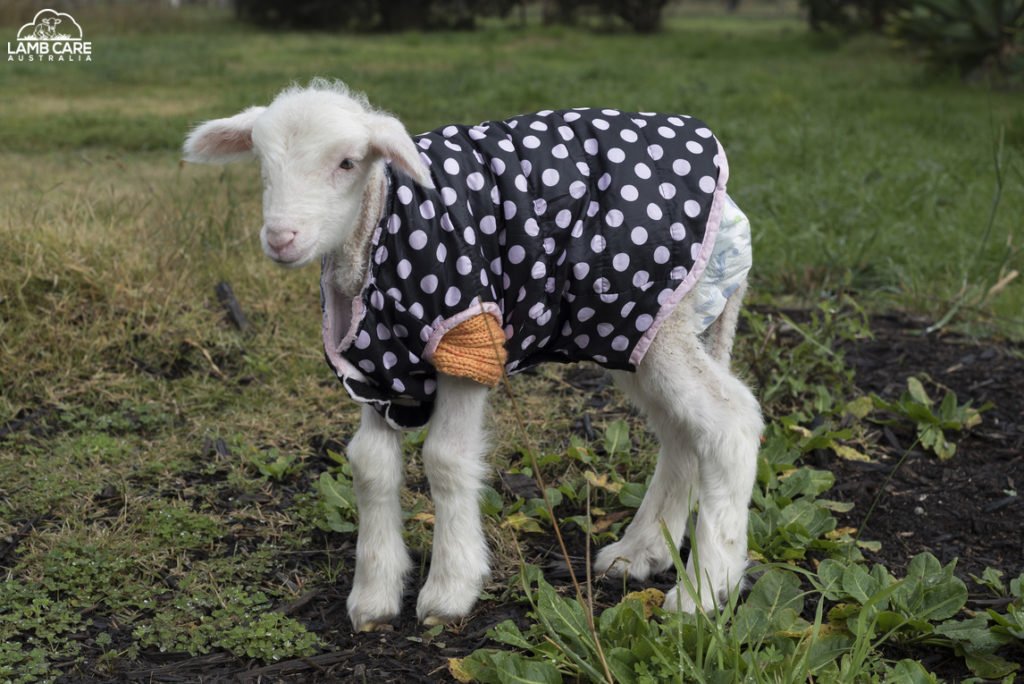 3 July 2021
Tavish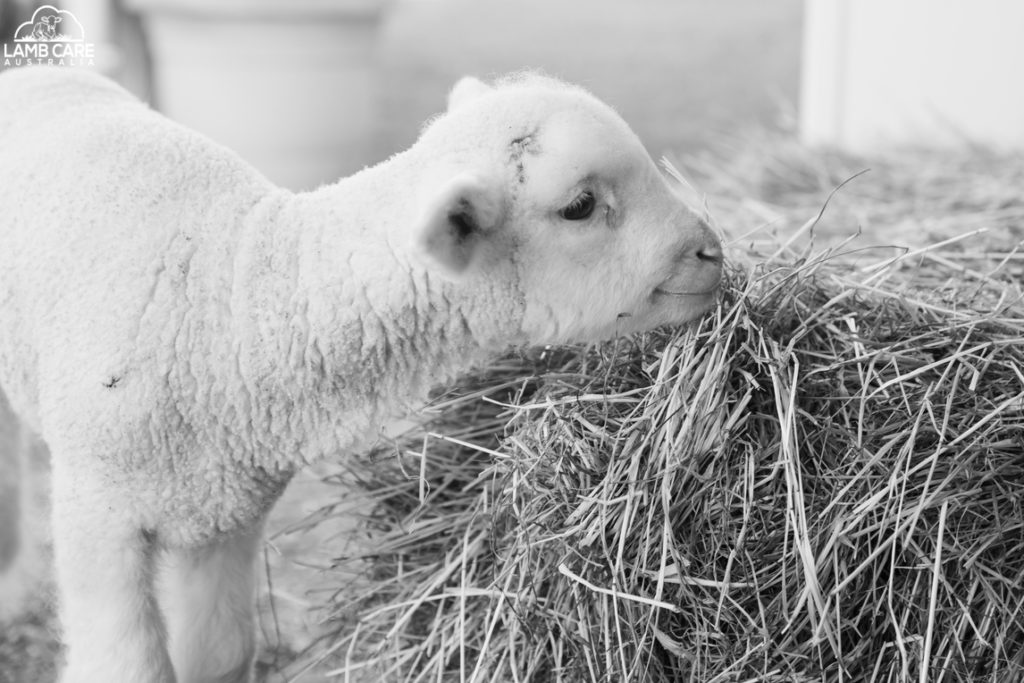 2 July 2021
Corrie loves dogs, including sleeping beside them, chasing them, and being chased by them.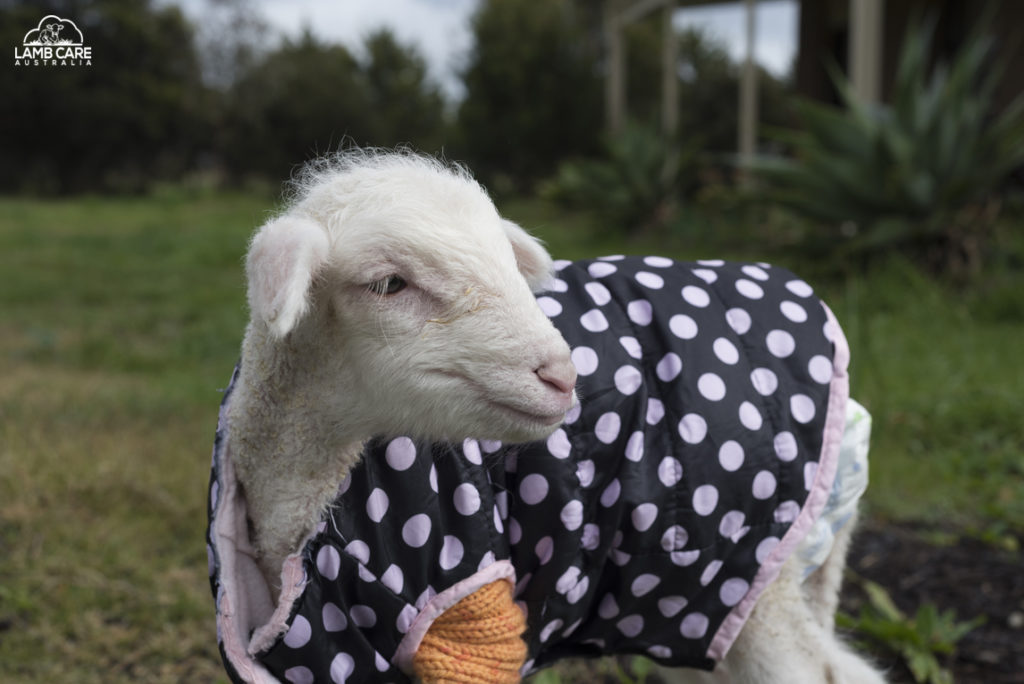 1 July 2021 
If it's wet Tavish makes it clear he doesn't want to go outside. He woud much prefer to stay inside by the warm heater. 
30 June 2021
After a quiet start, Corrie is now full of energy. She never tires of playing around. Her favourite habit is stealing bottles from everyone!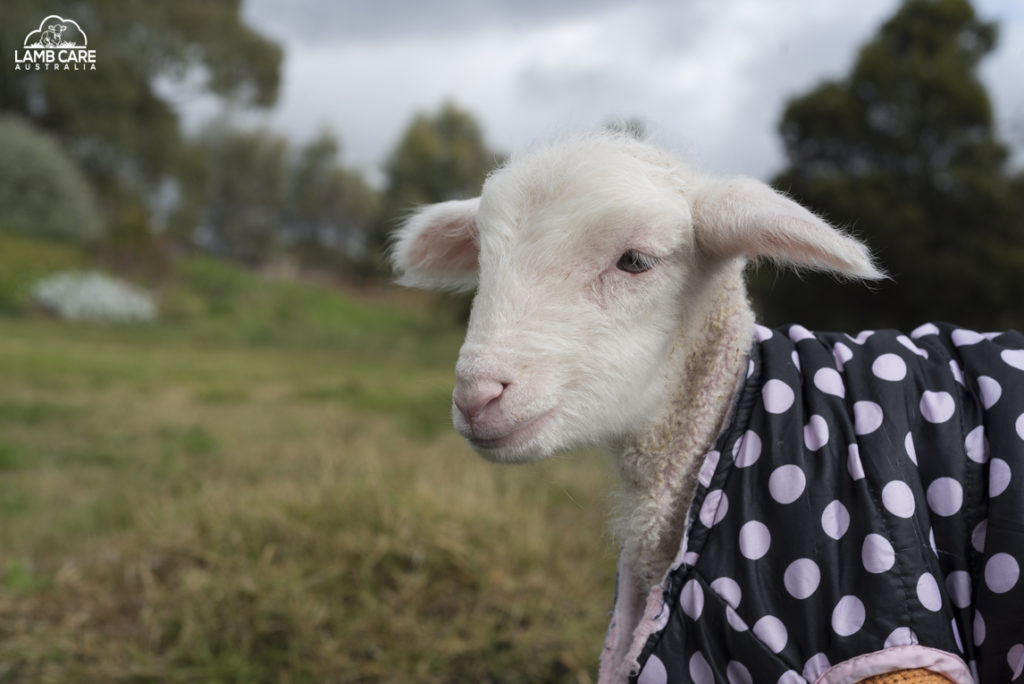 29 June 2021
Tavish 
28 June 2021
Corrie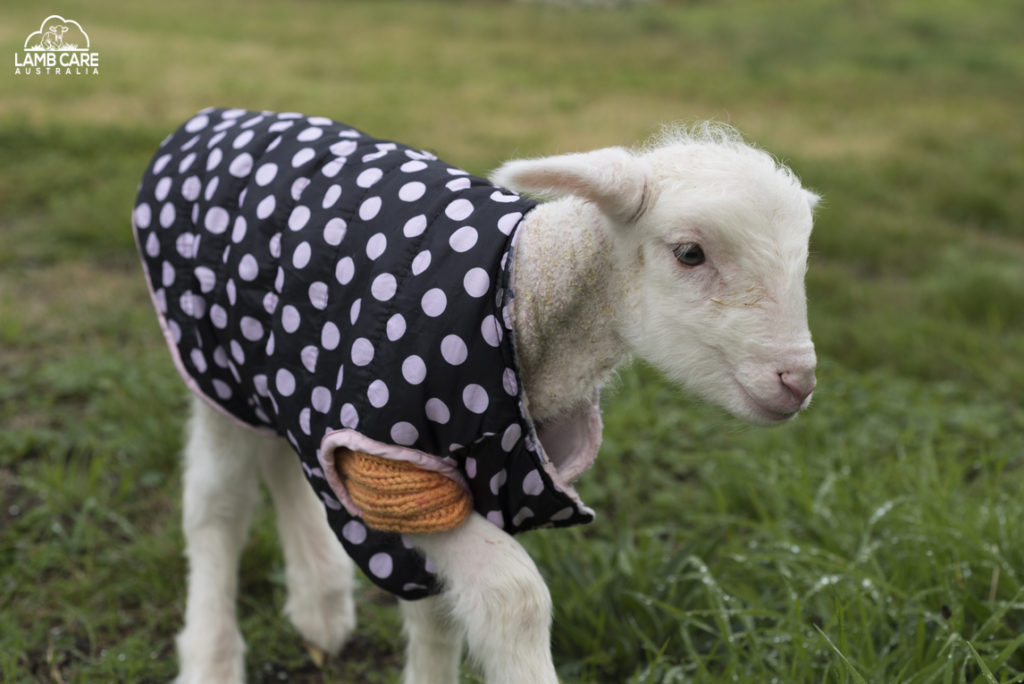 27 June 2021
Tavish
26 June 2021
Corrie is in excellent health.  Initially she was a little quiet and slow, but her health was good from the start.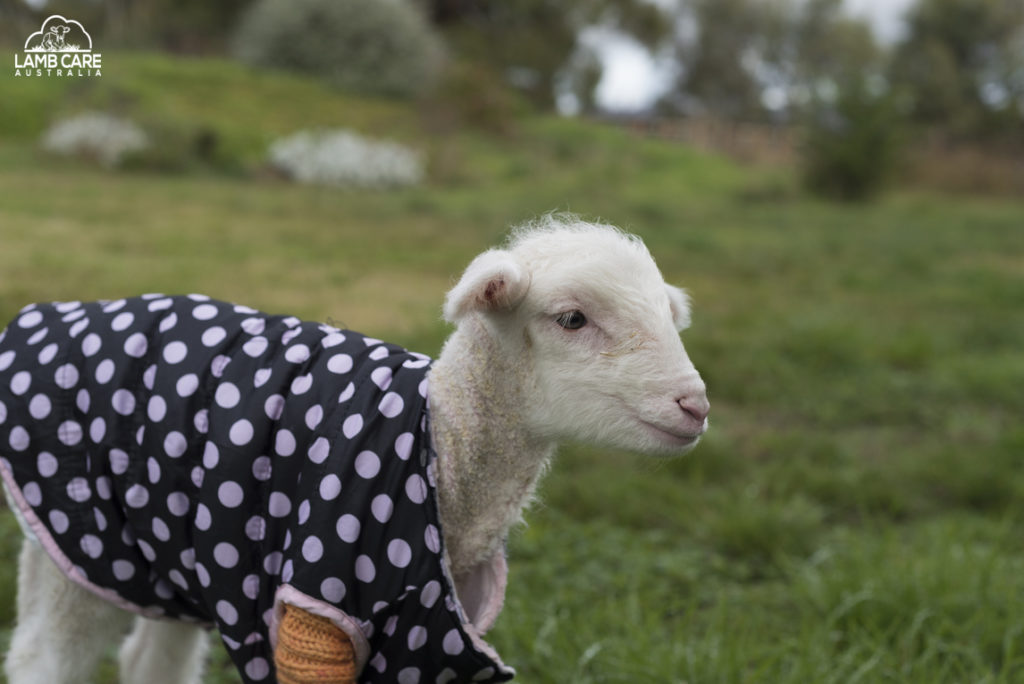 25 June 2021
Tavish has developed a strong bond with Corrie. He is also quite advanced in that even at this young age he eats hard food like chaff and hay.
24 June 2021
Corrie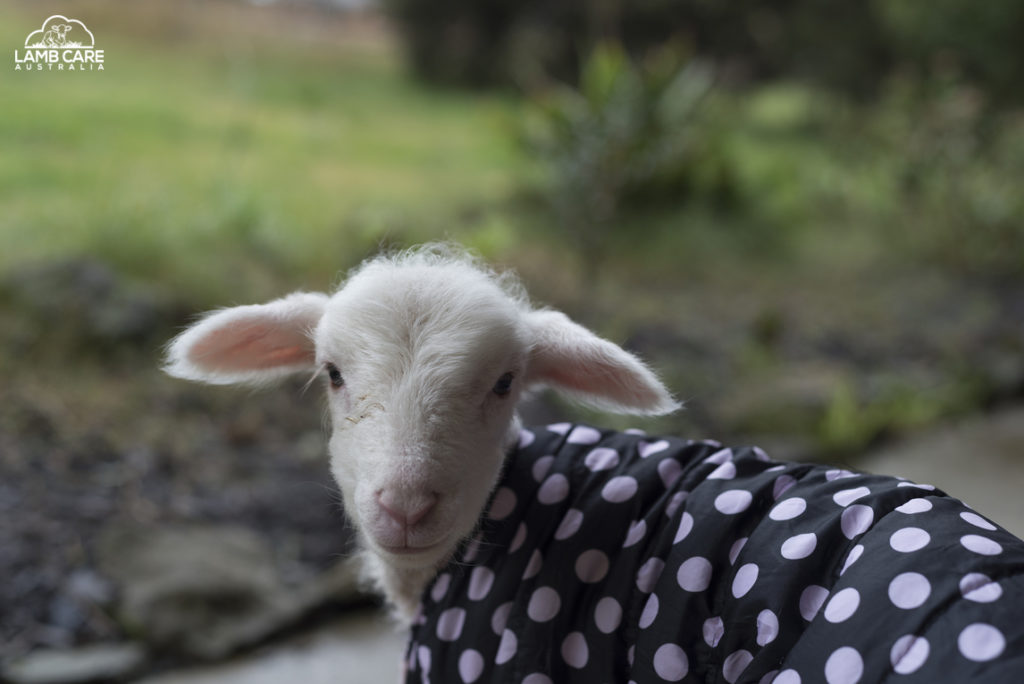 23 June 2021
Star is a dorper and true to her breed she has some attitude!  She's very happy, playful, and bouncy.  To her everything's a game.  She's very "zoomy", being here, there and everywhere.
22 June 2021
Tavish had pneumonia when he arrived and was on antibiotics.  He now has excellent health.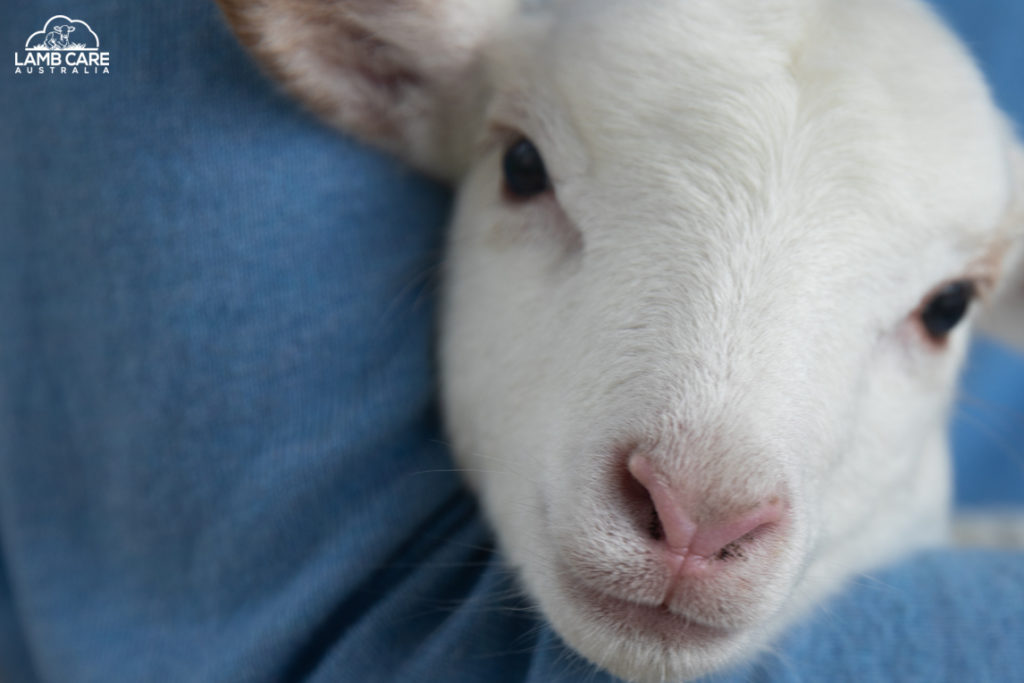 21 June 2021
Corrie's health has improved now that she is on medication. She is a dear little girl who enjoys being with other lambs. Everyday she engages more in her surroundings.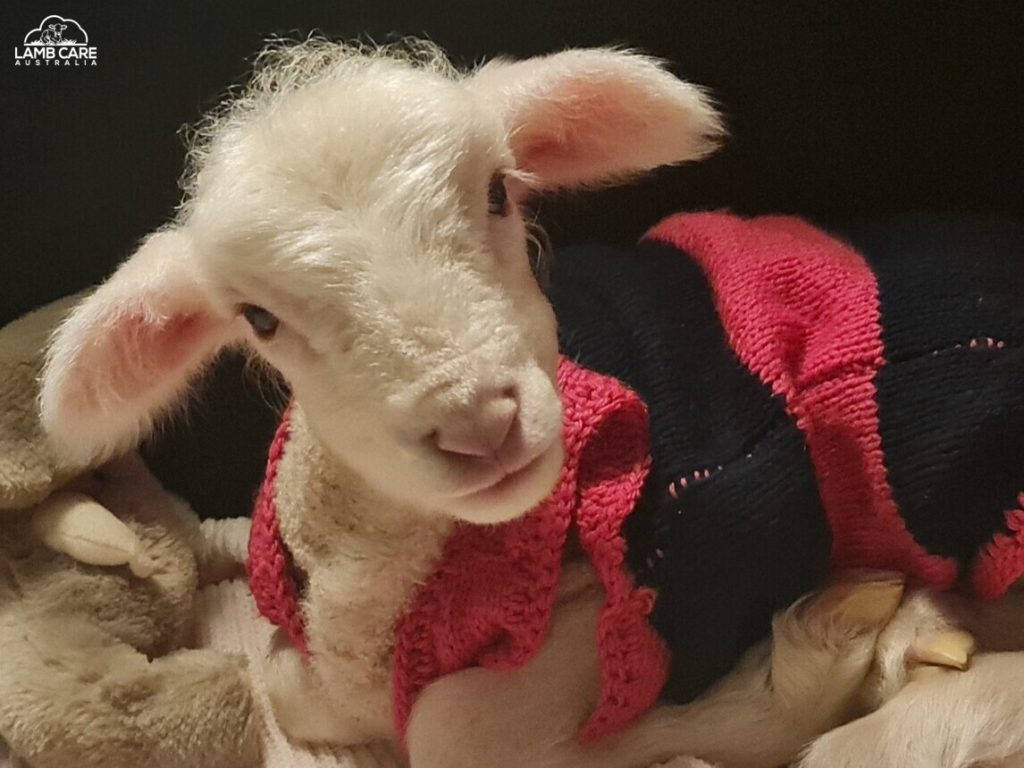 20 June 2021
Despite her big personality, Star is a bit reserved with people.  They need to earn her trust.
19 June 2021
Tavish is sensitive, cuddly, and emotional.  He's an old soul with a cruisy personality. 
18 June 2021
Dear little Corrie arrived into our care on Friday night. She was found alone in her paddock by the farmer and after coming into care it was obvious why. With an extremely high temperature and a tiny heart beating a million miles a minute there was no way Corrie was going to keep up with her flock. Now on antibiotics and antiinflammatories to bring down that temperature, she is much more comfortable. We will be keeping a very close eye on our new little friend.
17 June 2021
Star's favourite habit is cannonballing herself onto other lambs.
16 June 2021
Tavish is battling pneumonia so his breathing is quite loud. He is a very placid lamb who just fits in to whatever is going on around him. We are pleased to say he is drinking his bottles really well so we hope he will soon be feeling much better.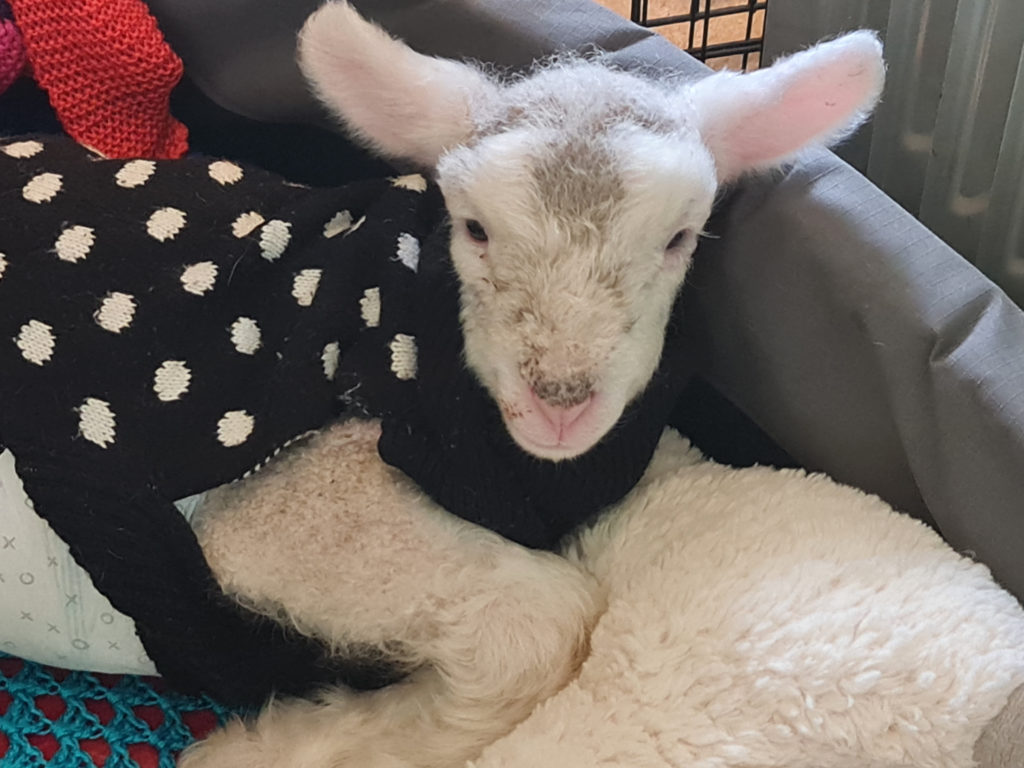 15 June 2021
Star is full of energy and doing fine.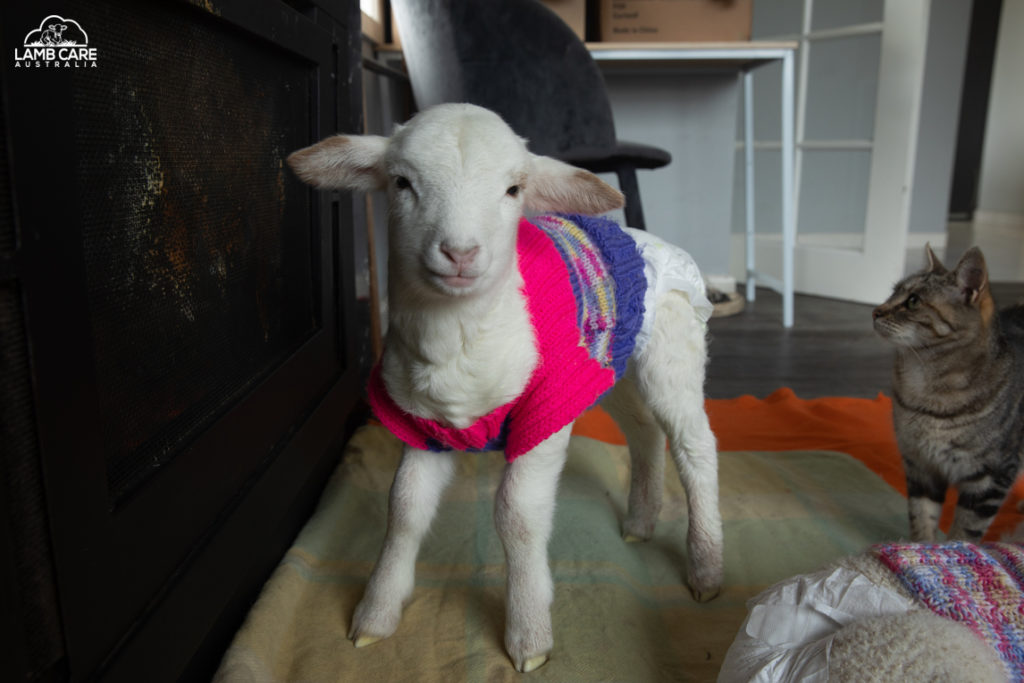 14 June 2021
Despite her high energy, Star has discovered the art of finding the comfiest spot, plonking herself down and falling soundly asleep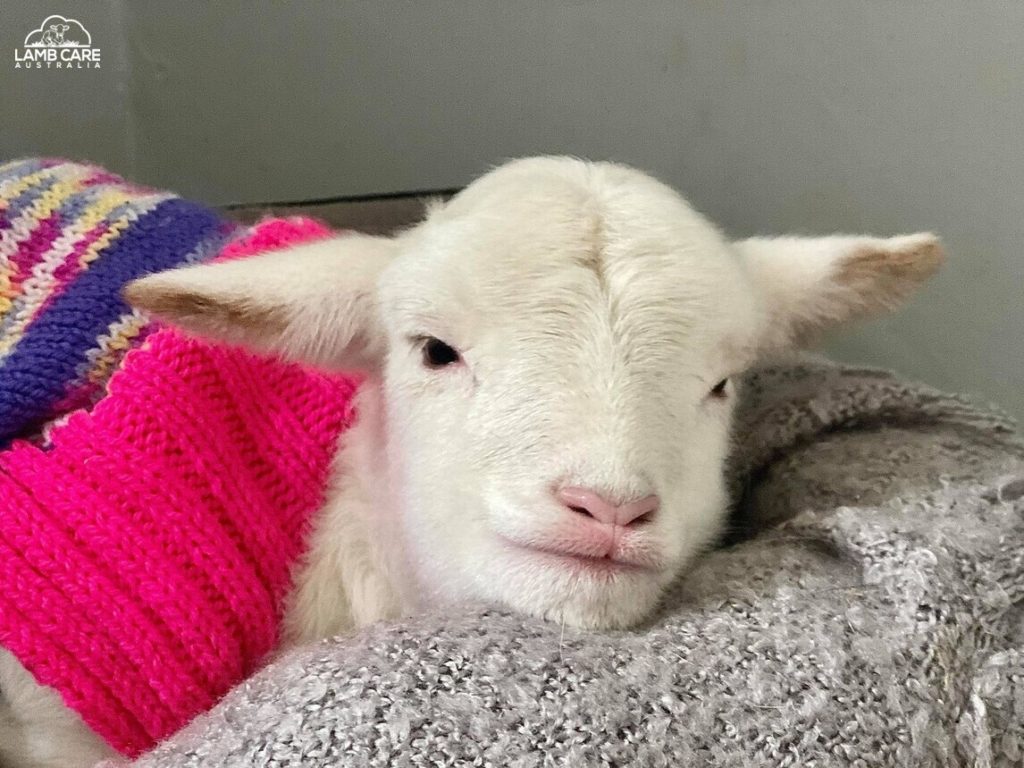 13 June 2021
Star is a sweet little dorper lamb with tiny legs and a tiny tail. She is a healthy lamb with a very reserved and gentle disposition. Star loves the company of other lambs and is often found jumping up in the air around them to encourage them to play. We think Star and Tavish will make good friends.