Rehabilitating and rehoming unwanted lambs and sheep to give them a second chance at life.
Lamb Care Australia is a not for profit rescue organisation that currently rehabilitates and rehomes orphaned, abandoned, sick and injured lambs and unwanted sheep. 
These lambs and sheep are ultimately adopted into forever homes where they become loved members of the family just like other companion animals, cats and dogs.
Rescue
Lambs and sheep come into our care via vets, councils, saleyards and members of the public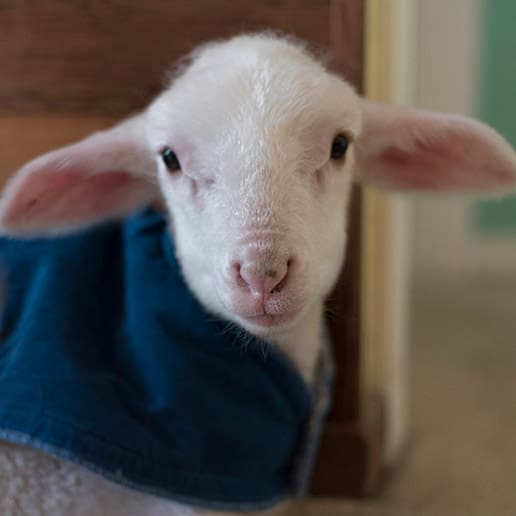 Lamb Care Australia relies heavily on its network of volunteers. You can help us by getting involved in and of the following areas:




Companion Animal Rescue Awards 2022
Major Financial Supporter
Lamb Care Australia acknowledges support provided by the Victorian Government Community Support Fund.
Major Financial Supporters
We would love to hear from you – please use this form to contact us.
Before doing so, please check that your question has not already been answered in our FAQs.