Lamb Care Australia

rehabilitates and re-homes lambs to give them a second chance at life.
Millions of lambs die on Australian farms every year within 48 hours after birth. Ewes, particularly in the case of those with twins or triplets, can struggle to care for all their lambs. This is due to no fault of their own but to the lack of sufficient shelter on farms from extreme weather conditions and the industry's selective breeding for multiple births.
Rescue
Lambs come into our care via vets, councils, saleyards and members of the public

Foster
Following an initial week with one of specialist team of carers to ensure each lamb is in good health, lambs are paired with a buddy and placed with one of our dedicated network of foster carers

Adoption
Our lambs are all given the opportunity to live out their natural lifespan in a caring and loving environment with one of our forever homes.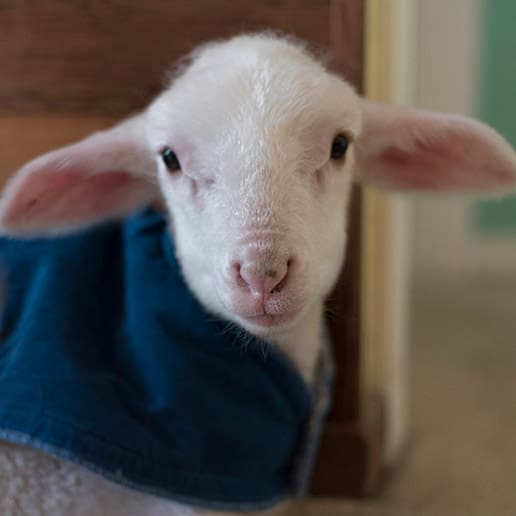 Lamb Care Australia relies heavily on its network of volunteers. You can help us by getting involved in and of the following areas:




Companion Animal Rescue Awards 2022
Major Financial Supporter
Lamb Care Australia acknowledges support provided by the Victorian Government Community Support Fund.
Philip Wollen OAM
"To be the Patron of Lamb Care Australia lifts my spirits, a joy profoundly felt by its volunteers and supporters as well.
The gentle face of an innocent rescued lamb reminds me of all that is still beautiful in a harsh and pitiless world.
And the sight of her rescuers nearby consoles me.
Against all odds, compassion for the most powerless beats strongest in the bravest of human hearts". – Philip Wollen
Read more about Philip on our Patron Page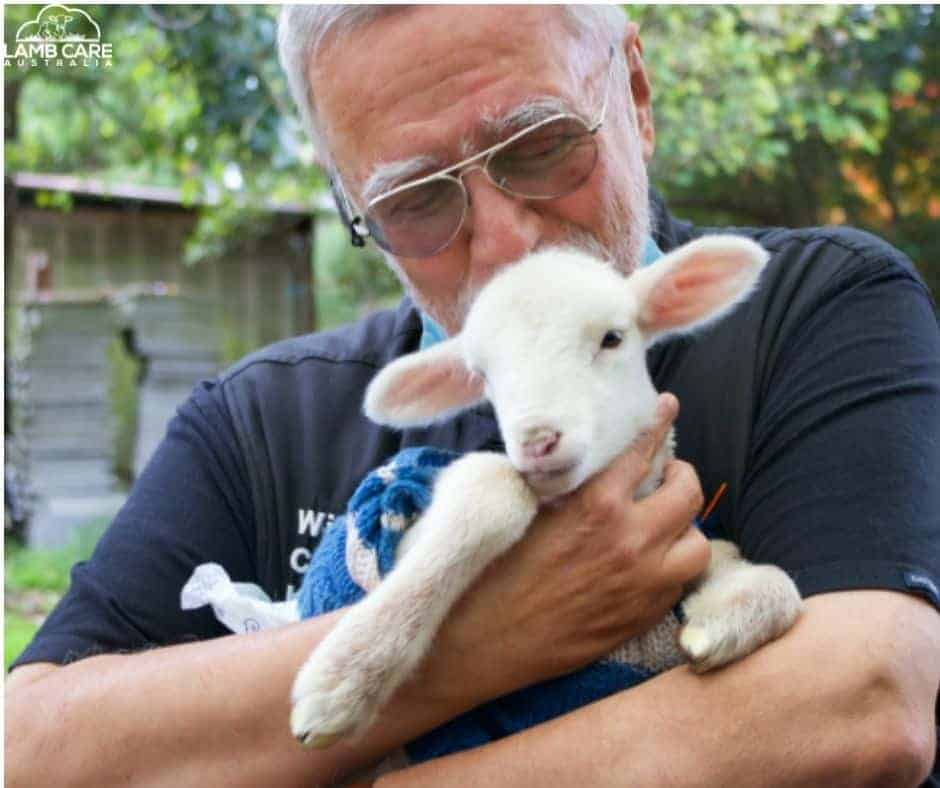 Major Financial Supporters
We would love to hear from you – please use this form to contact us.
Before doing so, please check that your question has not already been answered in our FAQs.