Saving orphaned lambs

to give them a second chance at life
Lamb Care Australia is a not for profit registered charity that currently rescues and rehomes orphaned lambs who are born during the lambing season in Victoria.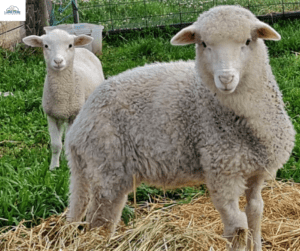 Fleur and Rocky
Rocky arrived into our care in September. He has been down a rough road with his Mum dying and leaving him to fend for himself. Fleur arrived at around the same time and was suffering terribly from joint ill to...
Millions of lambs die on Australian farms every year within 48 hours after birth. Ewes, particularly in the case of twins or triplets, can struggle to care for all their lambs. This is due to no fault of their own but instead to the industry's selective breeding for multiple births and the lack of sufficient shelter on farms from the extreme winter weather conditions.
Rescue
Lambs come into our care via vets, councils, saleyards and members of the public

Foster
Following an initial week with one of specialist team of carers to ensure each lamb is in good health, lambs are paired with a buddy and placed with one of our dedicated network of foster carers

Adoption
Our lambs are all given the opportunity to live out their natural lifespan in a caring and loving environment with one of our forever homes.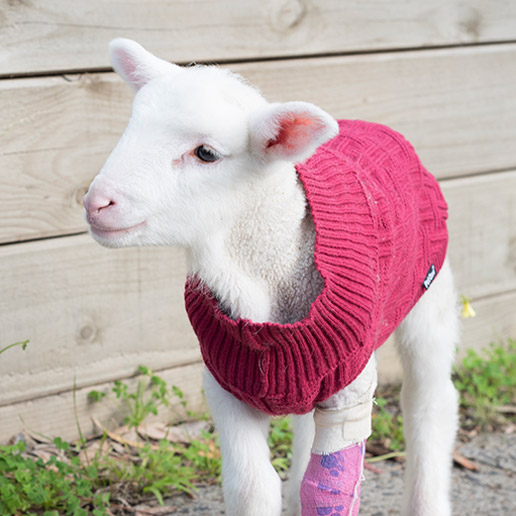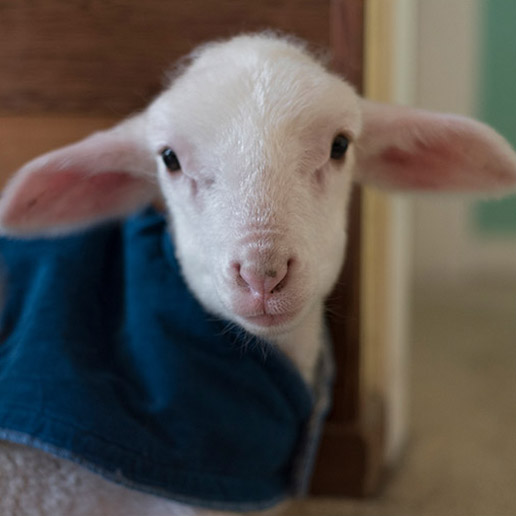 Lamb Care Australia relies heavily on its network of volunteers. You can help us by getting involved in and of the following areas:




Lamb Care Australia is operated solely by volunteers and funded by the generous donations given by members of the public.
Please donate today to help us continue our life saving work.
Major Financial Supporters