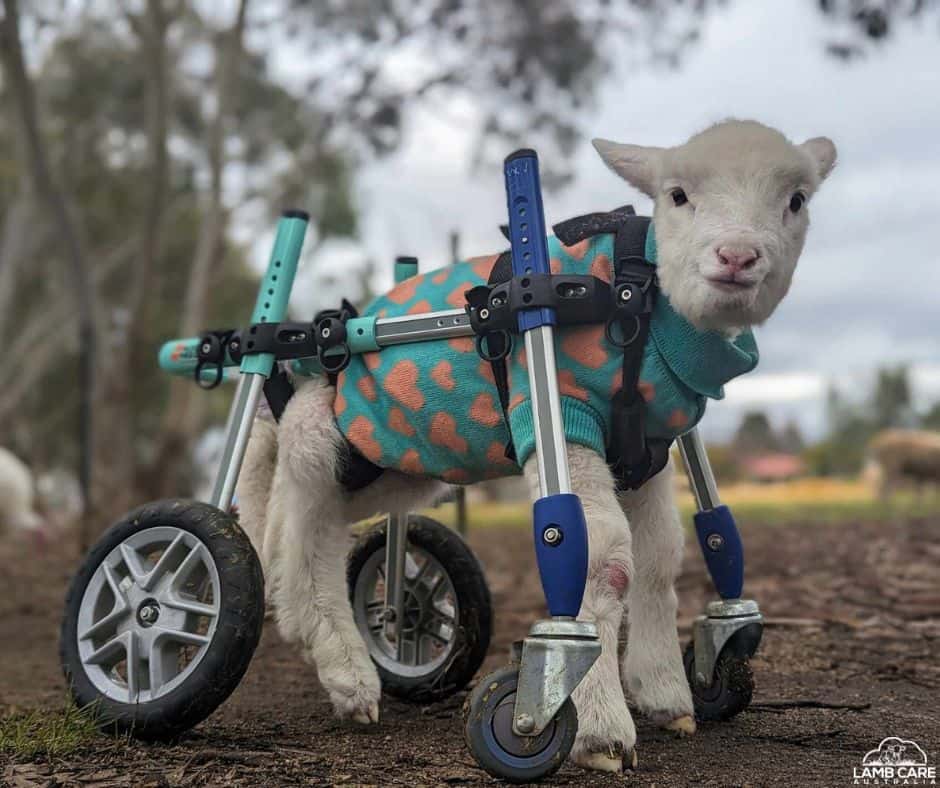 Leave a bequest to
Lamb Care Australia
Giving a gift of hope will help the organisation to rescue and rehome more lambs and to continue to provide them with the highest level of veterinary care. 
Giving a gift of hope to support Lamb Care Australia
Lamb Care Australia is a not for profit registered charity that rescues and rehomes orphaned lambs born during the lamb season in Victoria. It is run solely by volunteers and relies on the generous donations made by its loyal suppporters. Without their generous support the organisation could not continue its life saving work.
Leaving a bequest to Lamb Care Australia is an immensely valuable way to help our organisation. Veterinary fees account for the majority of the expenses each year.
To see just some of the lambs who have been saved since Lamb Care Australia commenced operation in 2018, please visit the Our Lambs page.
Preparing your Will
Lamb Care Australia recommends speaking to your solicitor or legal advisor when preparing your will as it is important to ensure your decisions comply with all the necessary legal requirements. The following is a selection of possible inclusions to your will for you to consider and discuss.
Bequest wording:
I give, devise and bequeath to Lamb Care Australia Inc. ABN 64 450 221 165 of PO Box 7037, Hawthorn North, Victoria, 3122 free of all duties and taxes:
1. The whole of my Estate; OR
2.___________ % of my Estate; OR
3. The residue of my Estate; OR
4. ___________ % of the residue of my Estate; OR
5. The sum of $ ___________ OR
6. The units/shares in _________________________________________Trust/Ltd, OR
7. The property situated at (full address) ________________________________________
having the title reference.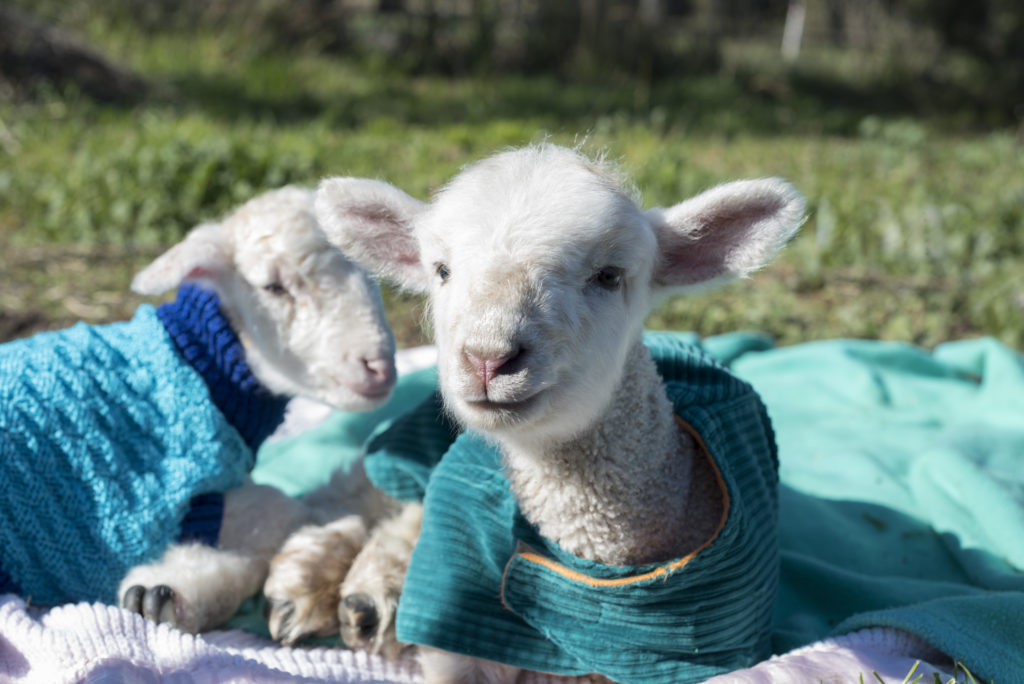 I direct that the receipt of the Secretary or other proper officer for the time being shall be a complete and sufficient discharge to the Executor for that gift.
If you would like to know more about how your bequest will assist in the rescue and care of lambs please contact us via [email protected]