Lakshmi and Arjuna's playful sides have really started to shine in the past few days and their favourite thing to do is make mischief. They also love to run away from their carer when she is trying to put their nappies on kicking and having fun like it's a big game so we like to call them the Party Lambs. Lakshmi and Arjuna are best friends and you will always find them either napping, exploring or making trouble together. It is a joy to watch them go about their lives living every moment to the fullest, they are such a unique little duo and a never cease to bring a smile to our faces.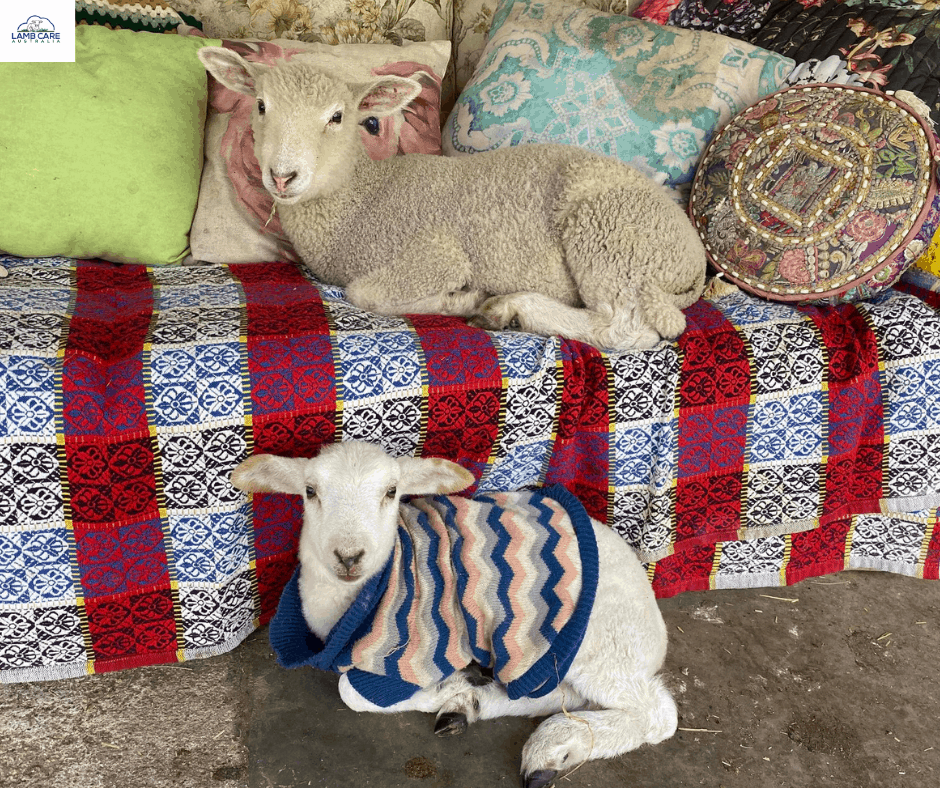 Arjuna
Arjuna and Lakshmi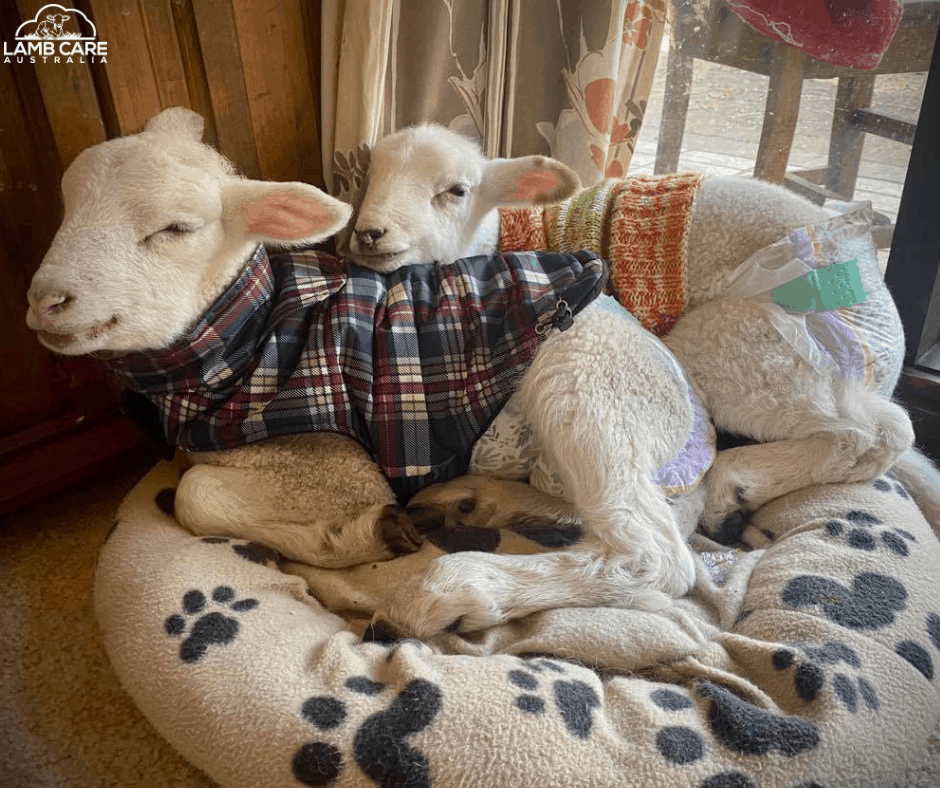 Arjuna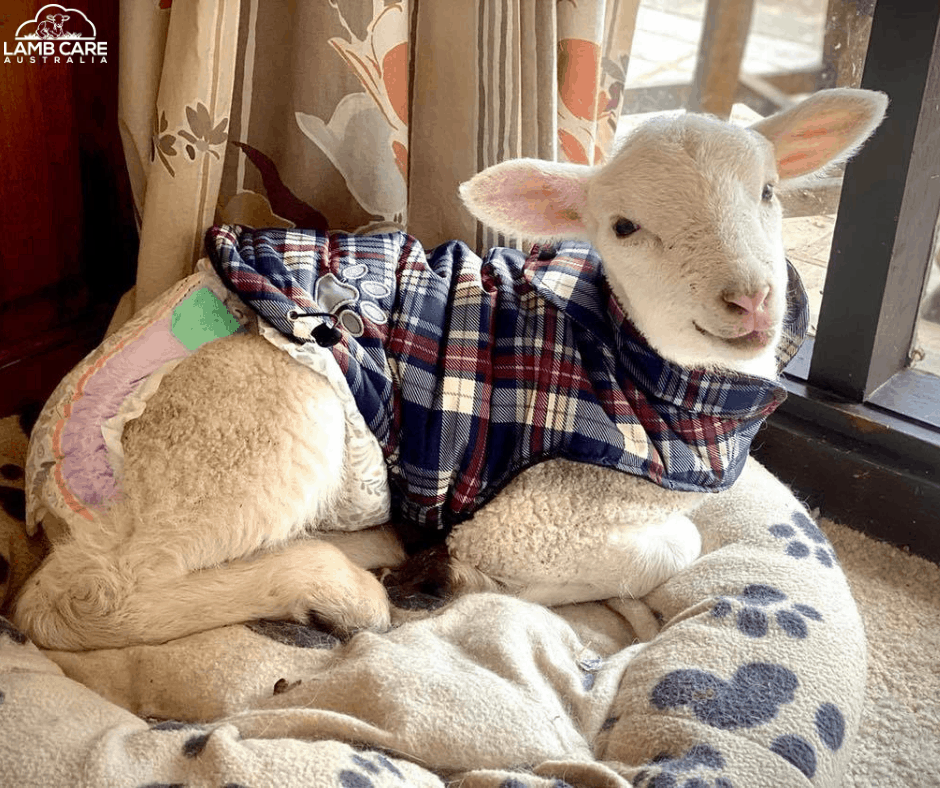 Arjuna and Lakshmi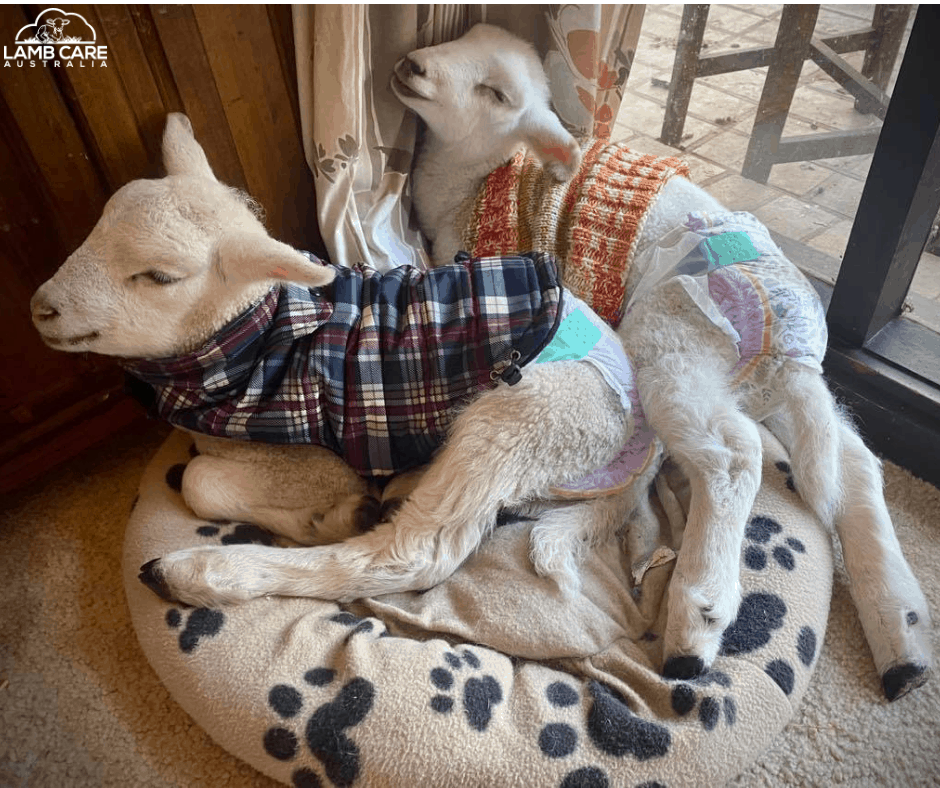 Arjuna
30 August 2021
Lakshmi and Arjuna are doing extremely well in care. Lakshmi has recovered from her cough and her bird peck wound is healing well. Both these babies were very shy with humans however day by day they are becoming more confident and now like a pat and to follow their carer around. They are extra curious explorers and love outdoor time, especially when they get to strip the jumpers and soak up the sunshine like today. These two are very independent from everyone except each other, they call out for one and other if they become momentarily separated and often walk around like Velcro is sticking them together. They are a playful duo who provide endless laughs
Lakshmi
Arjuna
Lakshmi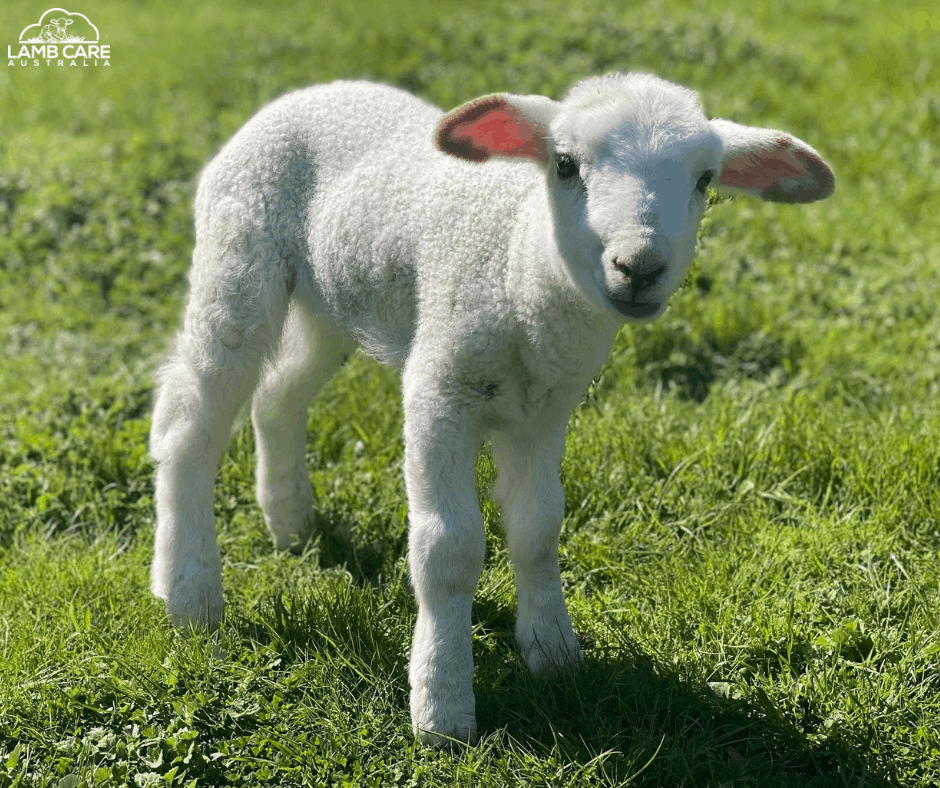 Arjuna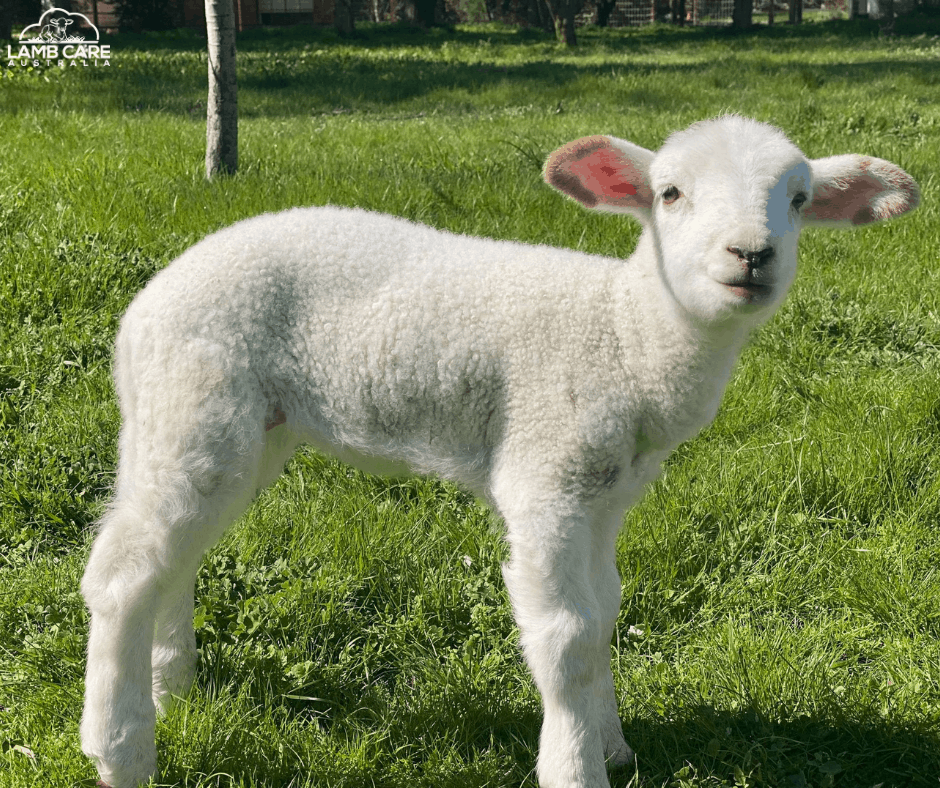 22 August 2021
Lakshmi
21 August 2021
Arjuna 
20 August 2021
Another lamb sadly orphaned has arrived after being found just in time to save his life. Apart from some fluid on his lungs Arjuna is now doing well and will be paired with Lakshmi.
This lamb name is taken from one of the major characters of the Indian epic Mahabharata and also appears in other ancient Hindu texts including the Bhagavata Purana. In the epic, he is the third among Pandavas, the five sons of Pandu. The family formed part of the royal line of the Kuru Kingdom.
19 August 2021
Lakshmi is one of the principal goddesses in Hinduism. She is the goddess of wealth, fortune, power, health, love, beauty, joy and prosperity.
Our Lakshmi arrived into care this week with wounds to her head and chest and a scratch under her eye. She is taking pain relief and antibiotics for pneumonia. Despite her difficult start to life, with a name like this, we are hoping our Lakshmi will also prosper now she is in our care.