Bonnie, is a 7-year-old Suffolk ewe and Clyde, a 5-year-old wether, is her paddock buddy. Originally pets, they were given to a farmer and became part of a flock. Recently they were listed on Gumtree so we quickly swung into action to contact the farmer and secure their safety.
Despite Bonnie's growing years she arrived pregnant, although we do not yet have confirmation of when her lamb will be born. Now she is in our care Bonnie will be able to keep her lamb with her for the remainder of her life instead of suffering the heart break of having her baby taken from her as she has every year since giving birth to her first lamb.
Both sheep were very scared on arrival but are settling in quickly with our special needs flock. They discovered the joys of weetbix and friendly scratches behind the ears.
Photos: Jane Jarman Photography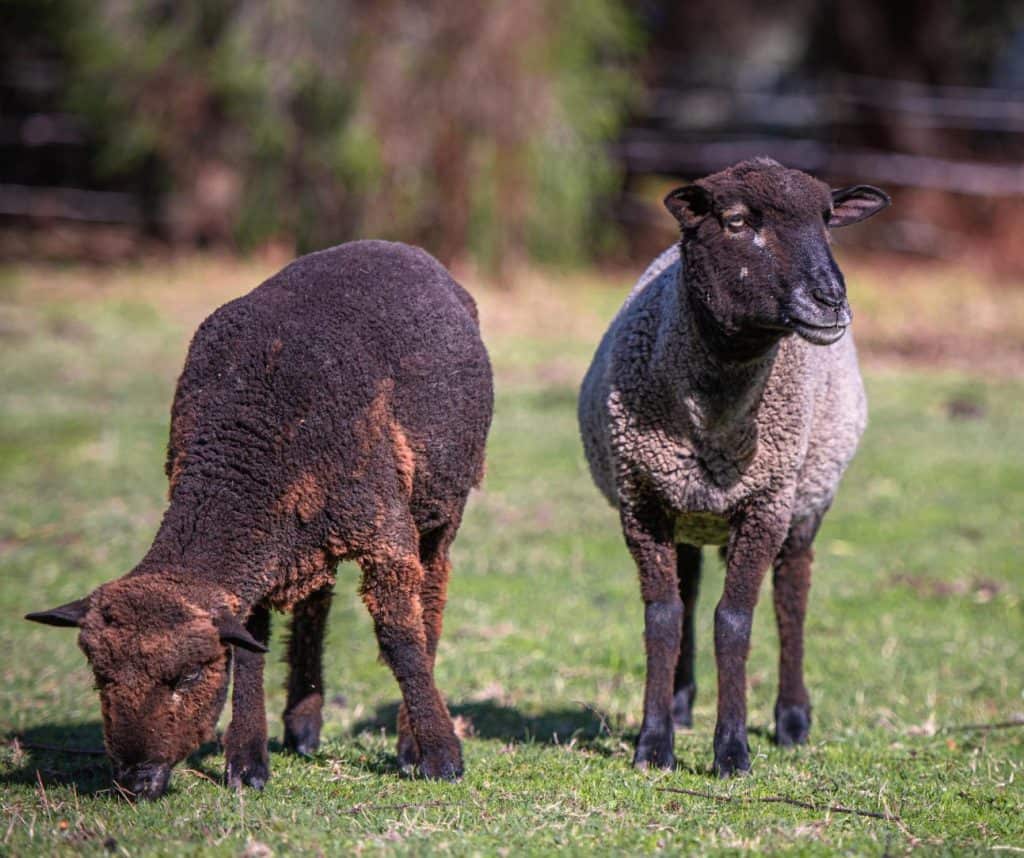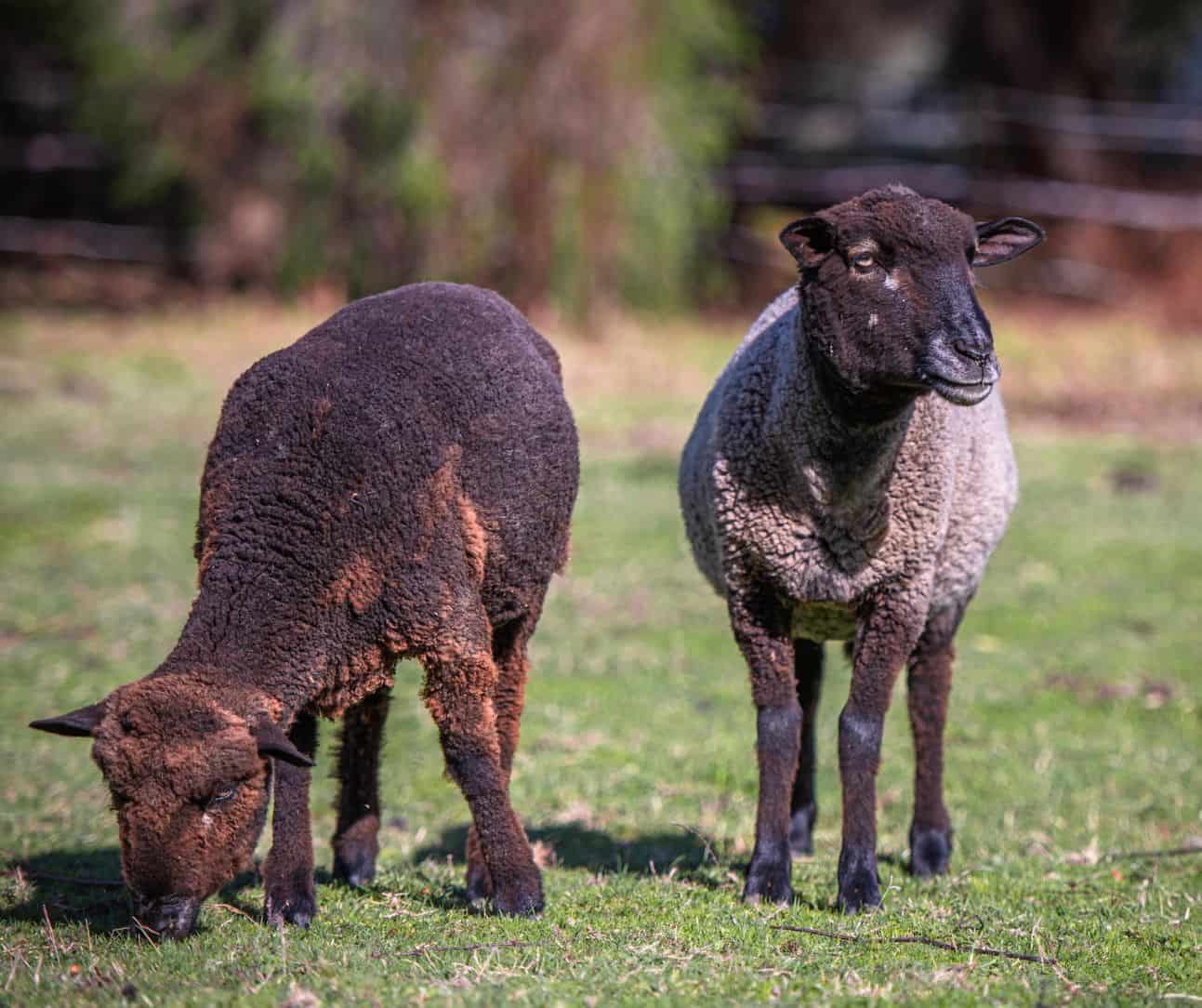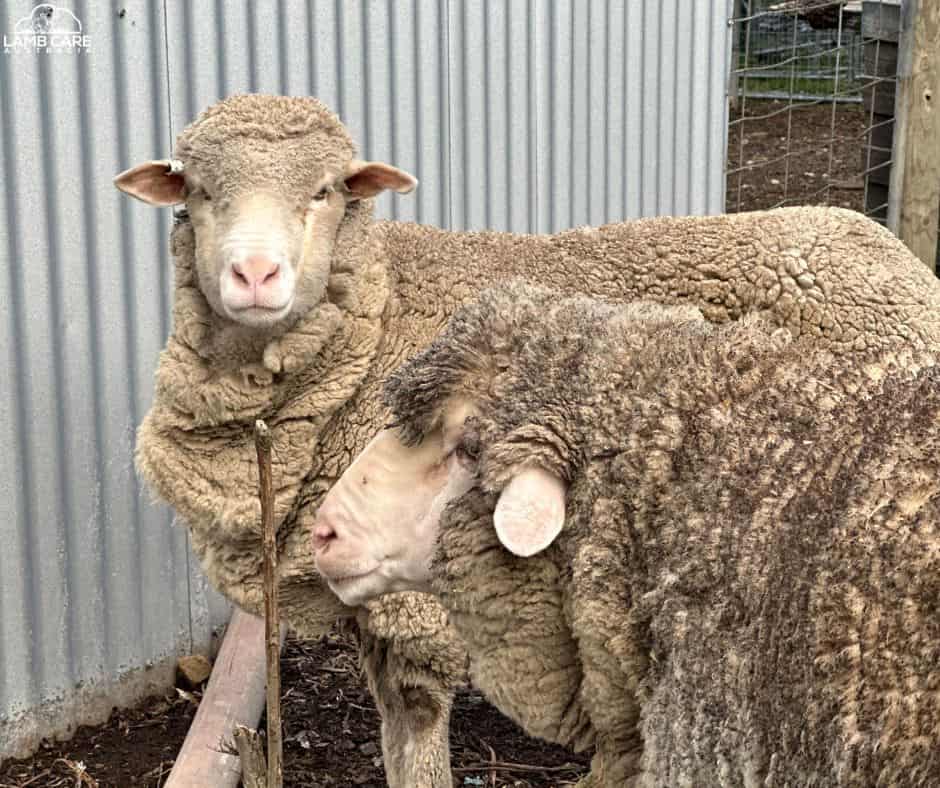 Polly and Old Mate
May 28, 2023
Polly found her way to LCA after the farmer found her limping in her paddock. An X-ray revealed that Polly has an old injury that has calcified. A visit to the vet will help decide the best way to treat…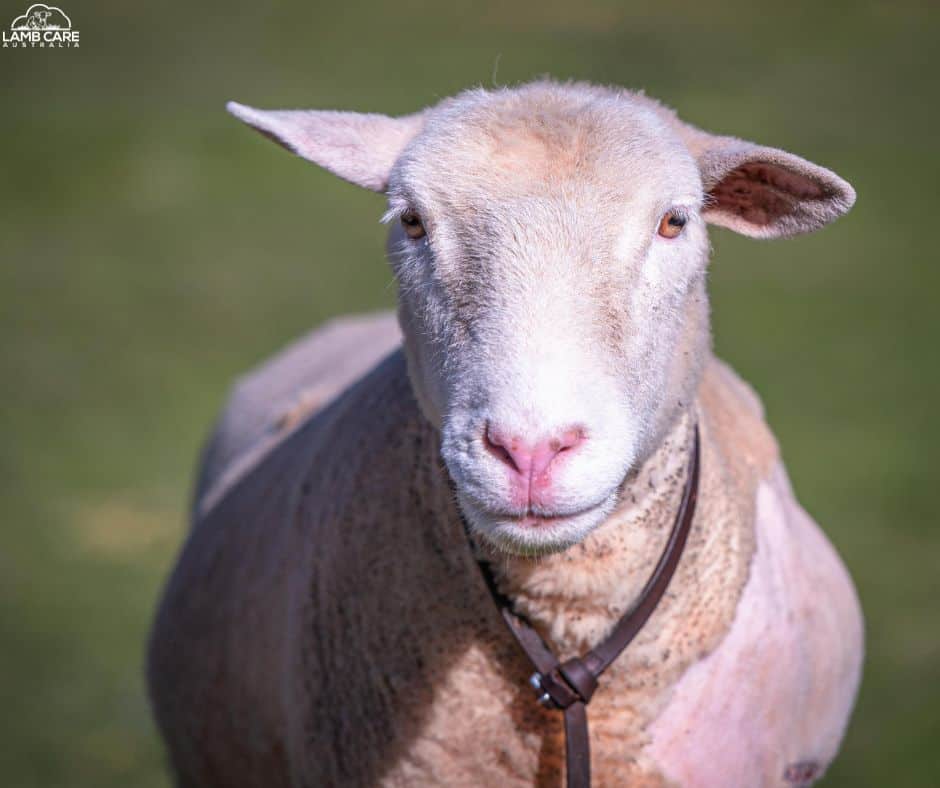 Mabel
May 19, 2023
Dear Mabel had an accident in her paddock when she was caught in the wire fencing. She disappeared for a few days and it was on her return that it became apparent how extensive the damage she sustained was. Wire…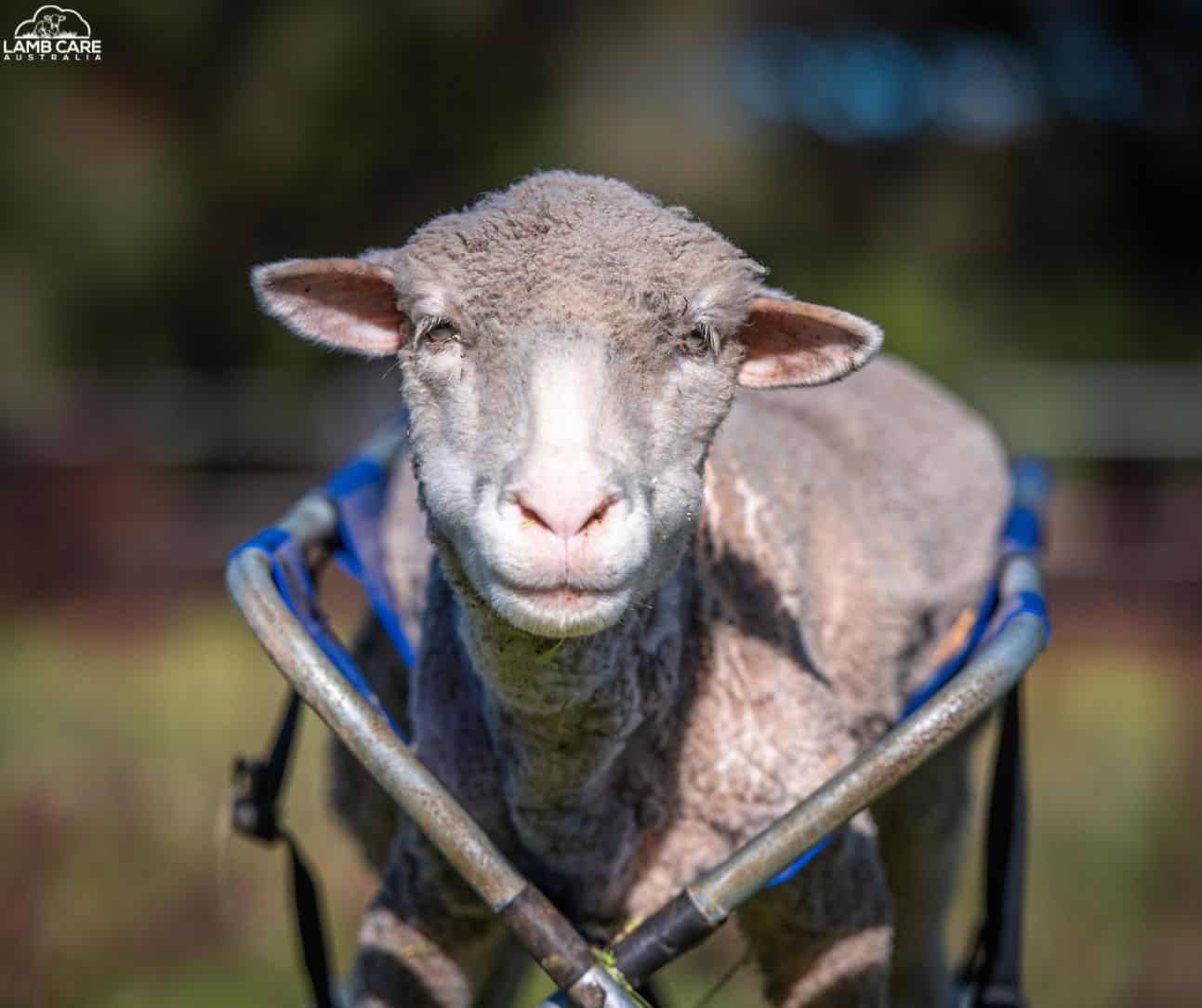 Ginny
May 19, 2023
Ginny, a beautiful elderly ewe, came into care on April 30. She was found alone in a paddock following heavy rain, unable to even stand up due to an infection in her hoof that had been left untreated. Many sheep…