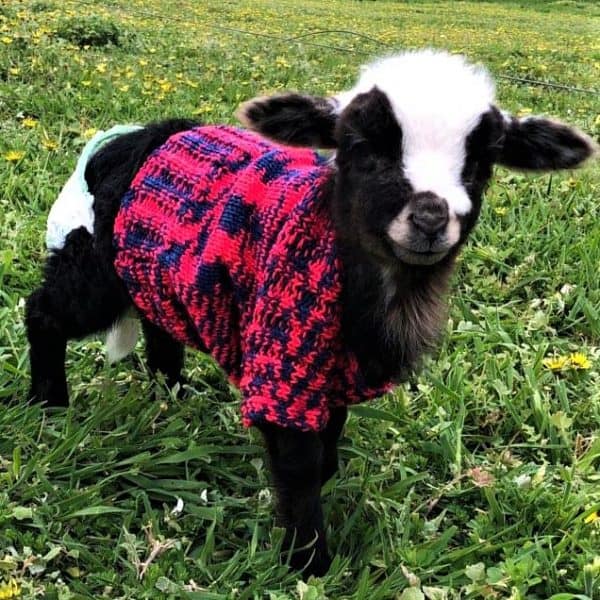 Our Wishlist is here to make donating much needed items to our lambs so much easier for you. If you would like to donate something from this list to our lambs but don't want the hassle of shopping, then let us do the shopping for you. Select an item from the wishlist you would like to donate and the money you send will be used by us to buy that item for our lambs. 
Please note:
These are not items that you buy and we send to you as in our Merchandise Shop.
They are items that you donate the cost of to us and then we buy them for our use.