Timmy and Tasha are having a lovely time at their foster carer. Playing outside in the vegetable garden is one of their favourite activities. They never have to worry about taking care of themselves because their very special babysitter stays close at hand to watch over these 2 young lambs.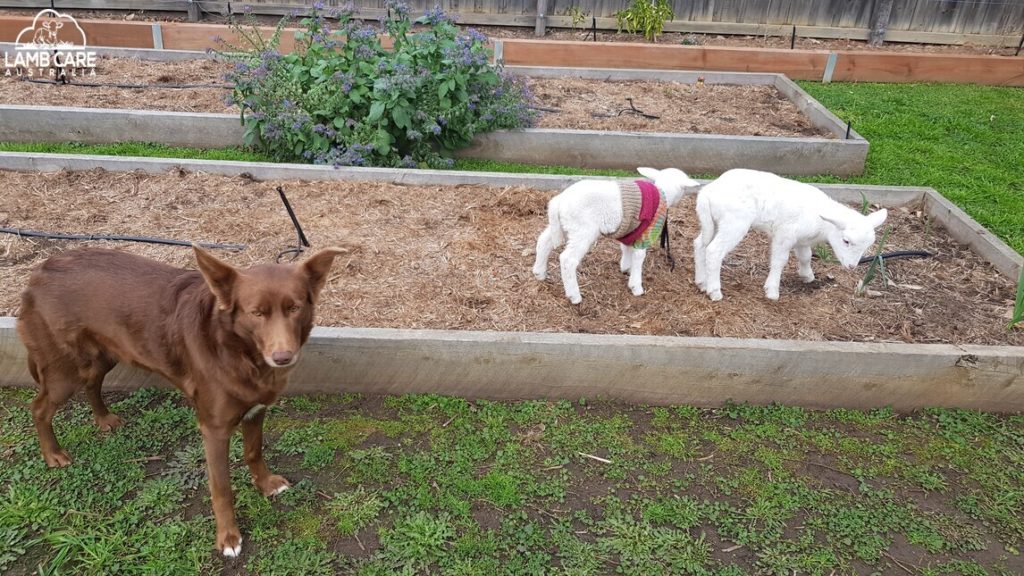 15 July 2021
Tasha loves Timmy and will cry if they are separated or if they can't see each other. They are brother and sister and will never need to be parted. We have a lovely foster home for them to go to together. 
10 July 2021
Timmy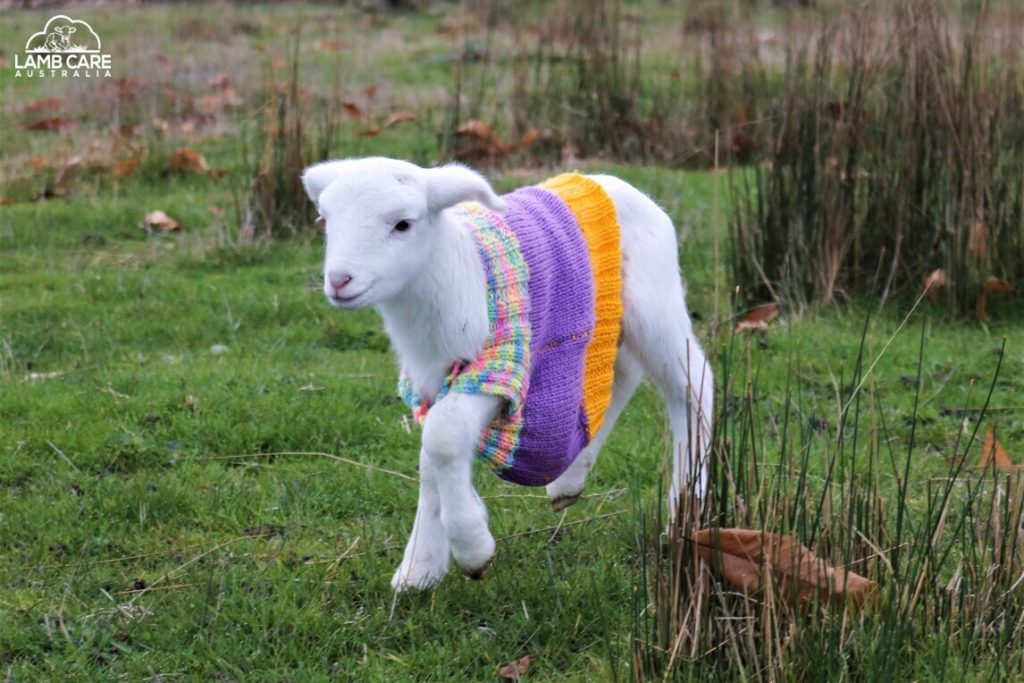 6 July 2021
Timmy and Tasha are both very lively, energetic lambs but love to sleep. They are inseparable and love to curl up and sleep as close to each other as possible. They cry as soon as they are apart so stick together most of the time.
Timmy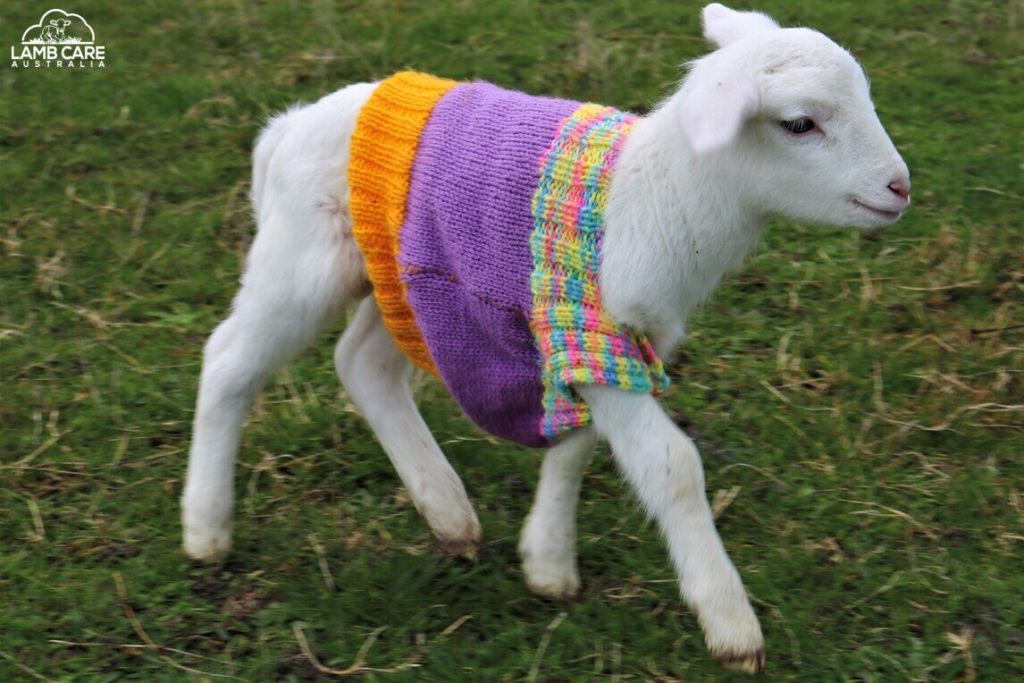 5 July 2021
Timmy loves to run around with his friend Pagan.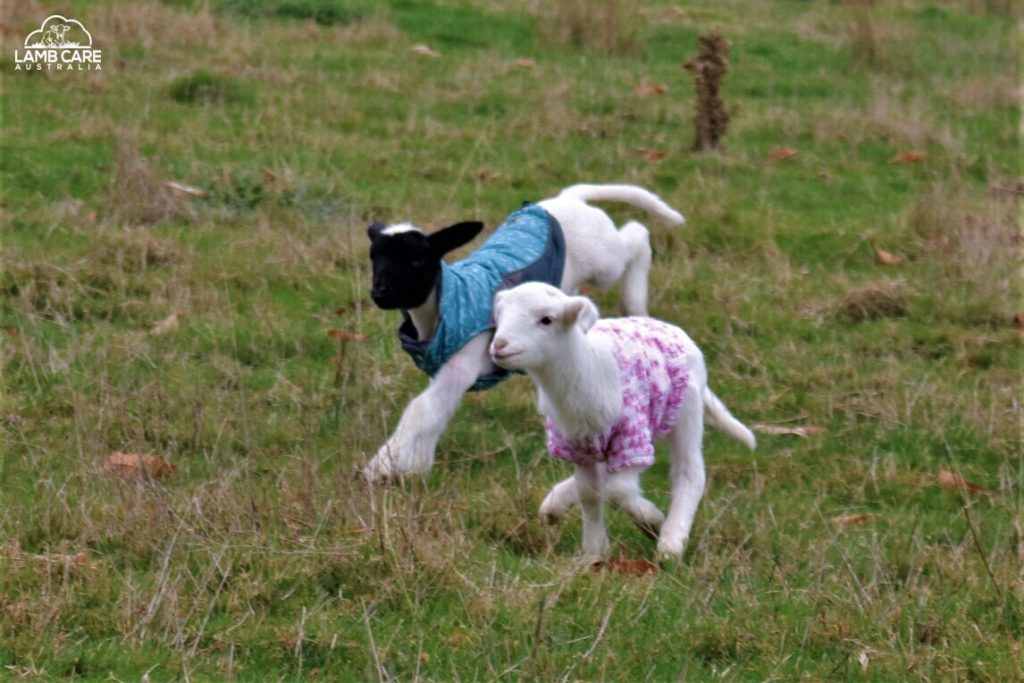 Tasha
4 July 2021
Timmy and Pagan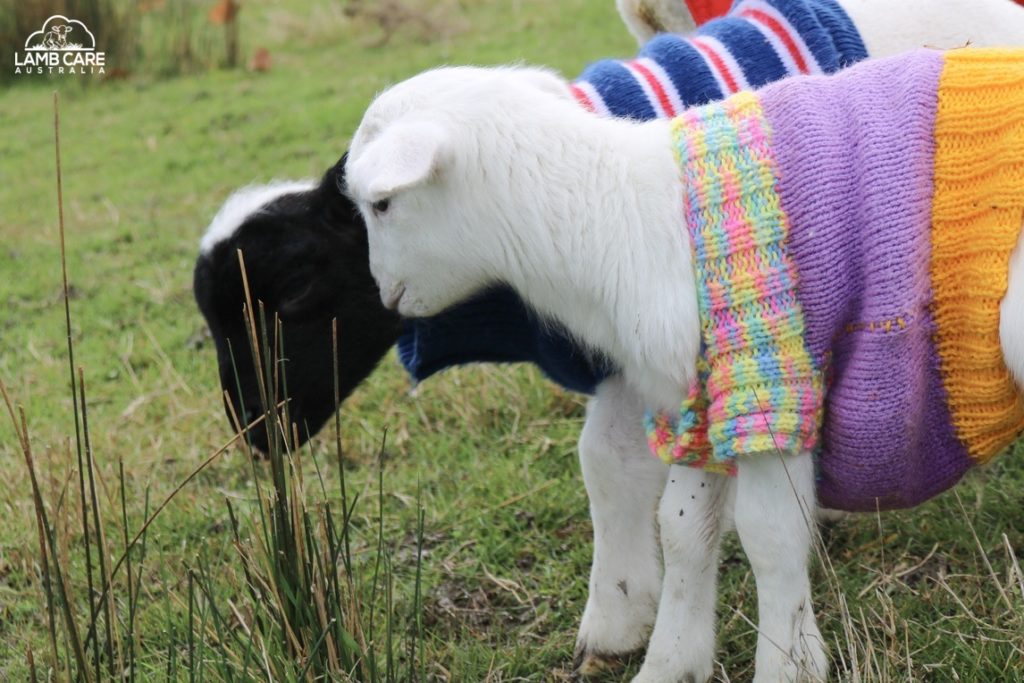 Tasha
3 July 2021
Timmy is super well behaved and has a sweet little quite baa that made his carer fall in love with him straight away.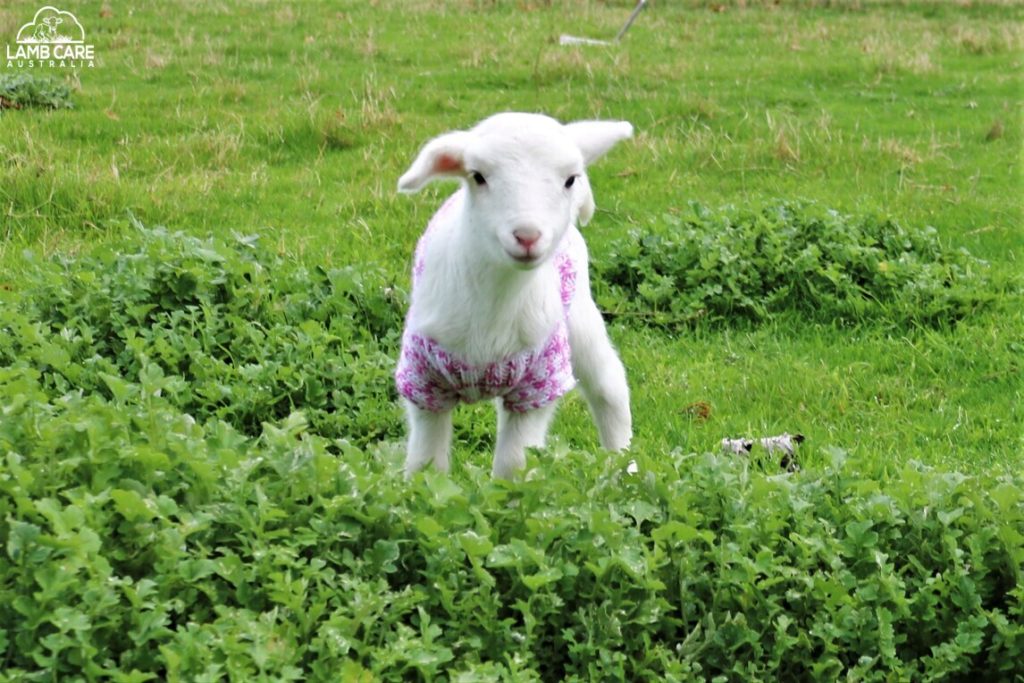 2 July 2021
Tasha is super bouncy and lively considering her small size.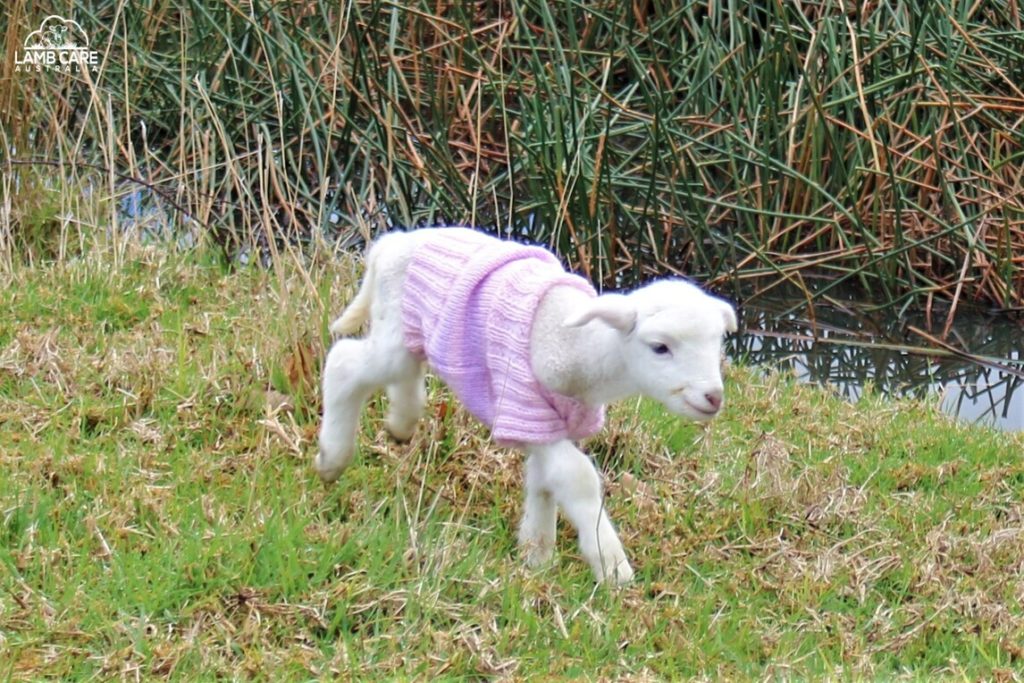 Timmy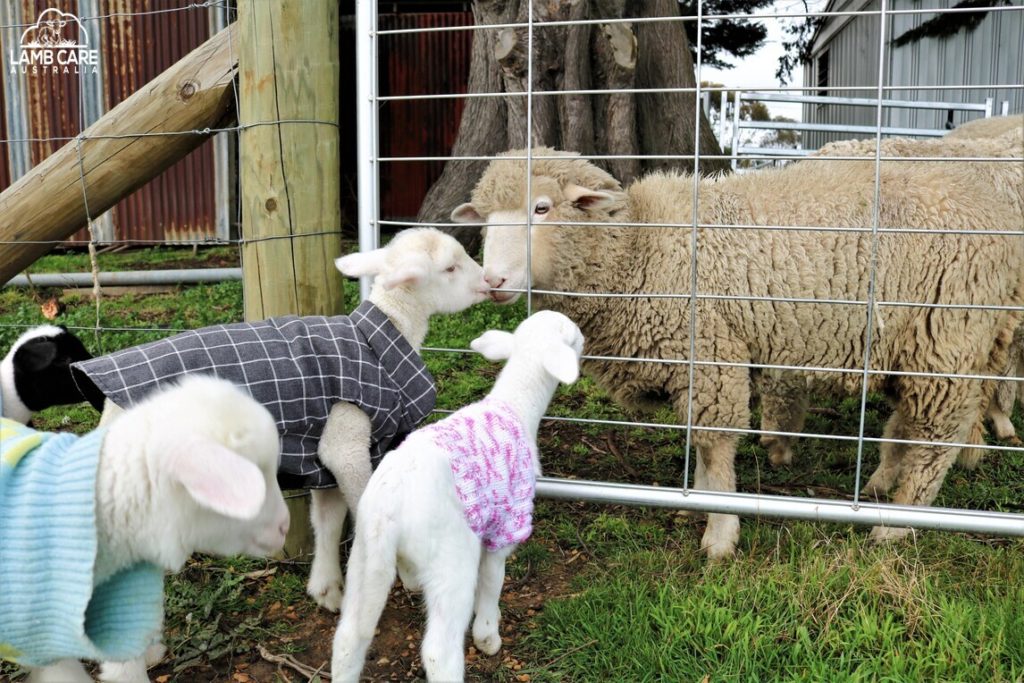 Tasha
1 July 2021
Timmy has the cutest floppy ears
Timmy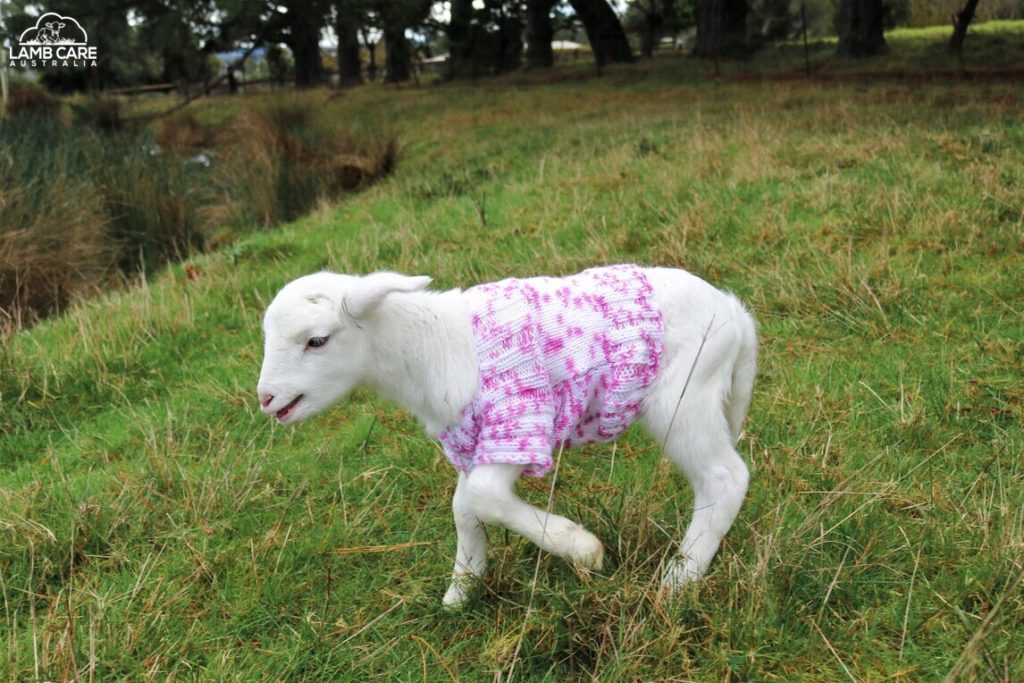 Timmy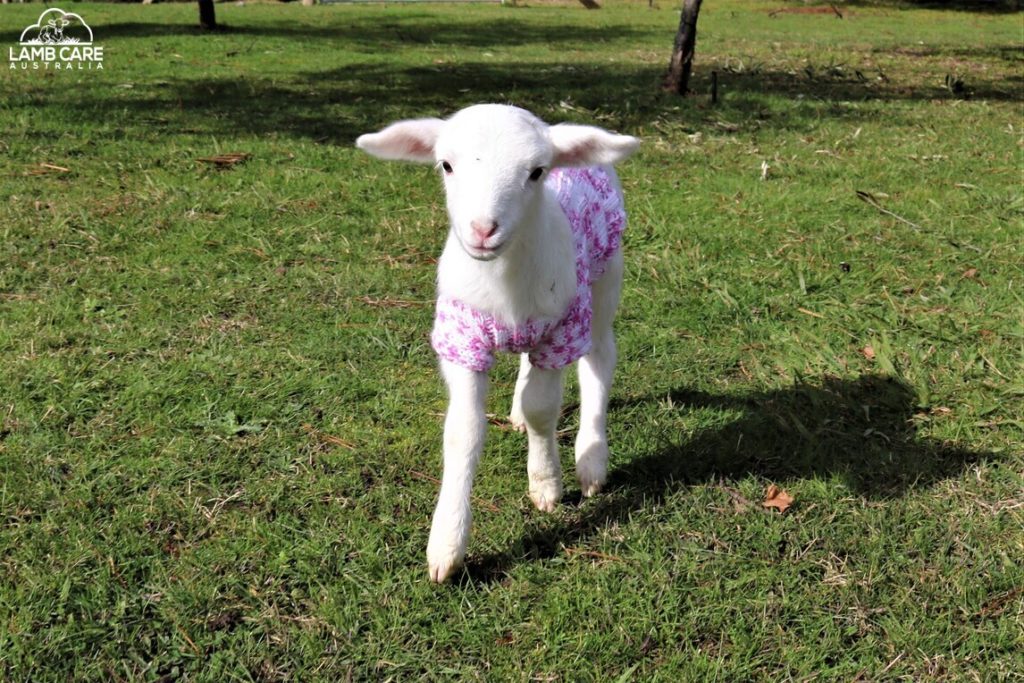 30 June 2021
Tasha has been nicknamed Wags because everytime you touch her she has a little tail that wags with happiness. She is the smallest lamb to have come into our care but so far she is doing well. Tasha adores her twin brother, Timmy, who is a little bigger than her by a smidge. So far though, she seems to be the more confident of the two.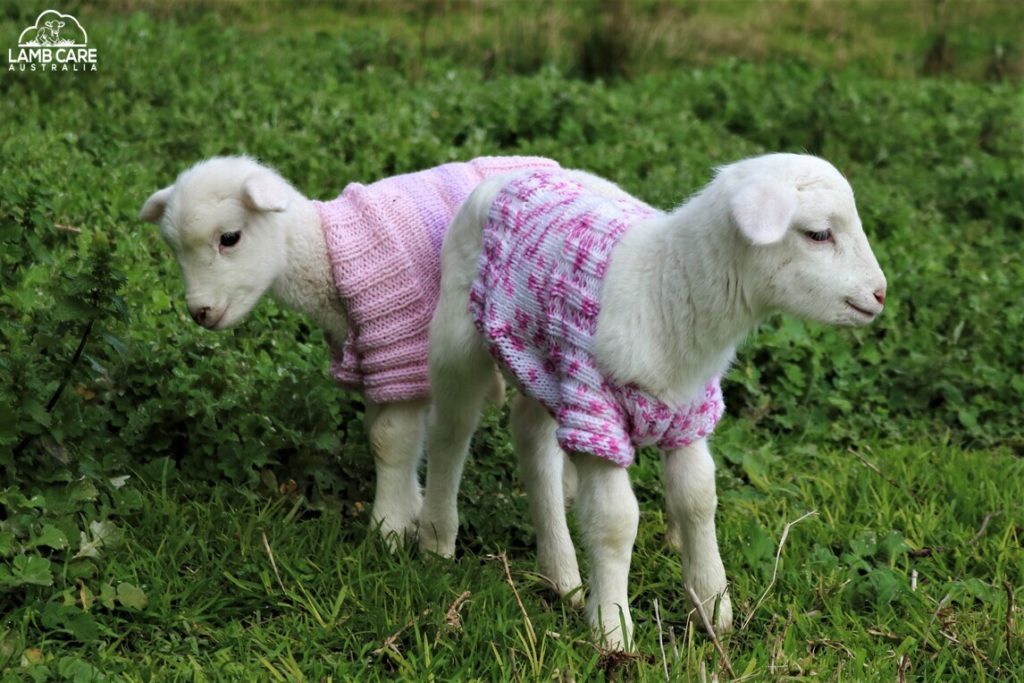 Timmy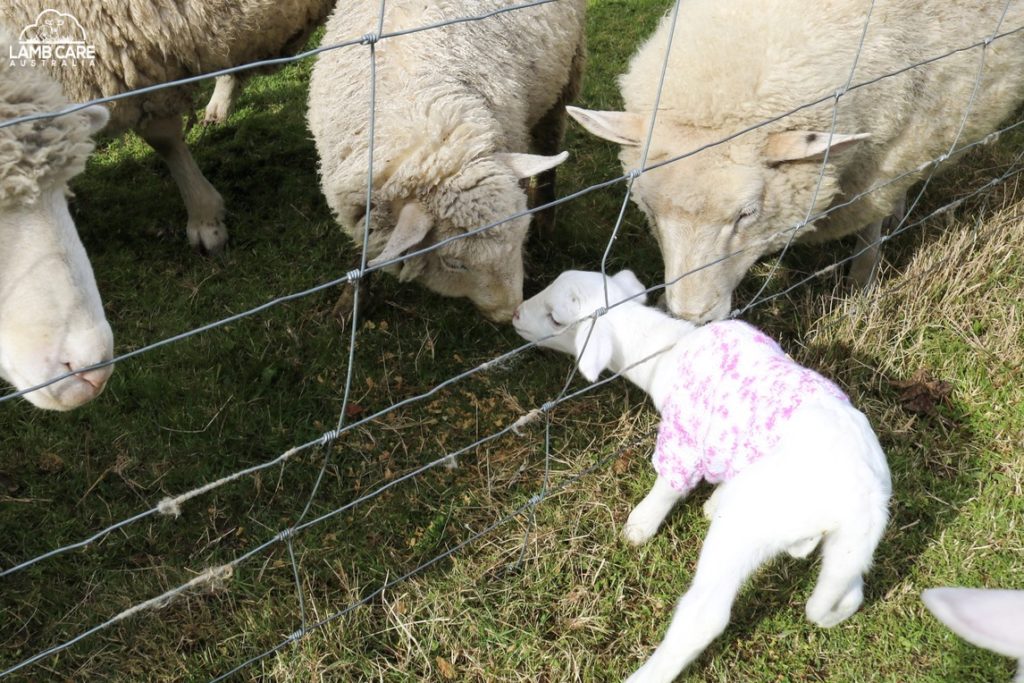 Tasha
29 June 2021
This tiny pair of twins are absolutely gorgeous. Tasha is the smaller of the 2 weighing just 1.9kg while her brother is tipping the scales at a little over 2kg. Tasha's ears stand up and Timmy's flop down. They will need lots of support which we are very happy to give them.