Mr Bean is a free spirit. He is an outgoing, funny nutcase and the name Mr Bean suits him to a tee. He is full of energy and on the go all the time. We are please to say that both lambs are doing very well and have no health issues. 
 14 August 2021
 13 August 2021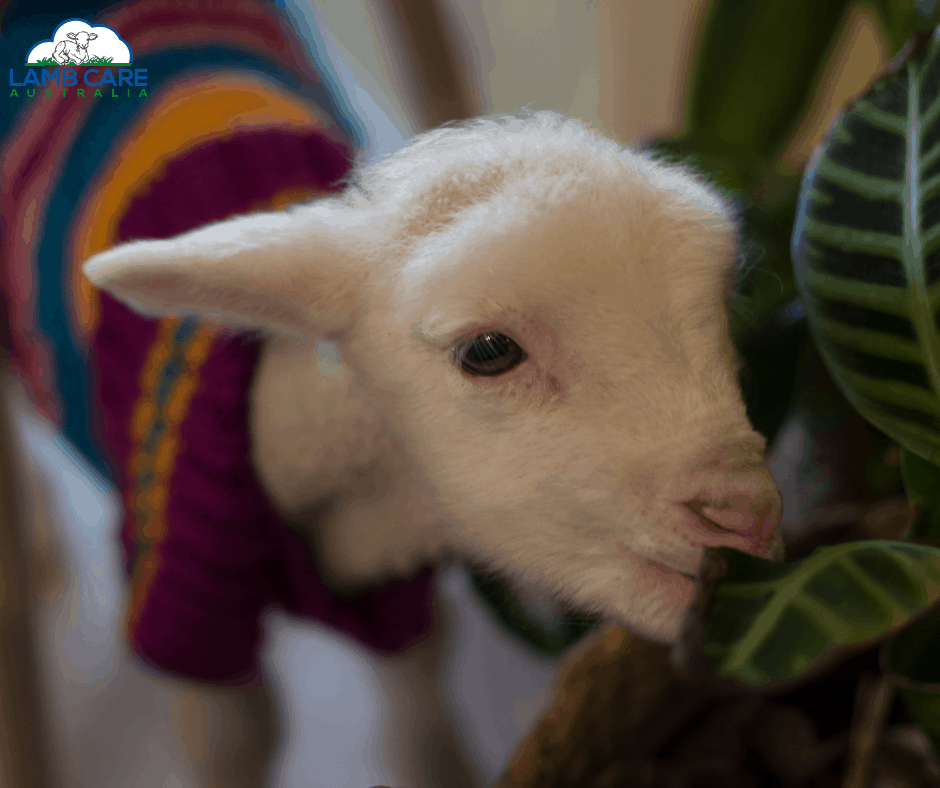 12 August 2021 
Shadow is the complete opposite to Mr Bean, but their personalities compliment each other. He is a gentle, docile quiet boy who likes to just potter around.  
10 August 2021
Mr Bean loves human attention, especially at bedtime when he likes to have a Goodnight snuggle. 
8 August 2021
Despite his quietness, Shadow does enjoy jumping around and some silly time with Mr Bean.
2 August 2021
Mr Bean enjoys jumping around and having silly time with his friend Shadow.
30 July 2021
Shadow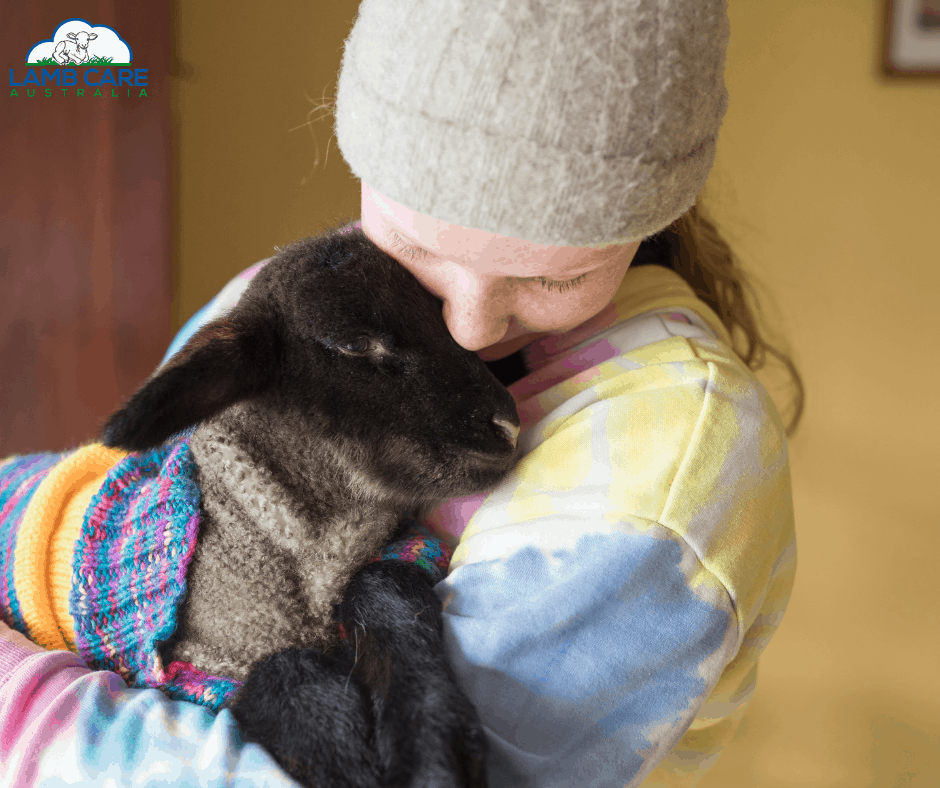 26 July 2021
Mr Bean
24 July 2021
Shadow's first day of life was almost his last so we are incredibly grateful for the wonderful veterinary assistance we received that pulled him through that first critical period.
Today Shadow is stable and learning to drink from a bottle but mostly resting as his body gains strength. He is a beautiful little boy who we are so glad is still with us.
21 July 2021
To simply enter this world as a helpless little lamb must be confusing enough. It is a very sad story, however, to meet someone who has lost their mum shortly after birth, as in the case of little orphan Mr Bean. Mr Bean was left in a state of loneliness with no one to care for him. Although we could never replace his mum, we are doing our very best to show this little boy how to find his way. He has had a big drink of colostrum and is doing well so far and is now friends with Shadow. 
Shadow is so beautiful He is a really gentle little lamb.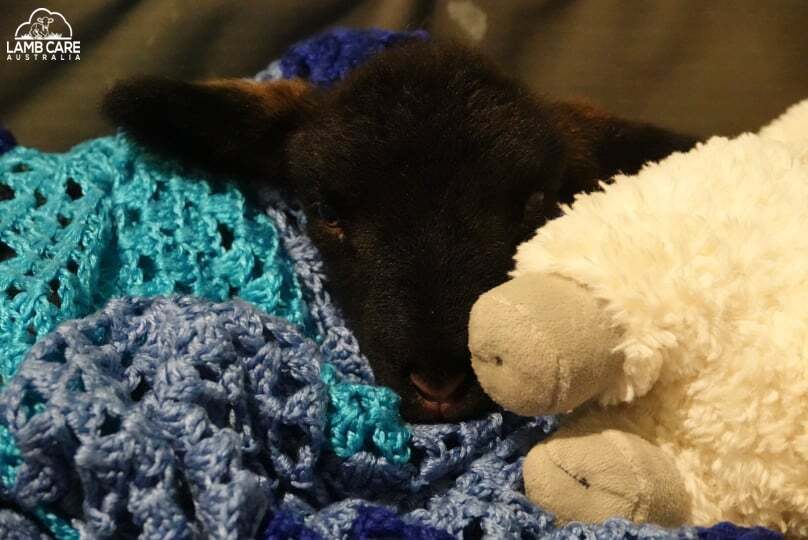 20 July 2021
Shadow arrived unconscious and with a temperature so low it could not be read on the thermometer. We quickly swung into action to save his life, rushing him to the vet for IV fluids and slow warming to raise his core temperature. Shadow's glucose levels were barely registering which is common in hypothermic lambs as their entire body fights to generate heat. After a very nervous wait, he finally began to turn a corner.