Casey and Sam meeting the grownups. They are not quite sure how they will ever be that big and fluffy and won't they be cold without a jumper?!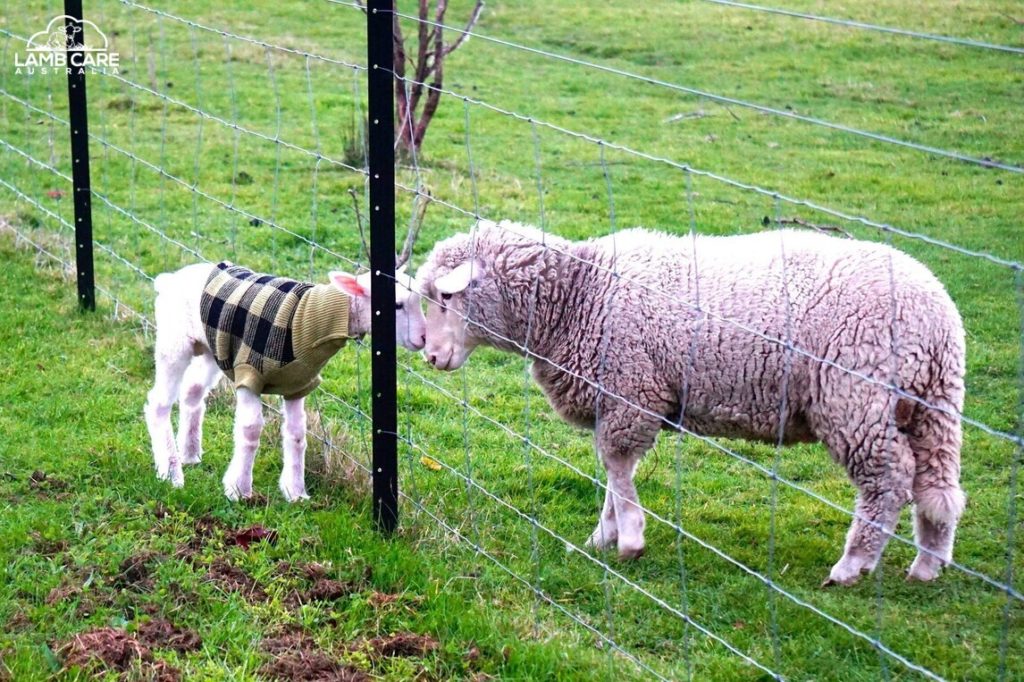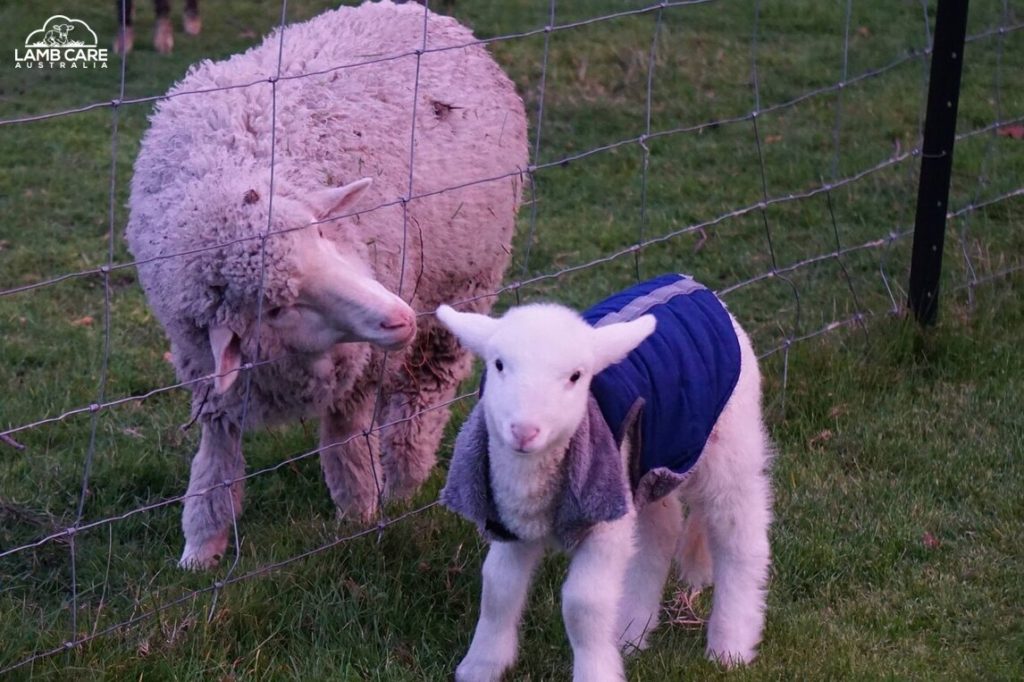 11 June 2021
Sam, Casey and Elsie meeting Lorenzo (2020 rescue) and the gang. Soon they will be living with a family of their own and grow into big sheep like they have met today.
10 June 2021
Sam is doing a lot better but is still taking things very slowly and is still a bit stiff, hopefully he hasn't had any permanent damage to his joints from his bout of Joint Ill. At play time he will go outside and sit down wherever he is when he feels like a rest.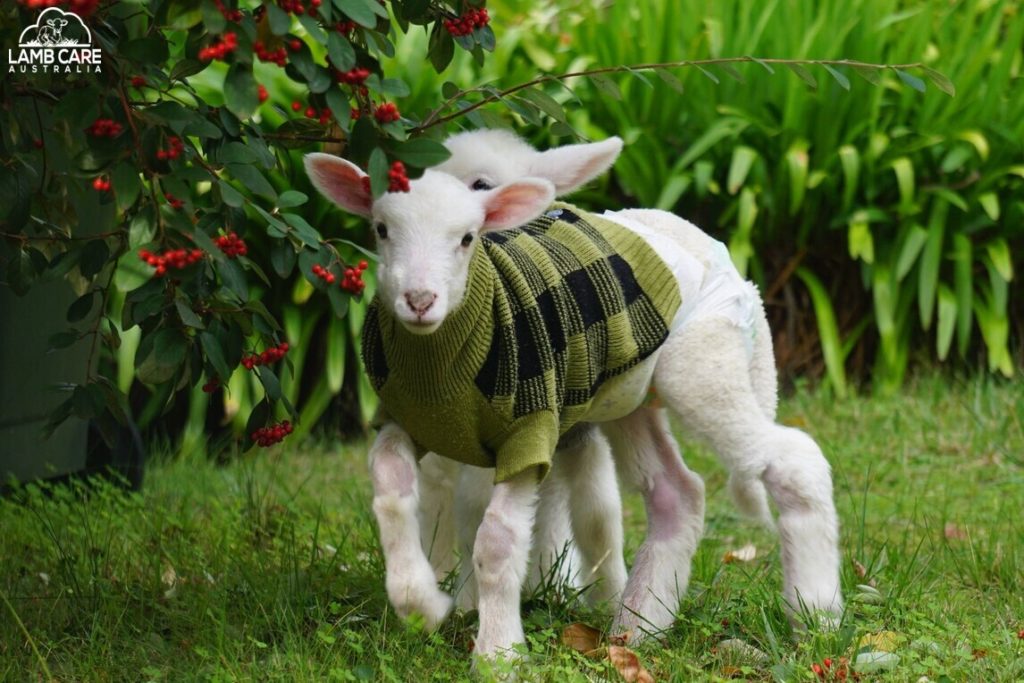 9 June 2021
Elsie is very smoochie and affectionate and loves to cuddle. She has recently discovered how fun it is to suck on her carers necklace at any chance she gets. 😍 Elsie also loves to get together with Sam and Casey and chew up all the shoes left at the back door before playing outside.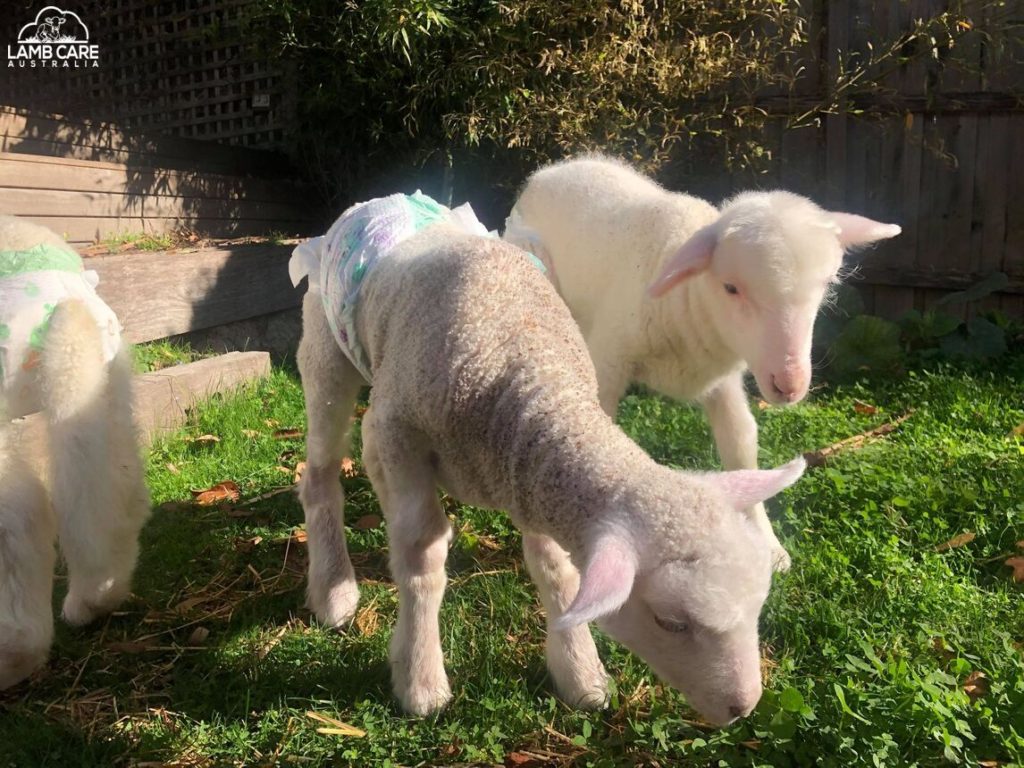 8 June 2021
Elsie has an issue with her neck, possible cyst on her neck that means her neck is at a funny angle, she is currently on medication in the hope no there is no permanent damage.
Due to her neck position she is unable to eat from the ground at this stage so she has a hay bag hanging at a reachable height that her pal Sam is known to get his head stuck into 🥰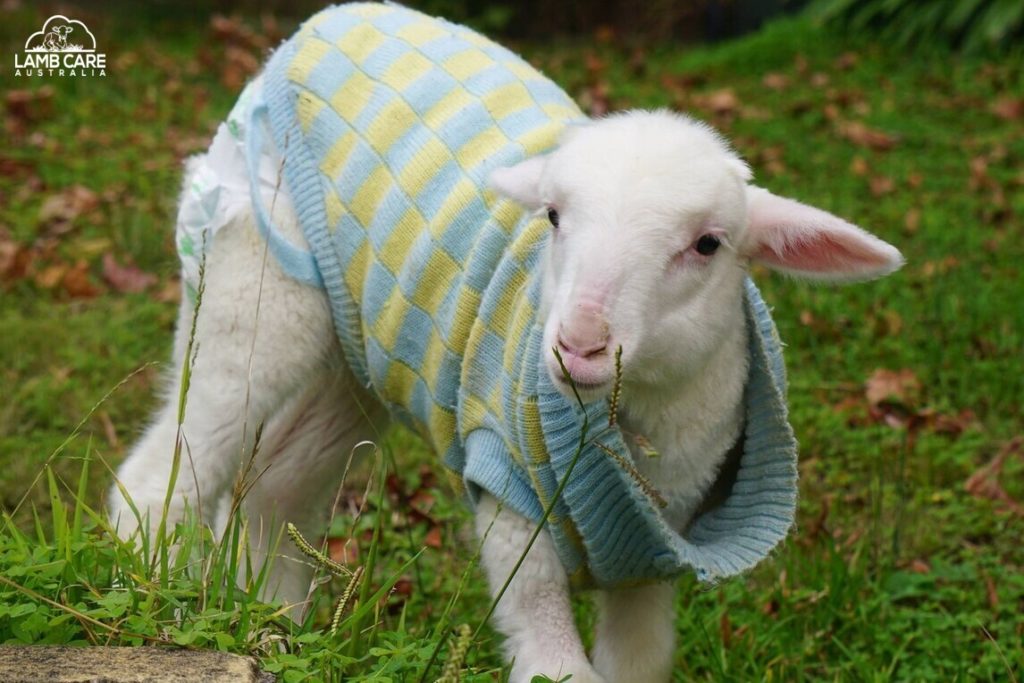 4 June 2021
The hair on Casey's head has become even fluffier making her even more adorable if that is at all possible. Although she is still struggling to gain full health, Casey loves to play outside with her best friends Sam and Elsie.
1 June 2021
Sam's condition is more advanced than Casey's however they are both drinking enthusiastically and enjoying today's sunshine.
22 May 2021
Sam and Casey attended the Pet Emergency and Specialist Centre to run further tests to give answers as to why, despite antibiotics, they are stiff, sore and with raging temperatures. Samples from their joints were taken and sent off to the laboratory to show if an infection is present and, if so, what antibiotics are appropriate to fight the infection. Although Joint Ill is common in young lambs, it is uncommon for them not to respond to treatment. They have been prescription a different course of antibiotics until the results of the culture come back.
Casey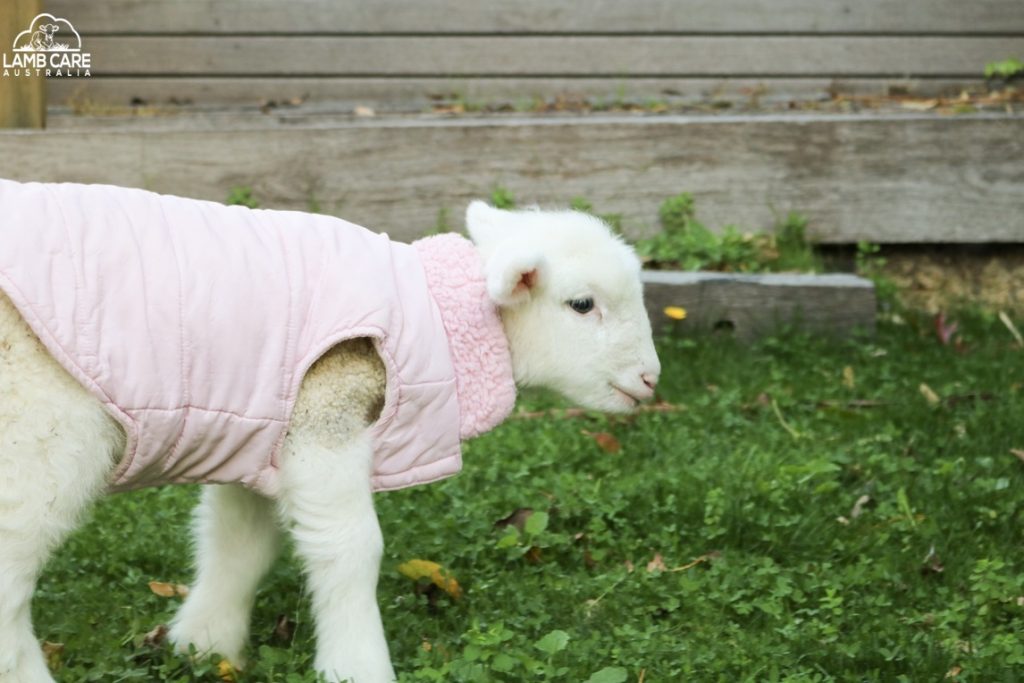 Sam
20 May 2021
Elsie is quite sick so will be with one of our Initial Carers for a while.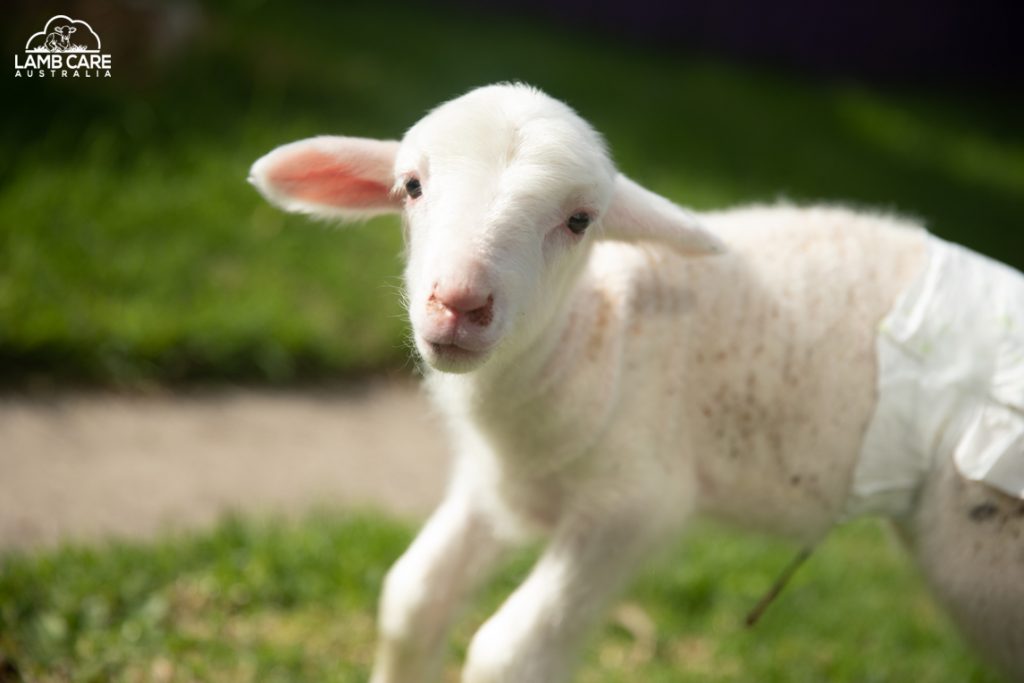 19 May 2021
Casey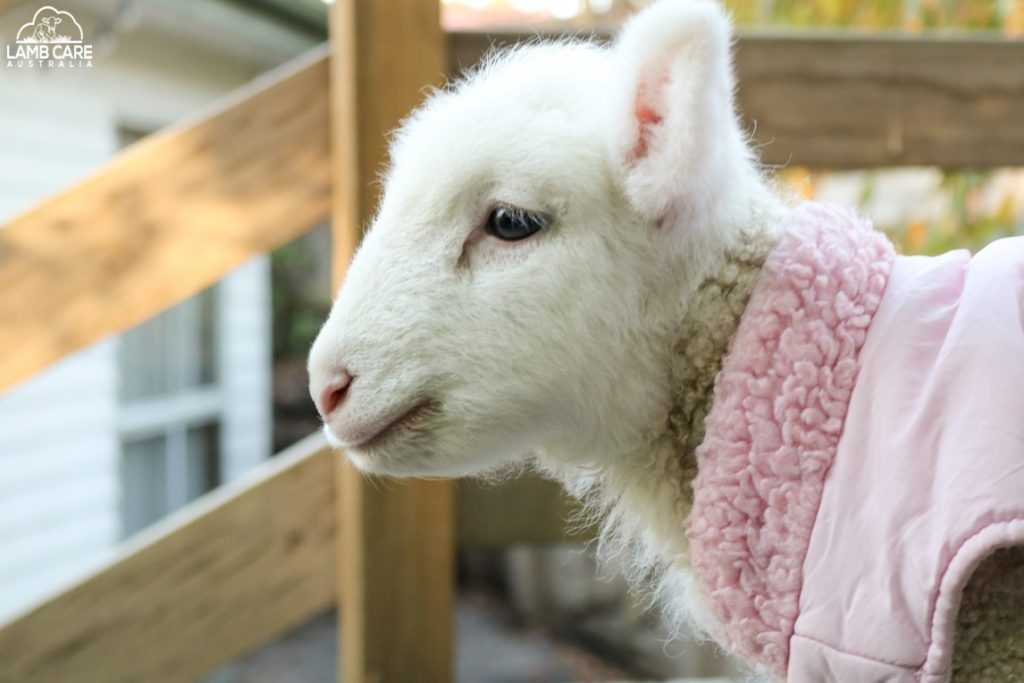 Sam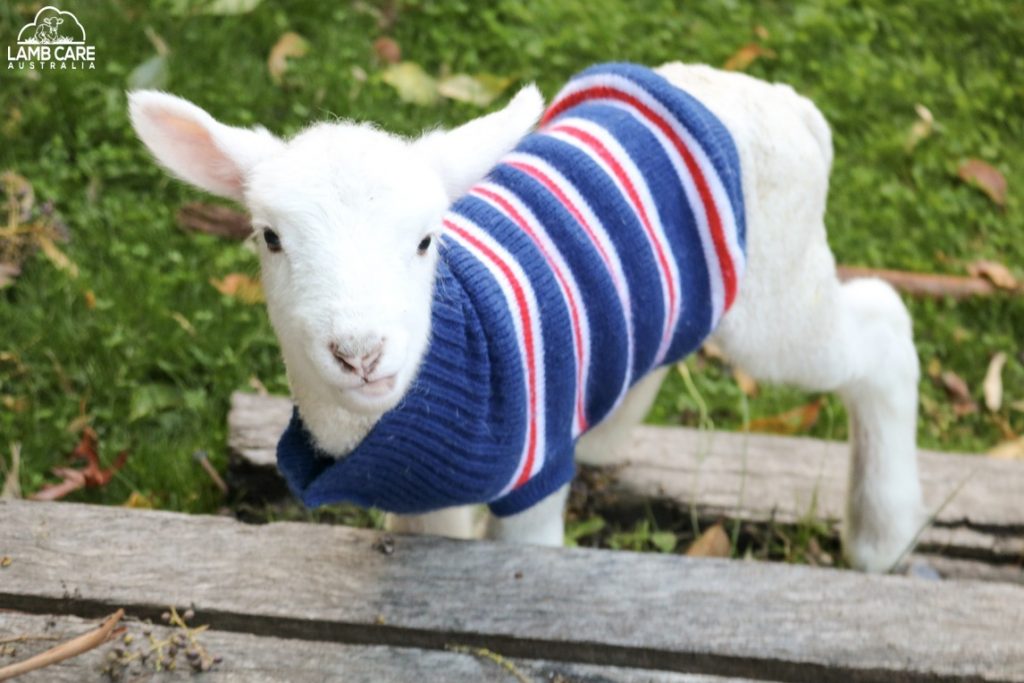 18 May 2021
Casey
Sam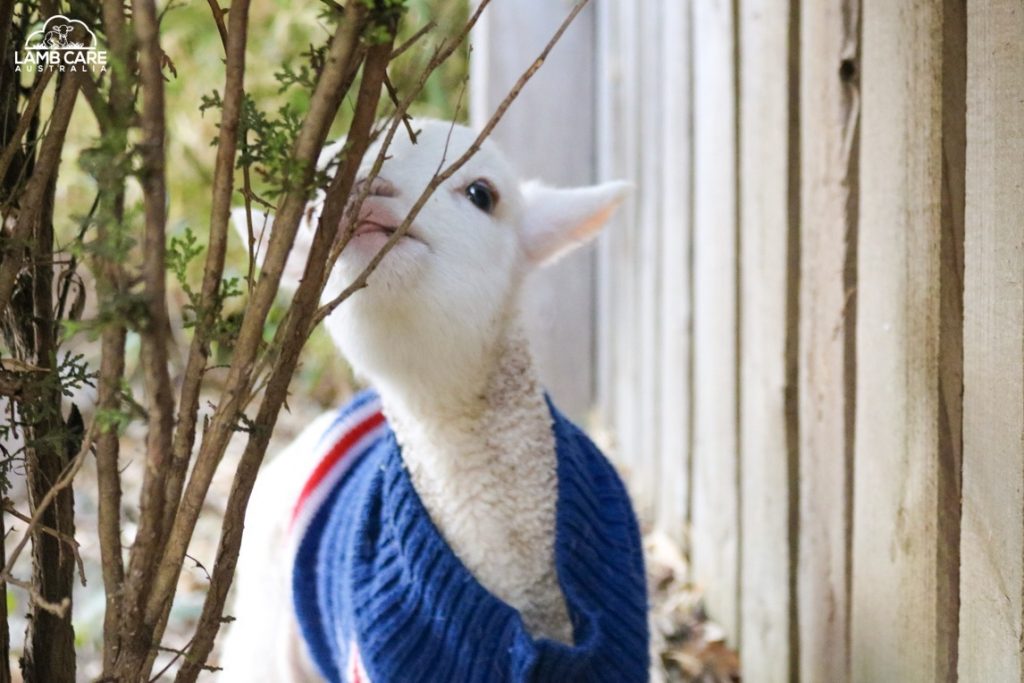 17 May 2021
Casey is being put on the same treatment plan as Sam because she appears to be going down the same path with a high temperature and joint pain. It could be a long road to full health for these 2 beautiful little lambs. Please hold them in your thoughts as we try to find a remedy for their issues.
Casey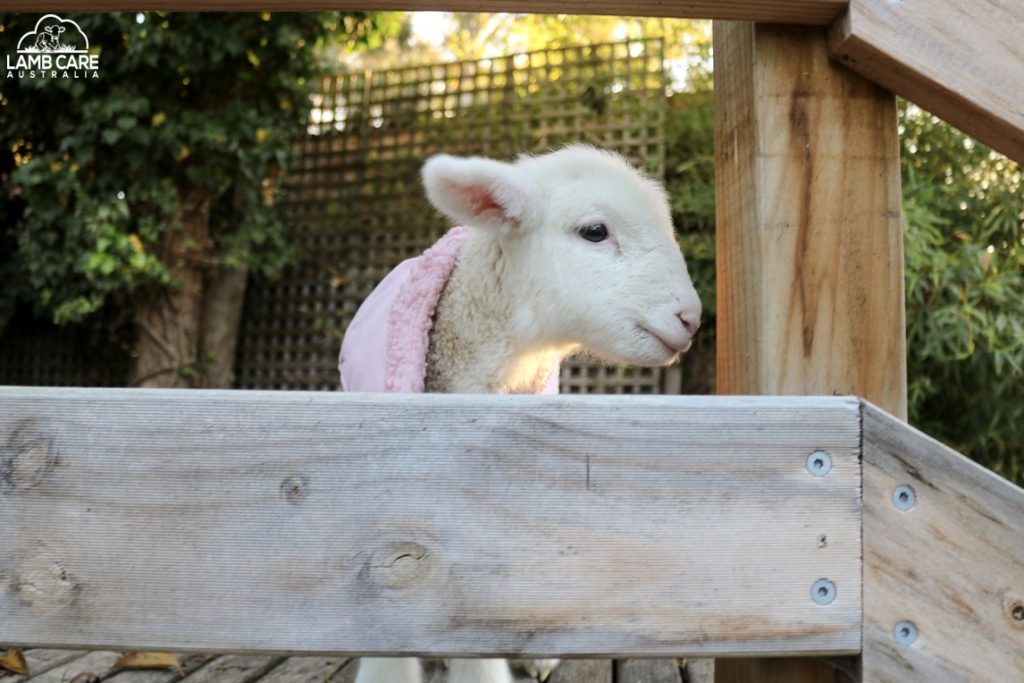 Sam
16 May 2021
Casey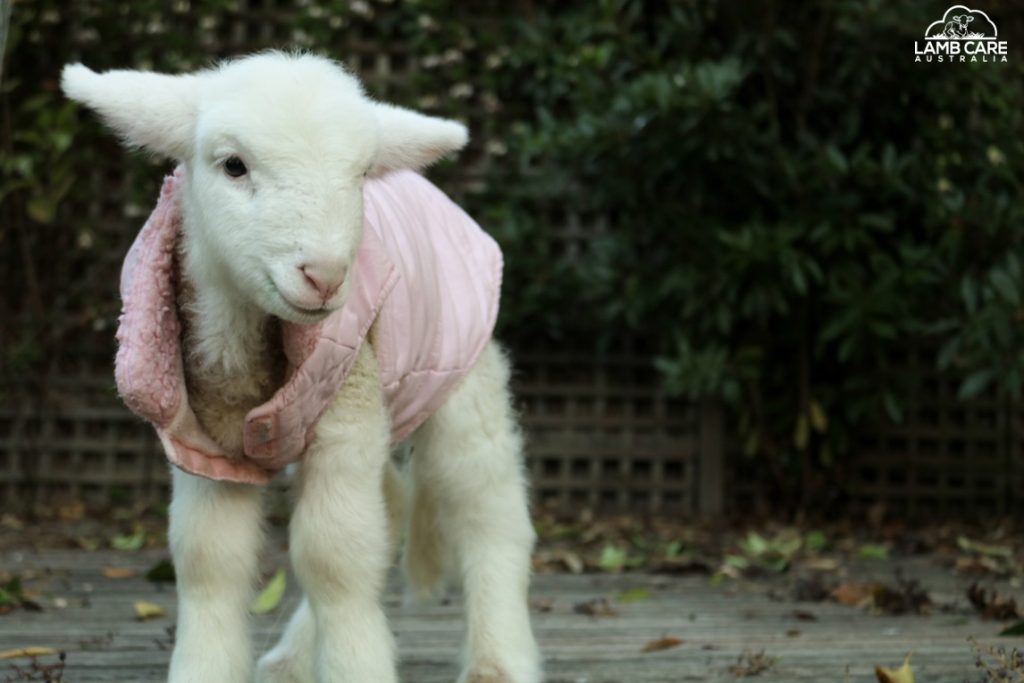 Sam
16 May 2021
Elsie is sometimes off her bottle but when she's not she really loves her milk.  After being fed she enjoys a cuddle.  She also enjoys soft rubs on her head and to lay down beside her carer in bed.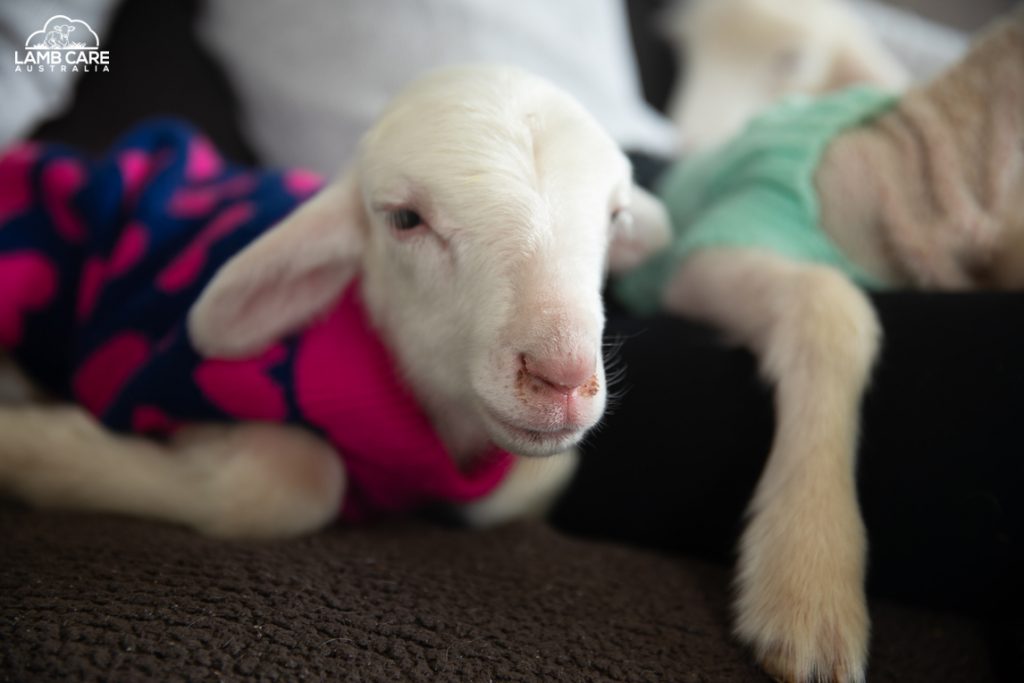 15 May 2021
Sam arrived 10 days ago and has been struggling with his health. We hope to see him start to improve soon. Gorgeous little Casey is also struggling to gain full health.
Casey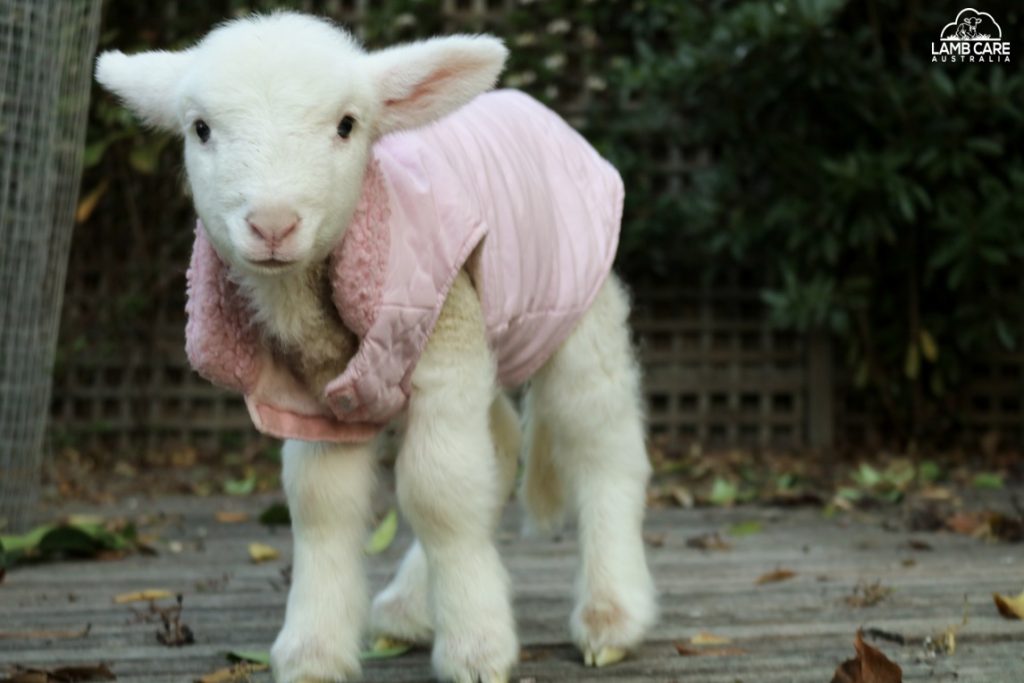 Sam
14 May 2021
Casey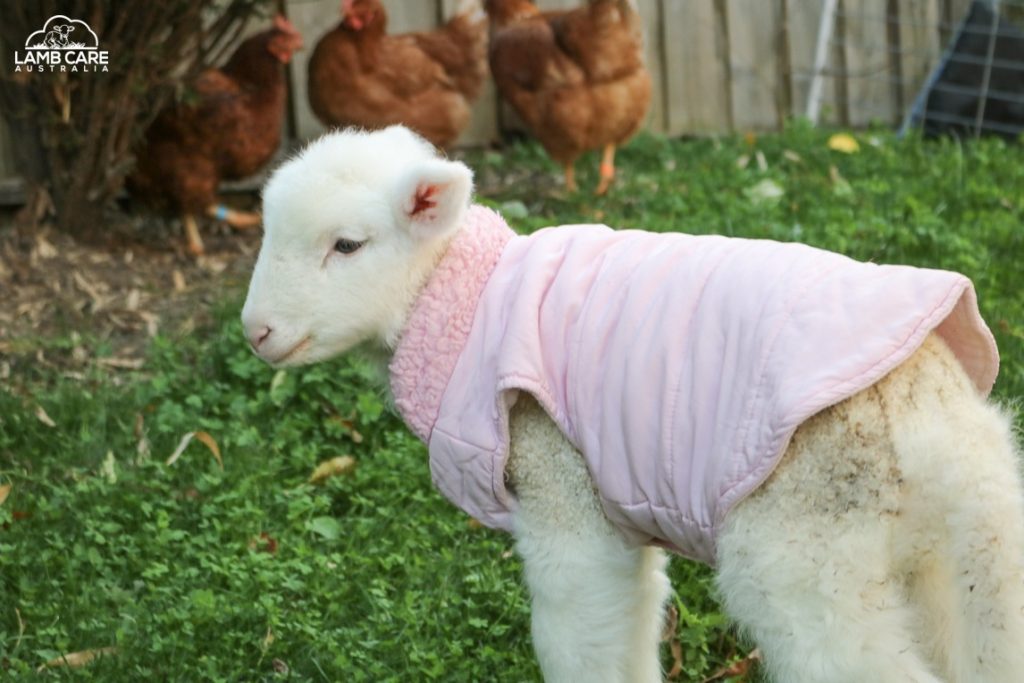 Sam
13 May 2021
Sam and Casey were found huddled up together completely alone. Fortunately they surrendered into our care. It is hard to know if they are twins because they look very different. Sam has black hooves and short wool while Casey is a big fluff ball of cute. Both lambs are drinking well and are content.
Casey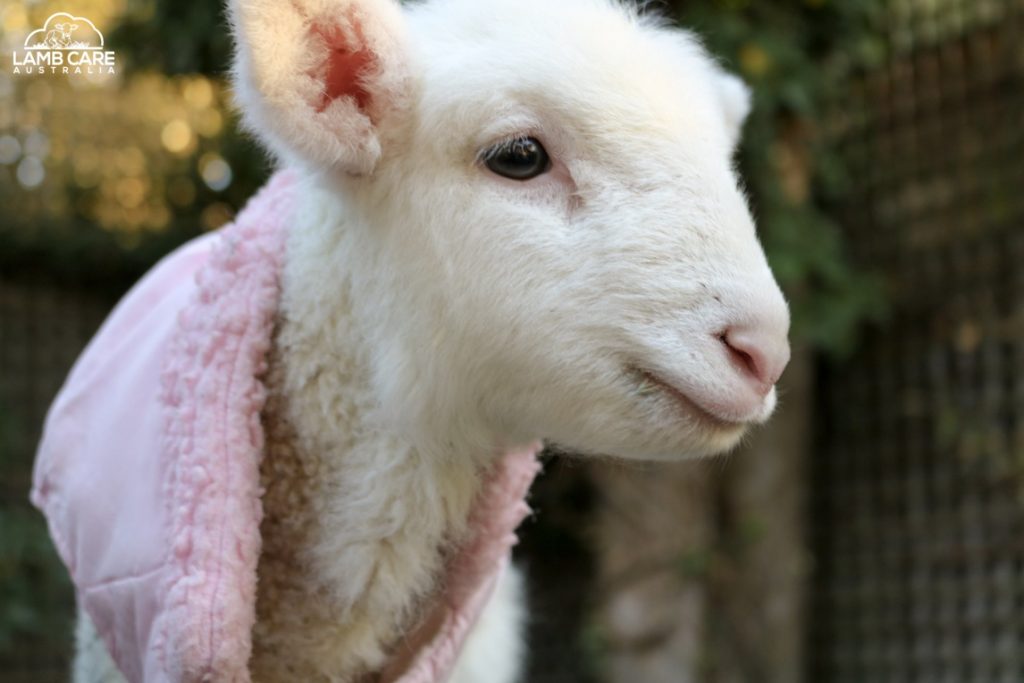 Sam
12 May 2021
Elsie is a quiet and very sweet girl.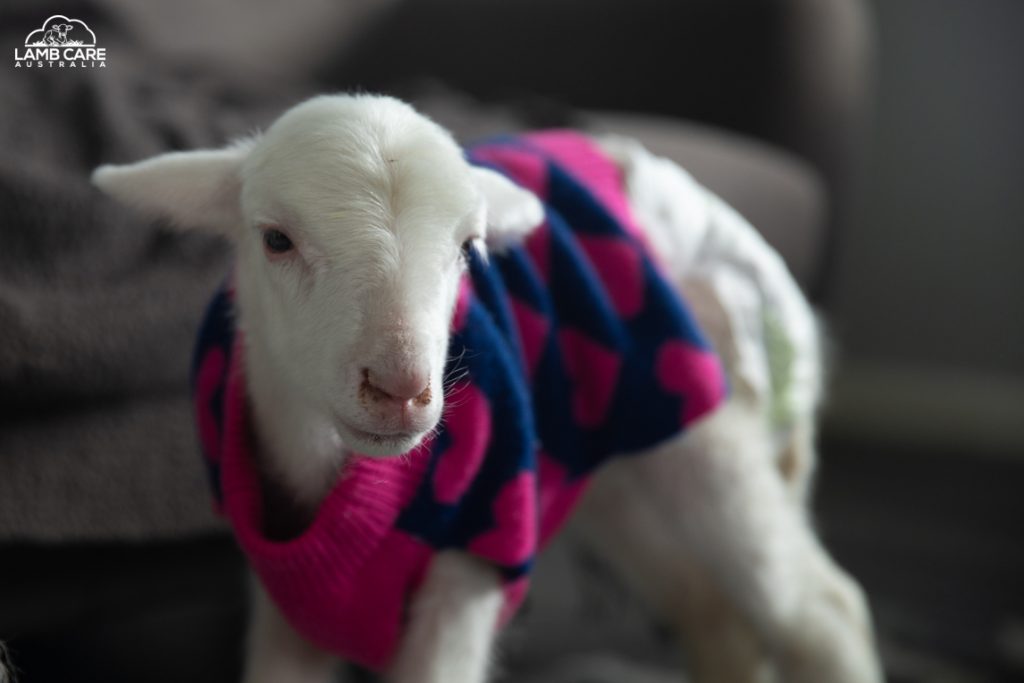 8 May 2021
Elsie is inquisitive yet not the centre of attention.  She likes to be situated where she can see everything that's going on.  She tries to keep up with the others and wants to be involved with what's happening.
4 May 2021
Elsie was found completely alone in a paddock yesterday just moments before over 40ml of driving rain began to fall. Newborn lambs have no way of regulating their body temperature so there was no way Elsie would have survived such terrible conditions without a mother. Elsie is yet another lamb to reach our fold and we are very glad she did. Although she has developed a case of pneumonia, thankfully we have been able to act quickly and she should make a full recovery. Elsie will be paired with tiny Freya today and both will remain with one of our Initial carers until they are both well enough to go into foster care.