Freya and Remy are settling into their new forever home wonderfully. They are making great friends with Hayden and Lacey who are a little older so can show them how to become loved members of a family who already adores  them!
29 May 2021
It is such a joy for us to see a little lamb who at first could not even walk, turn into a bundle of energy with a love of life and jumping. All looks good for Remy!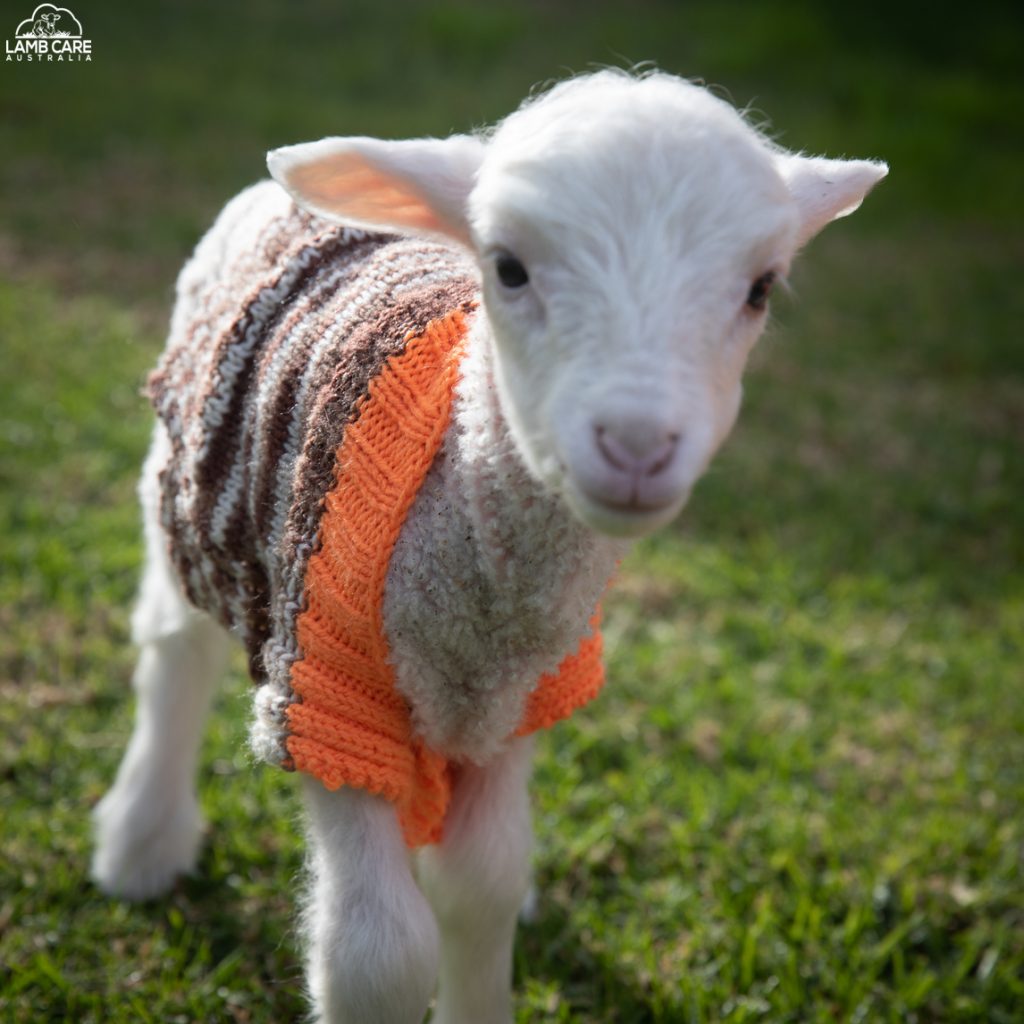 22 May 2021
Remy's love of jumping continues.
21 May 2021
Freya is a teeny tiny energetic girl who is full of sass.  She can be a little bossy and forward about what she wants.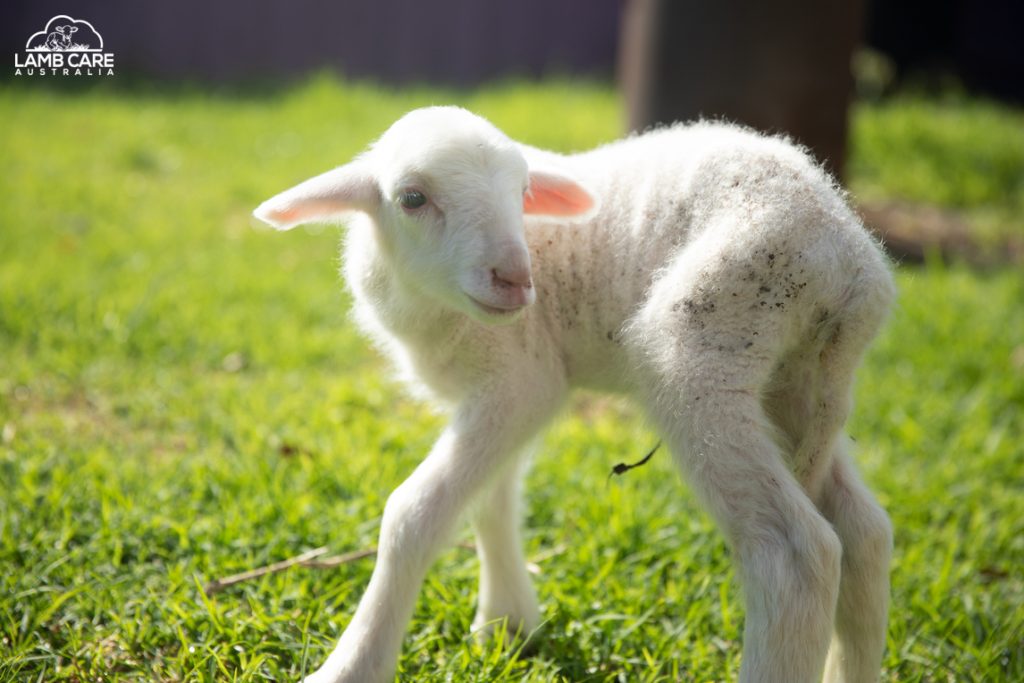 20 May 2021
Remy has discovered his love in life – jumping!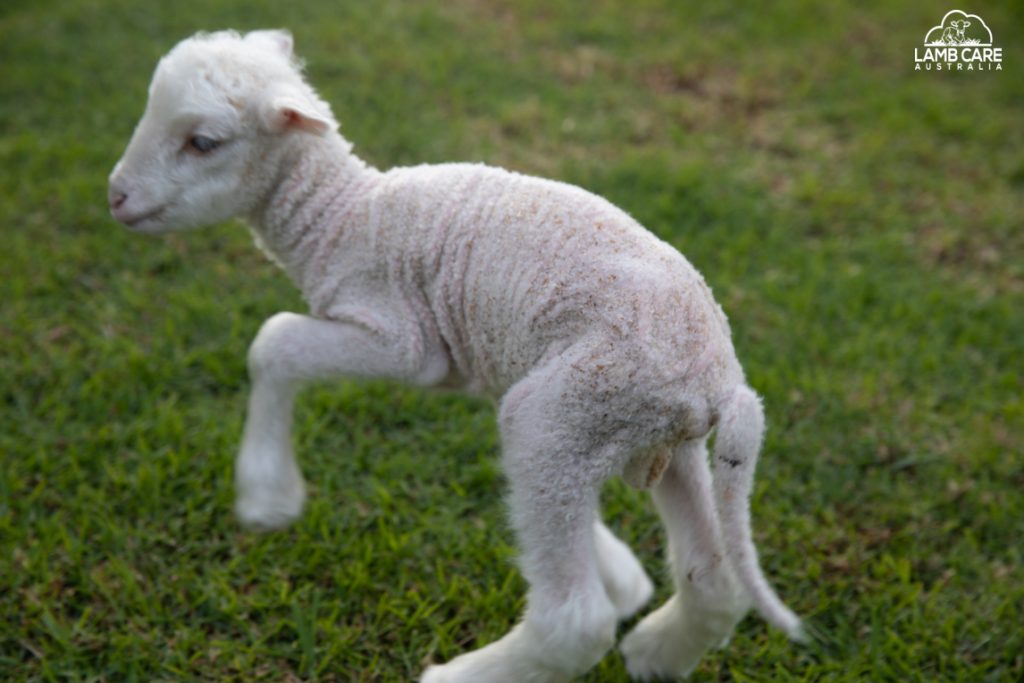 19 May 2021
Freya may think she's a goat!  She acts like a goat jumping around, jumping off and on to things and leaping about.
18 May 2021
Remy
17 May 2021
Freya came into care with a swollen skull but in the past week has been thriving and getting stronger.  She loves her bottles.
16 May 2021
Freya really enjoys and makes the most of her sleep time!
14 May 2021
Remy has a big voice and is a happy little boy who has adjusted very well.
13 May 2021
Remy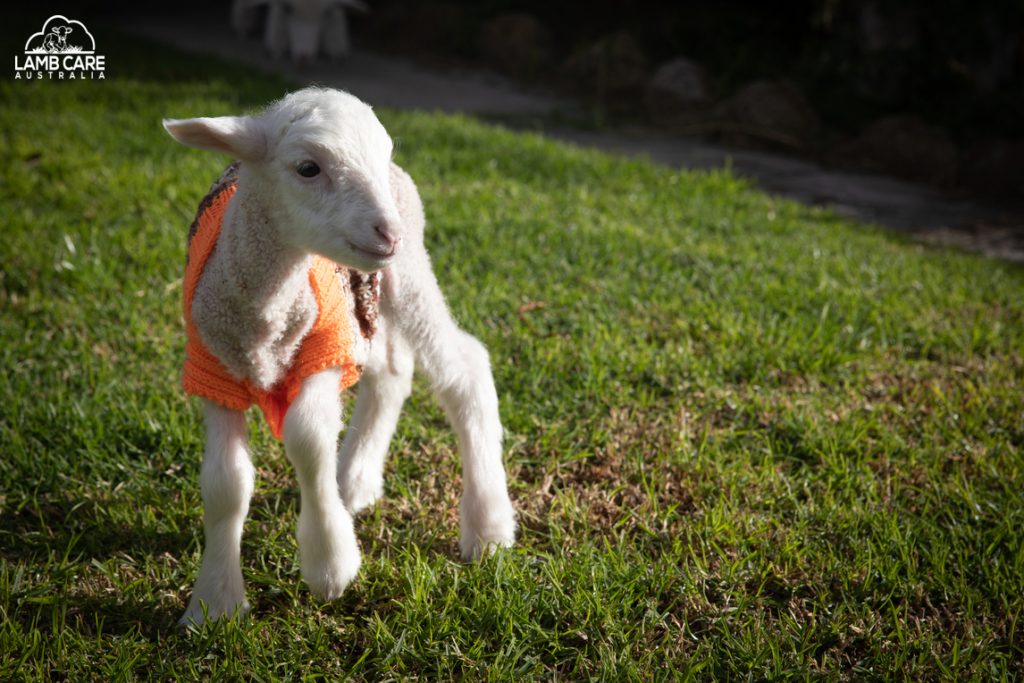 12 May 2021
Remy at first only wanted to be held close to his carer, but gradually increased his independence and awareness of his surroundings.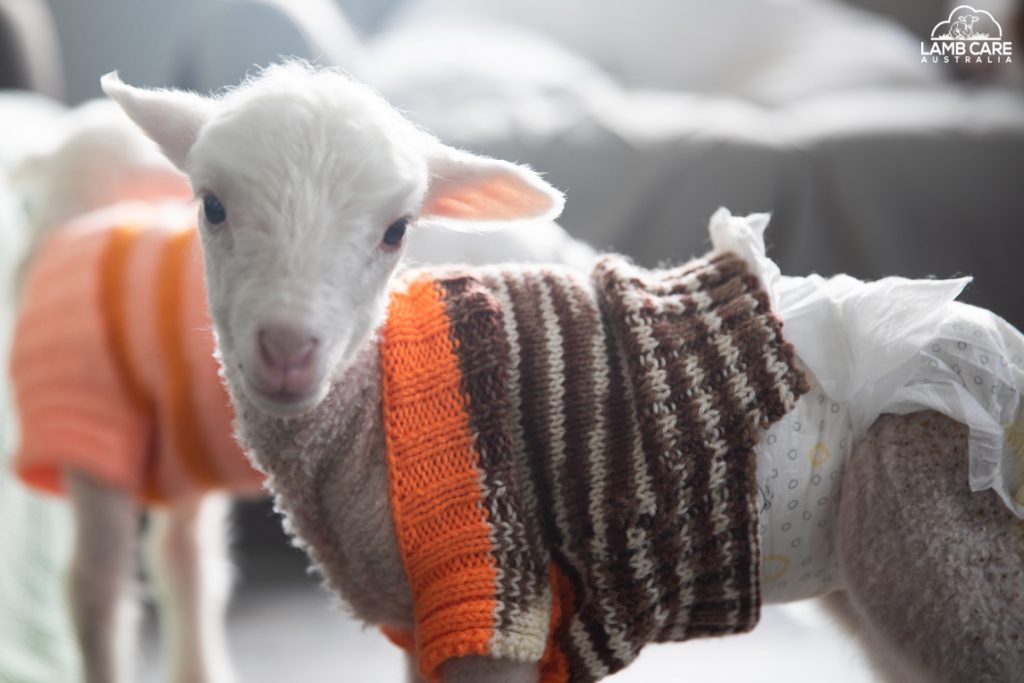 11 May 2021
2 days after arriving into our care Little Remy started to interact more.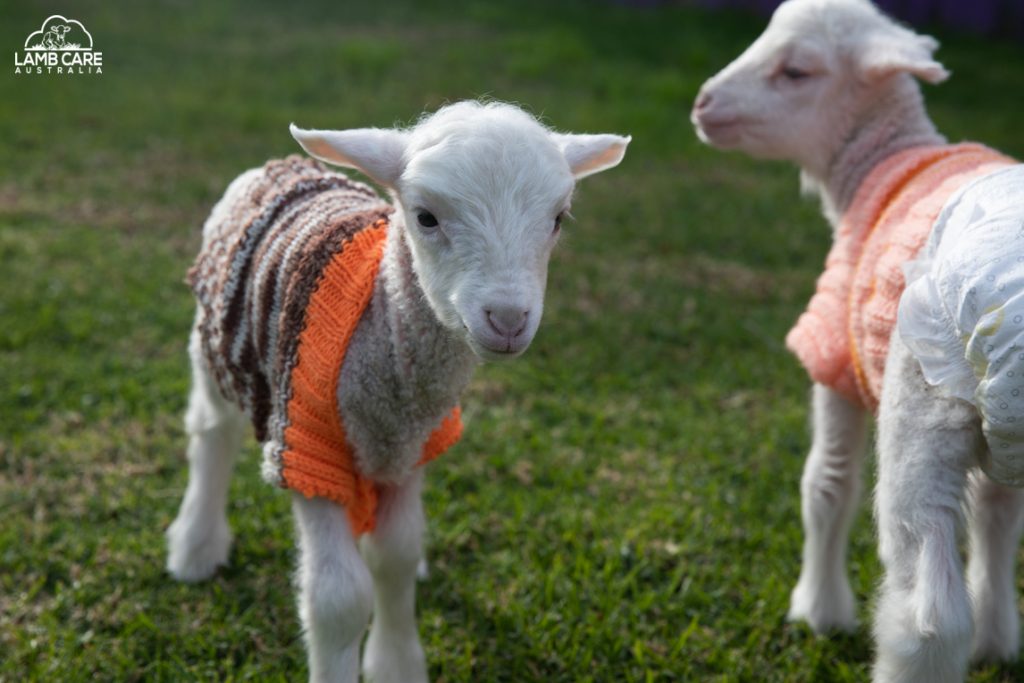 10 May 2021
Remy
9 May 2021
Remy is starting to learn about his world but remains very close to his carers side. He is going from strength to strength despite his tiny size. He had a lovely day out in the garden yesterday in his beautiful blue jumper.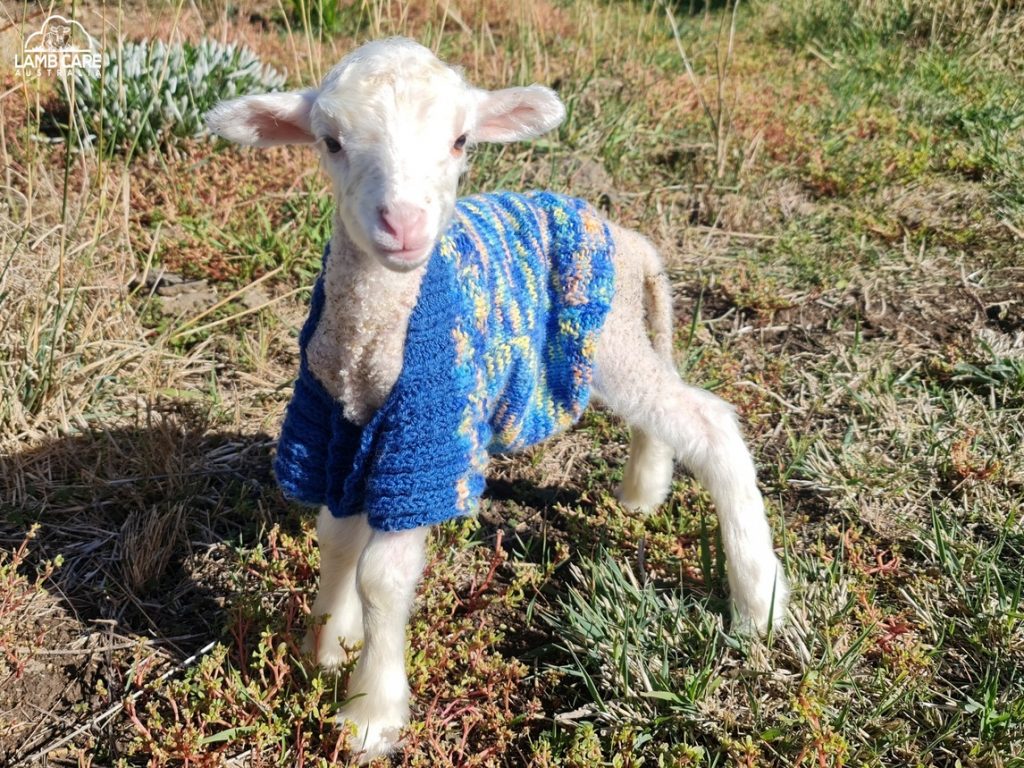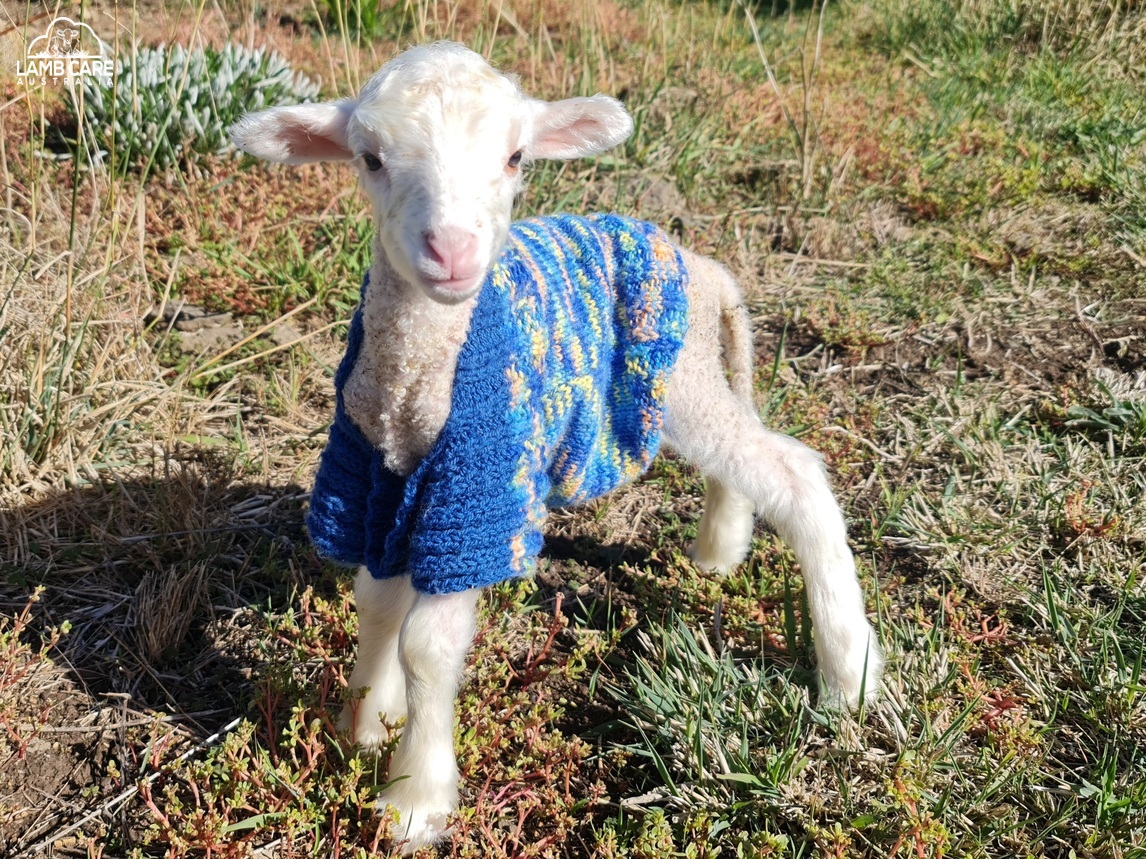 9 May 2021
Remy is doing well. He began taking his first wobbly steps yesterday. At the moment all he really wants is company and cuddles. He has a gentle disposition and we look forward to seeing his personality develop.
9 May 2021
Remy is really starting to find his feet. He is a happy little chap who is gaining confidence all the time. He has a rather loud baa considering his small stature but he uses that voice seldomly so we think he pretty content.
8 May 2021
An exciting day today when little Remy walked for the first time. We are hoping that it will be onwards and upwards for the tiny lamb from now on.
7 May 2021
Little orphan Remy arrived into our care this week. He is our tiniest lamb to arrive this year. After a much needed drink of colostrum to help his fragile body start to develop the ability to fight any infections that may develop, he needed time infront of the fire to thaw out. The smaller the birth weight of a newborn lamb the greater the risk to them developing health issues so we will be keeping a very close eye on this beautiful baby.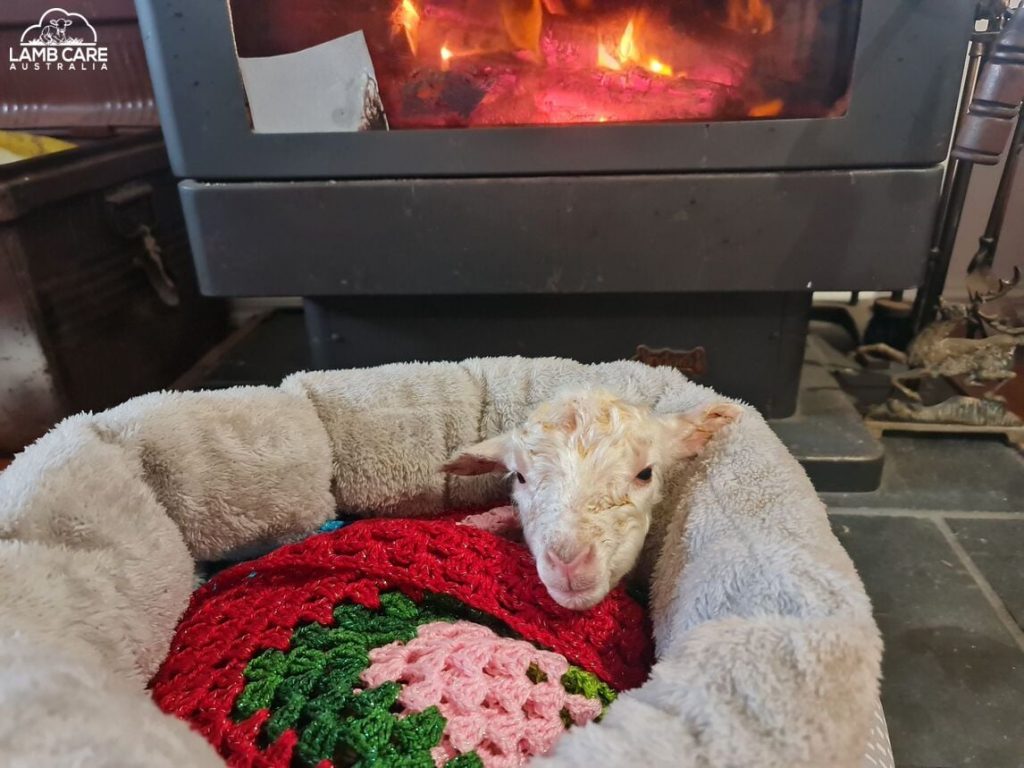 5 May 2021
The only obstacle we have faced thus far is that Freya is presenting with a abnormally large scull which indicates a condition called hydrocephalus. We are monitoring accordingly and hope that over the coming days/weeks the swelling reduces and if not she will be taken to a specialist for further investigate. Send your love and well wishes for this sweet lamb with a larger then size personality.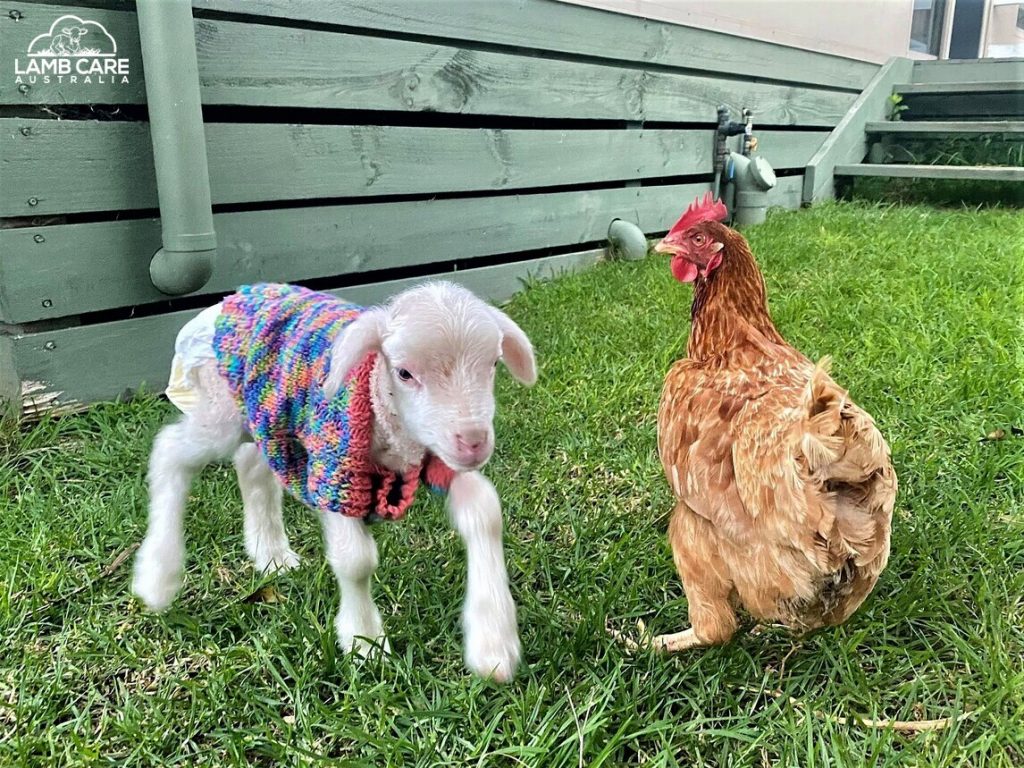 4 May 2021
Freya has spent her first 24hrs in care. Despite her fragile size she is maintaining a solid appetite and doing all things lambs her age should do. This is little Freya in comparison to an average size chicken. It just goes to show how significantly tiny she is!