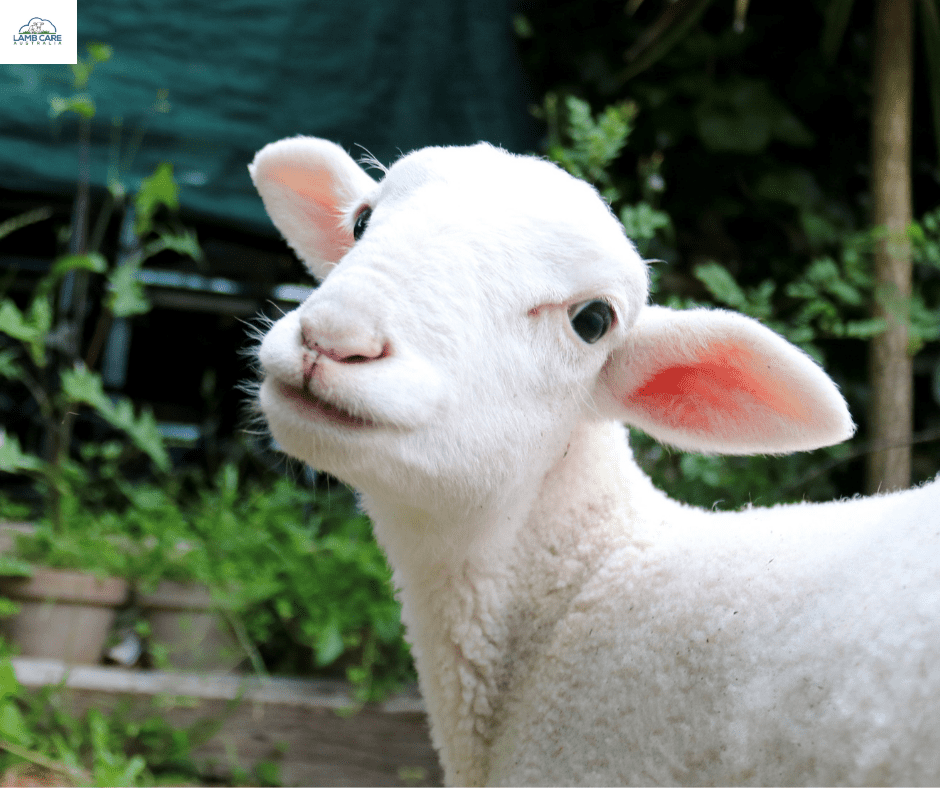 This page provides all the news, events and updates on the lastest exciting happenings with Lamb Care Australia  throughout the year
In 2021 Lamb Care Australia used approximately 10,000 nappies. We buy our nappies from Coles at a current cost of $11.50 per packet (approximately 50 nappies). The total cost for 10,000 (200 packets) is $2300 retail.  As a Not For Profit organisation that relies on the donations of our supporters the cost of buying these nappies is a considerable one for us. Help is keep all those little lamb bums clean and dry this year by donating to our
Step Up For Savannah Fundraiser by Emerald Pre School
What an amazing effort by the wonderful students and staff at the Emerald Pre School who held a Fundraising day for our Step Up For Savannah Fundraiser! A dress up day and fun activities such as making a Savannah sheep saw $134 raised! Thank you so much Emerald Pre School on behalf of Savannah and everyone here at Lamb Care Australia 💕
Let's Play Link the Lamb Results
Thank you to every one who played and/or donated to "Let's Play Link the Lambs"!
We raised almost $200 which is close to the average cost of rescuing each lamb who comes into our care.
Congratulations to Miranda McIntosh who submitted the highest number of correct entries.
She wins our Lamb Care Australia merchandise pack.
Auction for the Lambs 2021: Results
Thank you to everyone who took part in our online Auction for the Lambs 2021. 
We raised $1025!
Congratulations to the following people whose bids were successful. 
De Lorenzo voucher: Leanne Johnson
Lamb Care Australia Candle/Keyring combo: Diane Tkacz
Lamb Care Australia framed photo N 1 – Casey:  Diane Tkacz
Lamb Care Australia framed photo N 2 – Pedro: Debra Giles
Lamb Care Australia framed photo No 3 – Freya: Lauren Goddard
Lamb Care Australia framed photo No 4 – Paddington: Debra Giles
Lamb Care Australia Tote Bag: Chris de Jonge
Lamb Care Australia Tshirt: Sundara DeSilva
Northcote Naturopathy voucher: Leanne Johnson
Sassy Organics Mokosh skincare set: Diane Tkacz
Soulpod Foods Voucher No 1: Leanne Johnson
Soulpod Foods Voucher No 2: Catherine Hocking
The Rabbit Hole Co Voucher 1: Lisa Cartwright
The Rabbit Hole Co Voucher 2: Lisa Cartwright
Warbotanicals Raw Cacao Body Bliss and Body Butter: Lisa Cartwright
Once payment has been confirmed, all vouchers will be emailed and other items mailed via Australia Post to the appropriate people. 
We would once again like to thank everyone who kindly donated the items included in the auction: 
De Lorenzo Haircare, Northcote Natural Therapy, Sassy Organics, Soulpod Foods, The Rabbithole Co and Warbotanicals. We really couldn't run such fundraisers without the help of such kind and generous supporters. . 
Out now!
Australian Vegans
Journal No. 4
Read about Lamb Care Australia in the Australian Vegans Journal No. 4 !
 Auction for the Lambs 2021
Today is the day!
It's the start of our online Auction! So choose your item, register your bid and keep a wary eye on any competitor who may try to out bid you!
Auction for the Lambs is the latest online fundraiser for Lamb Care Australia. All funds raised will help us to continue to provide the best of care for the lambs who reach our organisation. We have been fortunate to have some wonderful items donated by some of our fantastic supporters who we thank very much.
Don't wait!
Start your bidding now!
"In a world where you can be anything, be kind."
Lamb Care Australia in the Australian Vegans Journal
Lamb Care Australia is featured in Volume 4 of the Australian Vegans Journal!
This edition features one of our initial carers, Ebony, talking about her experience volunteering for our organisation.
Be Kind to Animals Week starts October 1st!
Please join us in pledging to be kind to every kind from 1-7 October. You'll get a free Kindness Kit, inspiring tips and delicious plant-based recipes, plus a chance to win a hamper of ethical goodies. Best of all, you'll be helping to create a better world for our furred, feathered and finned friends!
Check out www.bekindtoanimalsweek.org.au
The Lamb Care Australia Winter Raffle is now open!
Tickets are priced at $2 each, 3 tickets for $6, 5 tickets for $10, 8 tickets for $15, 12 tickets for $20, 20 tickets for $30, 35 tickets for $50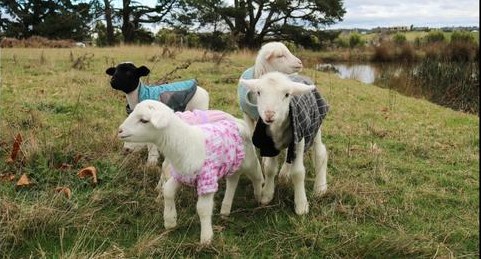 COVID has struck again resulting in our in person trivia event being cancelled for the 2nd time this year!
Luckily for all the little lambs needing our care, Kwiz Mastah Fauxala has agreed to run one of his amazing online events!
Who will join in the fun filled weekend and help us save more lives this season?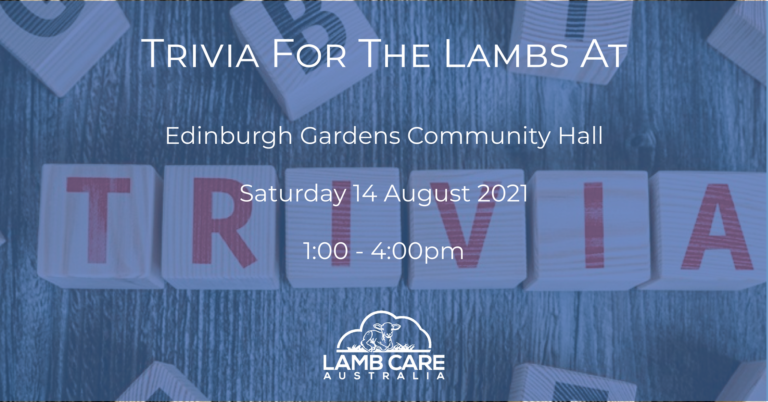 It's time for the Lamb Care Australia Trivia "Baa" – fternoon!
So get your friends together and make up a table, order one of the delicious meals on offer, practise your trivia skills (or come totally unprepared like most of us) and, more importantly, prepare yourself for an afternoon of fun and laughter.
At this event you will have the chance to win some lovely prizes in our raffle or bid on the silent auction items that will be available. Don't worry if you are used to being cashless as we will have card facilities available.
This is a fantastic opportunity to have an afternoon's entertainment while at the same time helping us to raise money to save more lambs. So book your ticket soon as there are only 48 available!