We often have lambs arrive into care in poor health. It can take weeks to get them properly on their feet. For this reason we are always so pleased when we see someone going to their forever home as a healthy and prospering young lamb.
Justin is one such lamb. This week he and his best friend Hendrix will be adopted into a loving home where they will live out their lives together. Such a happy outcome for 2 such lovely boys.
26 May 2021
Justin is a couch potato and a bundle of joy.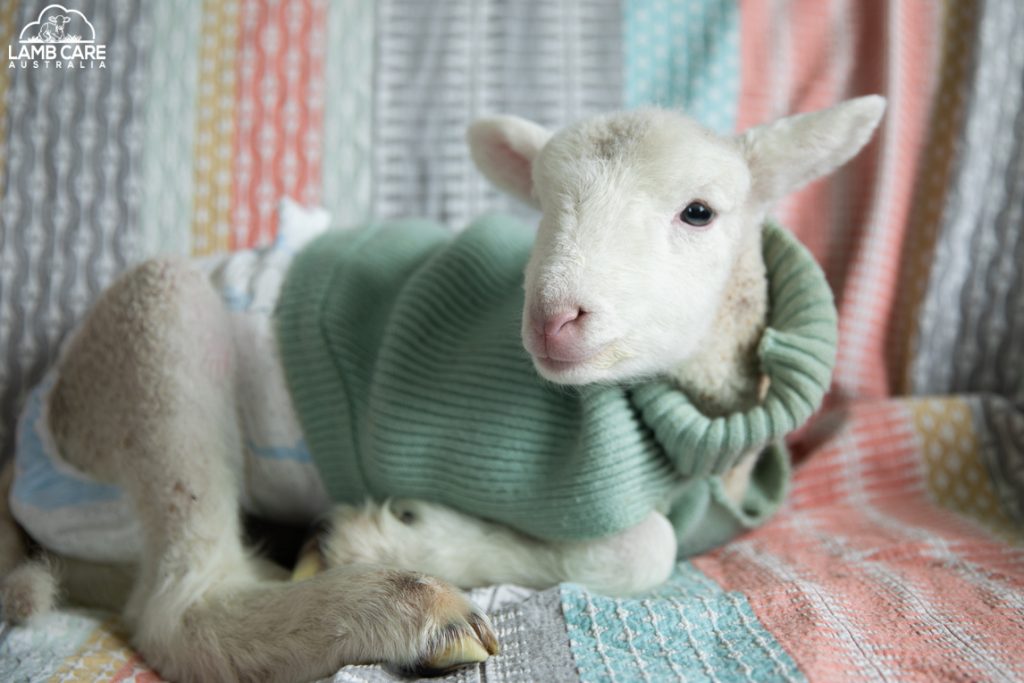 22 May 2021
Hendrix loves his bottle and has mastered the art of knocking bottles out of his carers hands. He is a big drinker!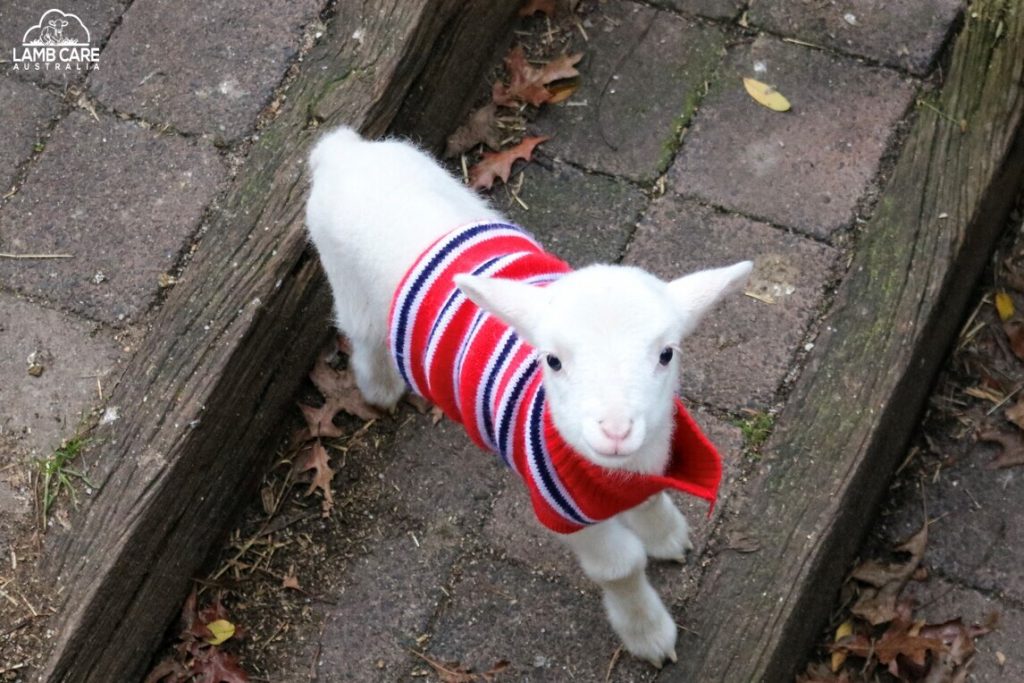 21 May 2021
Justin is proving to be a sweet and cheeky little boy. 
20 May 2021
Hendrix is quite a social character and just loves making new friends as much as he does laying over the heating ducts .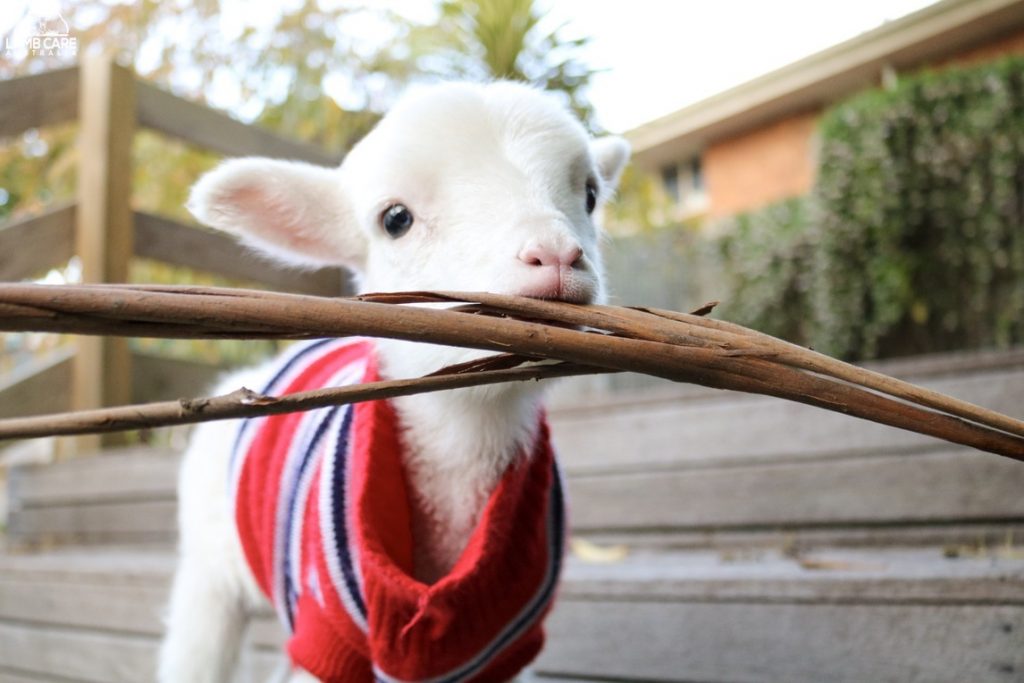 19 May 2021
Justin arrived recently. He enjoys his food and will happily polish off a bottle.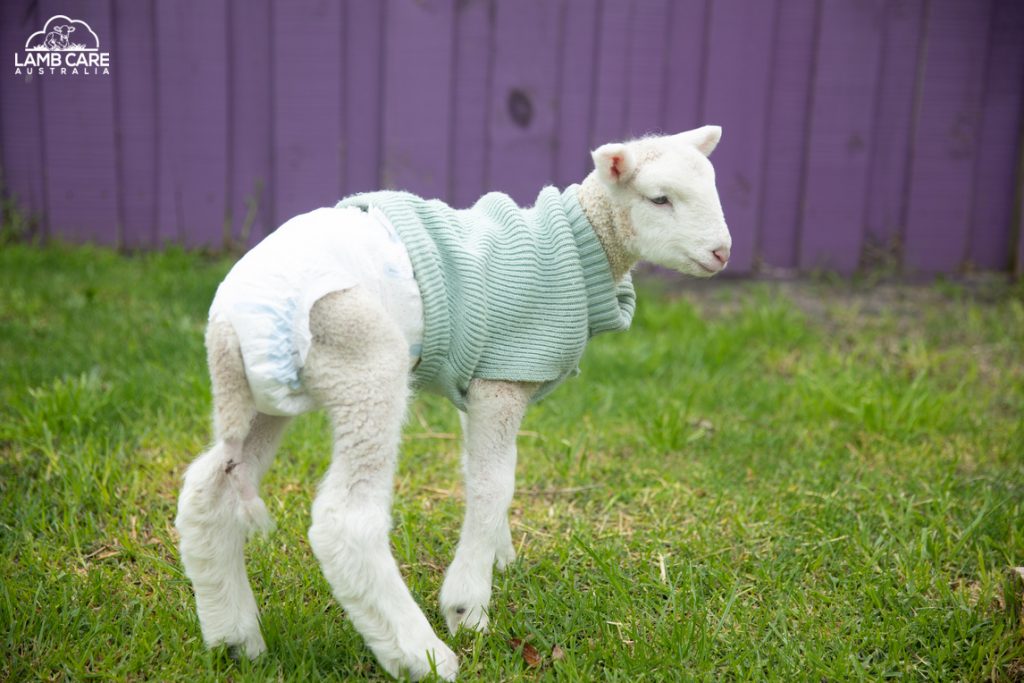 18 May 2021
Hendrix was advertised as free on gumtree so we are very glad he arrived into our care instead. He is a very strong drinker and has settled in extremely well. He is happy to have some new lamb friends.