Help Elvis Walk Again
The future now looks bright for Elvis and his goal to leave his beloved hoonmobile behind and walk unaided once again.
Now is your chance to help make that happen!
Elvis attended the Animal Rehabilitation Centre in Mornington for an initial physiotherapy assessment where it was determined that it is the tendons in his Elvis' rear legs that need strengthening so that he can hopefully walk again unaided.
In addition to intense physio at home, Elvis will require a minimum of 2 days per week hydrotherapy-based physio sessions with each visit costing $60. How many weeks he will need these treatments for is unknown at the moment.
Our fundraiser enables you to sponsor the cost of each visit either in full ($60), half session ($30) or quarter session ($15). 
Please use the donate screen below rather than the main donate button above as it will help us track how many visits have been covered by your generous donations. 
Our goal is 12 visits over 6 weeks – please help us make that happen for little Elvis
Week One
Visit One
Sponsor name: Lisa Cartwright
Visit Two
Sponsor name: Cara Brown
Visit Three
Sponsor Name: Emma Quigley
Visit Four
Sponsor Name: Donna Brennan
Week Two
Visit One
Sponsor name: Sophie Connor
Visit Two
Sponsor name(s): Miranda Hastings and Robyn Kaplan
Visit Three
Sponsors: Josh Goldsworthy, Amarni Raschilla and Corey Mrnjavac
Visit Four
Sponsor Name: Donna Brennan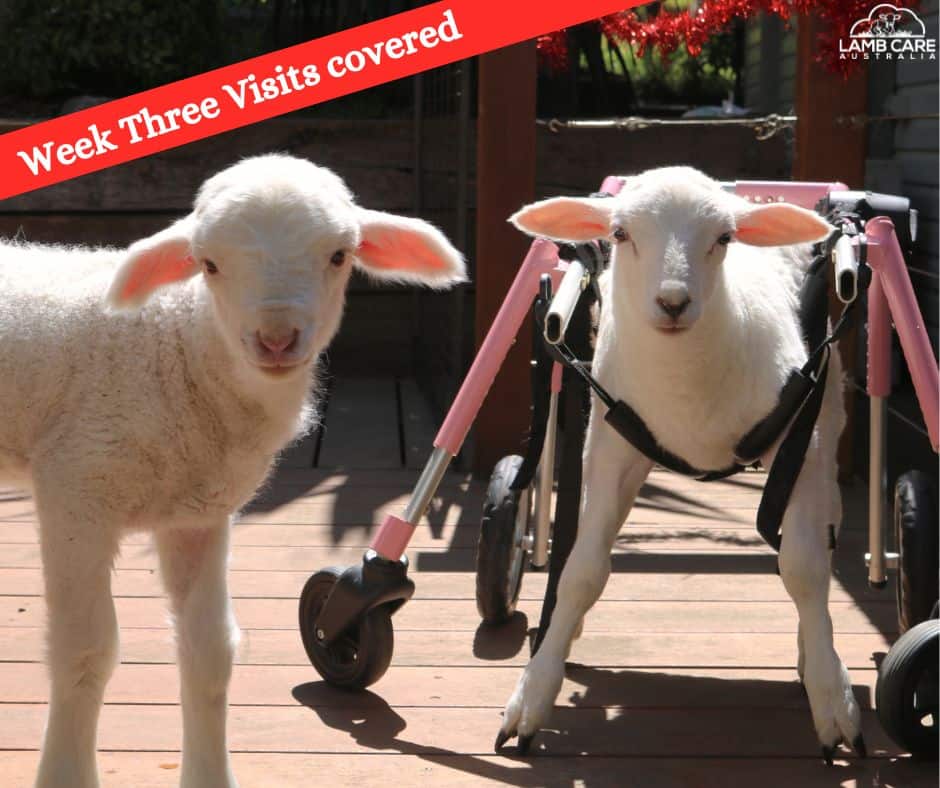 Week Three
Visit One
Sponsor name: Liam Quinn
Visit Two
Sponsor name: Melinda Kenneally
Visit Three
Sponsor name: Corey Mrnjavac
Week Four
Visit One
Sponsor name: Melinda Kenneally
Visit Two
Sponsor name: Melinda Kenneally
Visit Three
Sponsor name: Corey Mrnjavac
Week Five
Visit One
Sponsor name: Melinda Kenneally
Visit Two
Sponsor name: Melinda Kenneally
Visit Three
Sponsor name: Corey Mrnjavac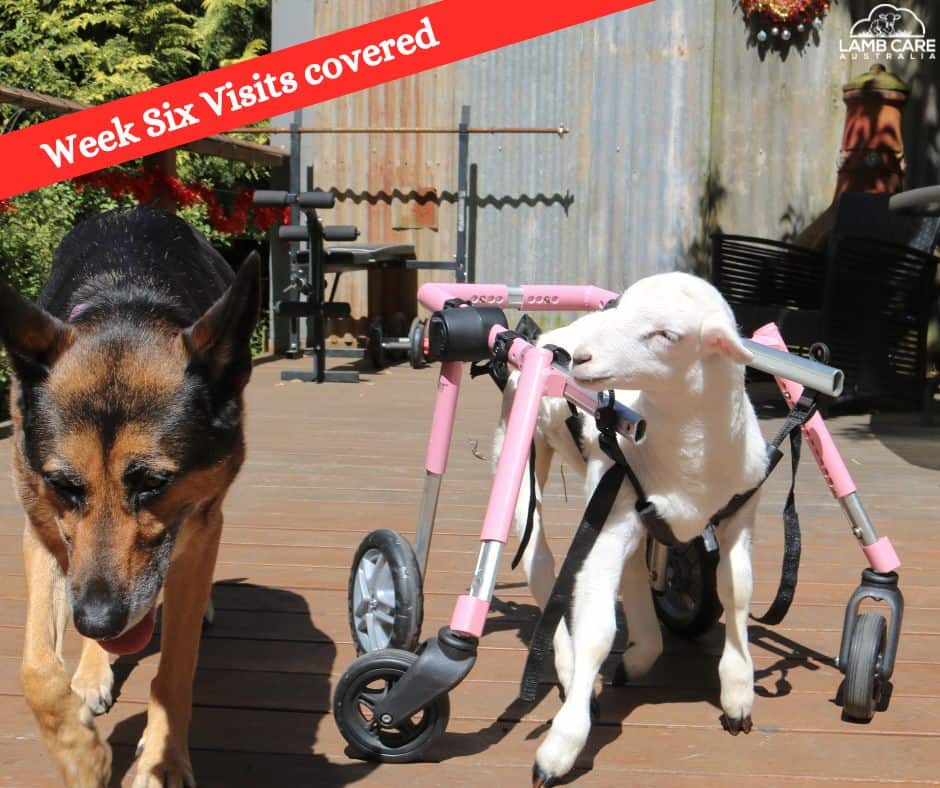 Week Six
Visit One
Sponsor name: Donna Brennan
Visit Two
Sponsor name: Donna Brennan
Visit Three
Sponsor name: Corey Mrnjavac