A word from one of our foster families who we thank so much for keeping such good care of Layla and Hayden:
"Layla & Hayden, you were the most amazing foster lambs, we would love to keep you and all your fellow orphans, but we knew you had to go to your forever home. You were so good getting your vaccinations at the vet. Keep being amazing, you took a piece of hearts with you. May you frolick and play with your friends knowing you are always in our hearts."
25 April 2021
Not to be outdone by Aiden and Lacey, Hayden and Layla also went to their foster home yesterday. They will live there for the next 10 or so weeks while they are being bottle fed. Towards the end of the foster period they will gradually be weaned from their milk. This is often a very noisy period with complaints being heard far and wide  in protest at their missing bottles as they seem to forget that they actually have lots of other food to fill their tummies with. We wish Hayden and Lacey all the best for the next stage in their lives together.
23 April 2021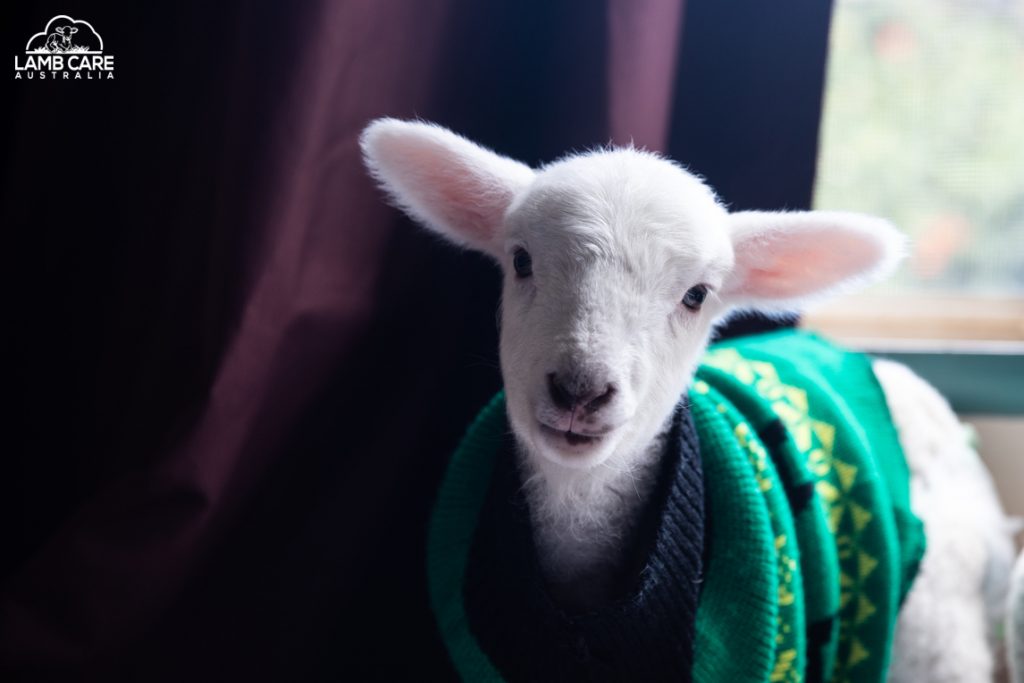 Layla has a very loud voice (as loud as Pippin was) and isn't afraid to use it! She will bah and bah until she is picked up. Hayden's confidence is growing and he's beginning to do some running and payful bouncing around. He is a big drinker! He loves his bottle so much and is so cheeky that he is willing to break out of the pen to get to one. 
22 April 2021
Hayden is really bonding with Layla. They are very affectionate with each other and love to chew on each others ears and have been seen smooching.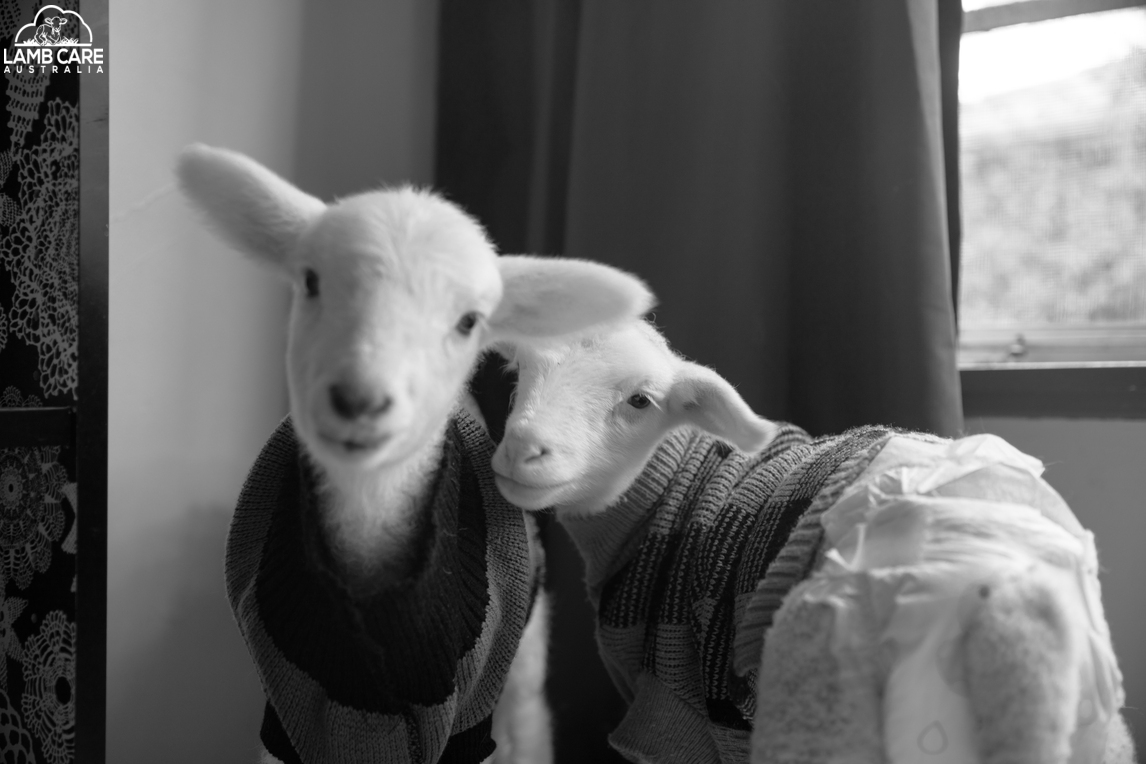 21 April 2021
Layla is becoming very clever, every time she and Hayden have a bottle she finishes hers super quick and then chews on Haydens ear until he pulls back from his bottle – then she swoops in and latches on to his bottle.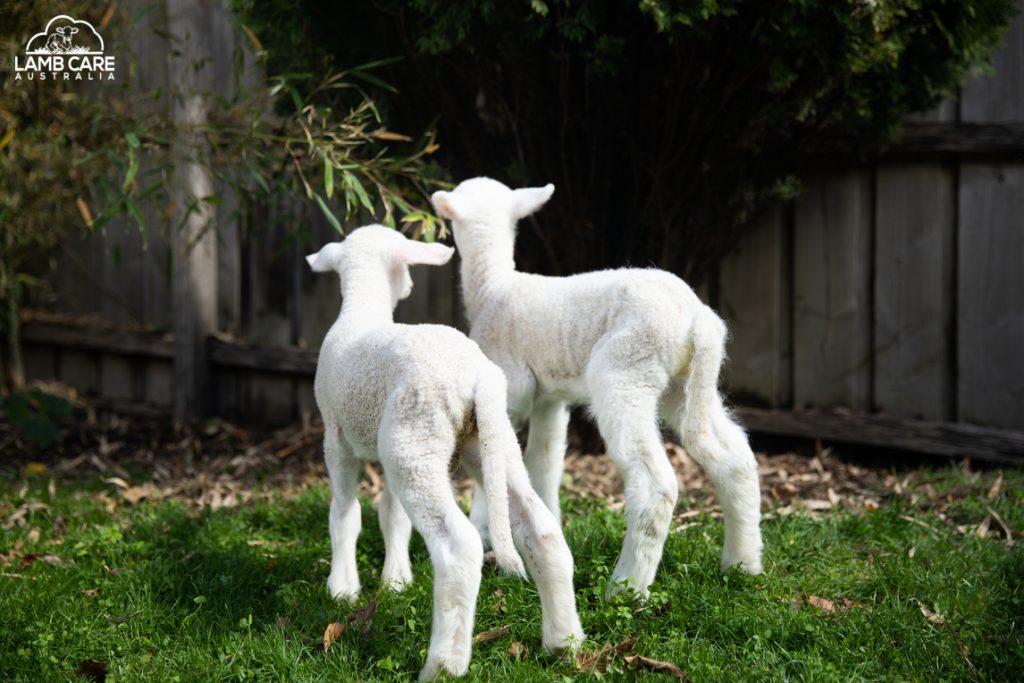 20 April 2021
Hayden was quite timid and a bit frightened at first but he has really warmed to his pal Layla and his carer, he likes to chew on his carers jumper sleeves.
19 April 2021
Layla is very needy and clingy, as soon as her carer is out of sight she will bah extremely loudly until they come back and gives her a cuddle. Her carer has been playing her namesake song by Eric Clapton to her. She seemed quite confused at first but now quite likes it.  
18 April 2021
Layla has settled in well and we are very pleased with her progress so far. She and Hayden are getting along very well.
17 April 2021
Hayden arrived last night and is a very scared little lamb. With patience, time to trust and the help of his new friend Layla, he will learn he is now safe. Despite this Hayden is drinking well and showing his boisterous and inquisitive side. 
13 April 2021
Layla came into our care last night. Although she was quiet on arrival she has now found her voice which is silenced only when she gets a cuddle or a bottle of milk, both things we find the majority of lambs love.