Luke has hit the jackpot with a family who knows all those favourite sheepy spots to scratch
3 July 2021
Luke, Coby and Neo now live with their adopted mum, Imelda, who loves them to the moon and back. Neo and Coby are still the ones with all the energy. Luke is the laid back one of the three, preferring to take life at a more gentle pace. What a lucky trio these boys are to have found such a loving home together.

15 June 2021
Neo was once a terrified young baby but following some love and care look at him now. It should never surprise us just how much animals, who were once insecure and frightened, respond so well to feeling safe and loved. 🥰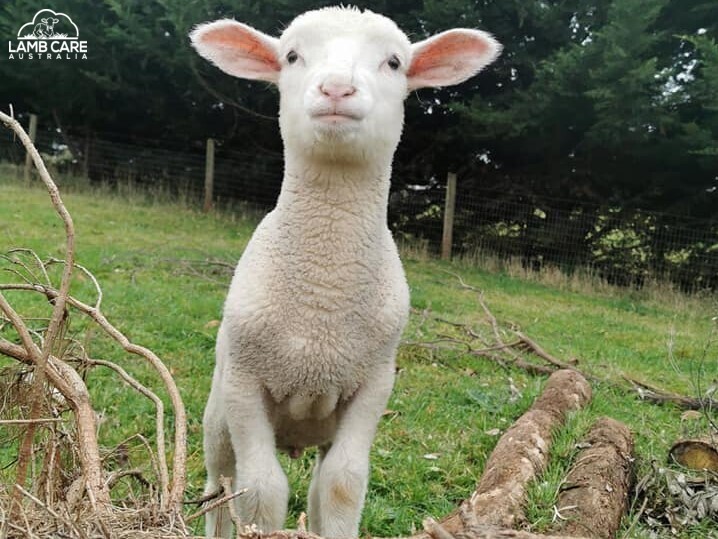 10 June 2021
Luke, Coby and Neo are now having a wonderful life together with the family who have adopted them. All have overcome initial health concerns and have a bright future ahead of them.
5 June 2021
Luke modelling the lastest trend in sheep head wear. This beautiful boy will be going to his forever home very soon. He will spend the rest of his days with his best friends Coby and Neo. 
1 June 2021
Coby, Luke and Neo's carer had a very stressful morning as today was their desexing day. We are pleased to say that all 3 lambs came through the procedure with ease and are already on the road to recovery. It's never a favourite day for lambs or carers but it is necessary in accordance with our no breeding policy.
26 May 2021
Luke still remains am incredibly gentle lamb who will no doubt grow into a very placid adult sheep. He will still lie on your lap for cuddles and neck scratches. Luke enjoys exploring the world in a much more laid back fashion than Coby and Neo. He takes everything in his stride and is a beautiful friend to have.
23 May 2021
Neo has become a completely different lamb to the one we saw on arrival who needed medication to calm his severe anxiety. Now thanks to his brothers Luke and especially Coby, Neo is confident and happy. He jumps around leaping for joy and is a dear little fellow.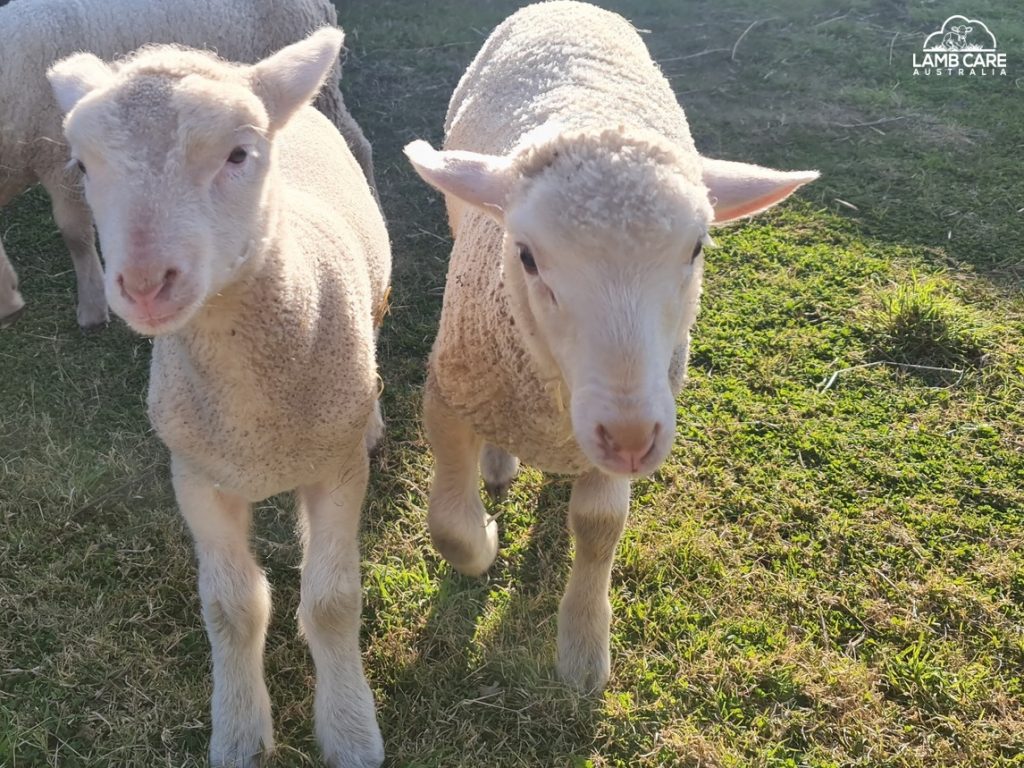 22 May 2021
Coby is a funny, outgoing, confident yet still loves a cuddle with his human.
21 May 2021
Coby and Luke have taken to chaff like ducks to water
20 May 2021
The 3 amigos worn out after a hard day of playing – Luke, Coby and Neo 
15 May 2021
Neo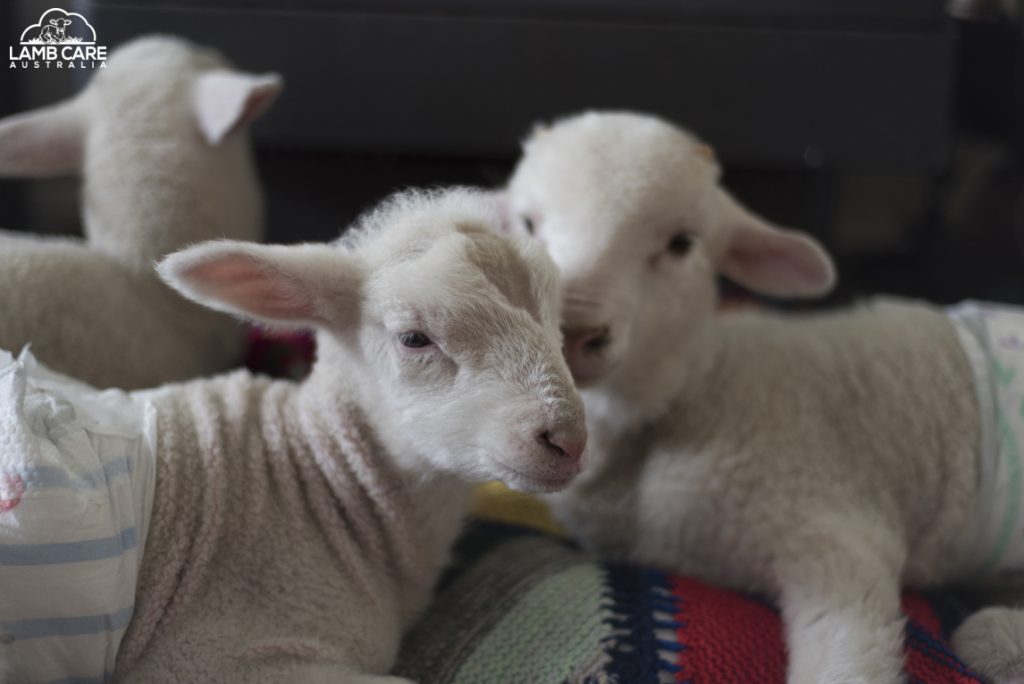 14 May 2021
Coby and Luke now have new big boy jackets today. Neo wants to eat the coats because he didn't get one.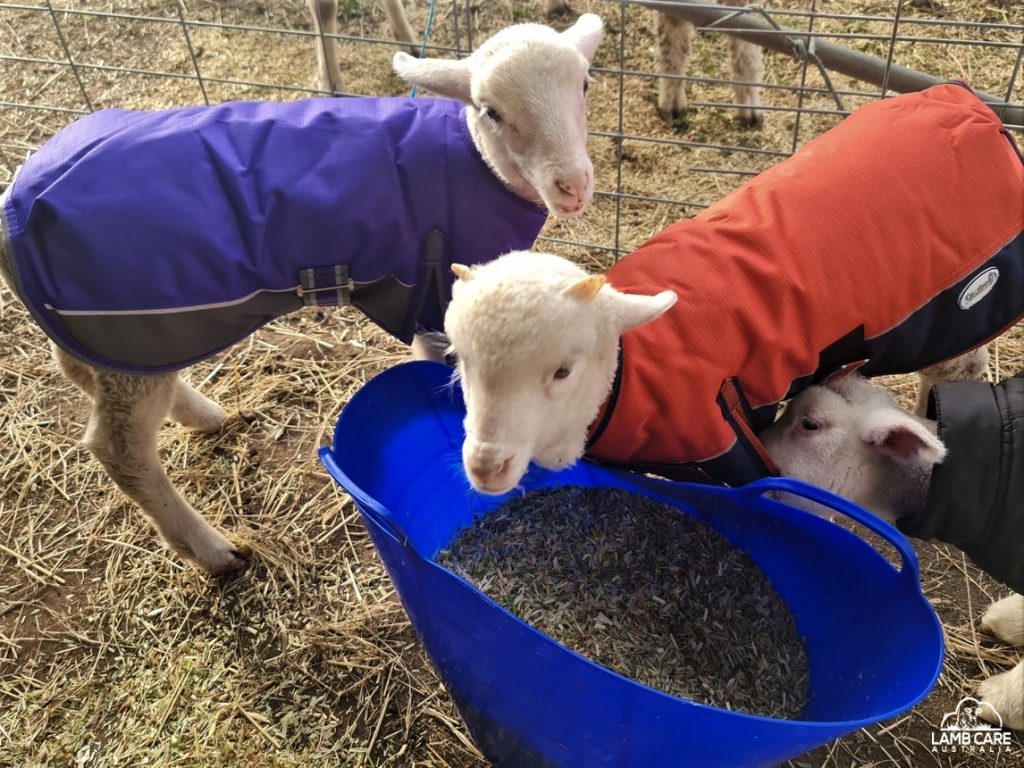 13 May 2021
Neo kissing Luke 
11 May 2021
Neo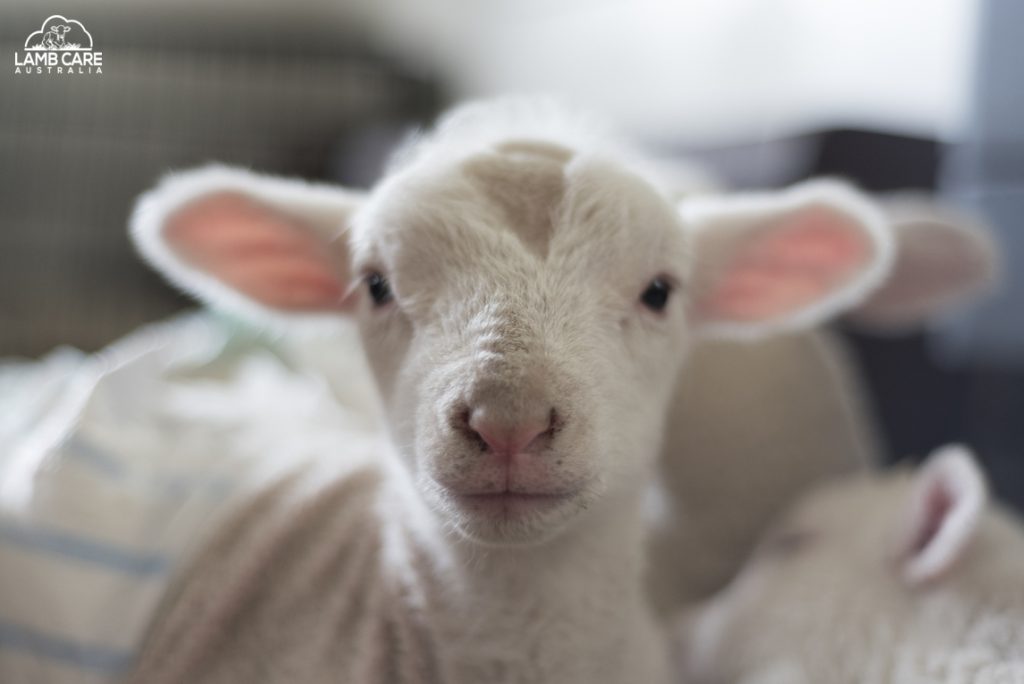 10 May 2021
Neo is growing into a healthy, well adjusted sheep. He has come such a long way from the terrified individual we met just weeks ago. He rarely sits still and is happiest when playing with his brother Coby, who teaches him everything a lamb is not supposed to do!
9 May 2021
To think that just a couple of weeks ago Neo was a terrifed little lamb who cried all night when he was first rescued. What a difference some kindness has made and what a change the love of 2 friends can make. Neo is now forever friends with Coby and Luke and will never be left alone again.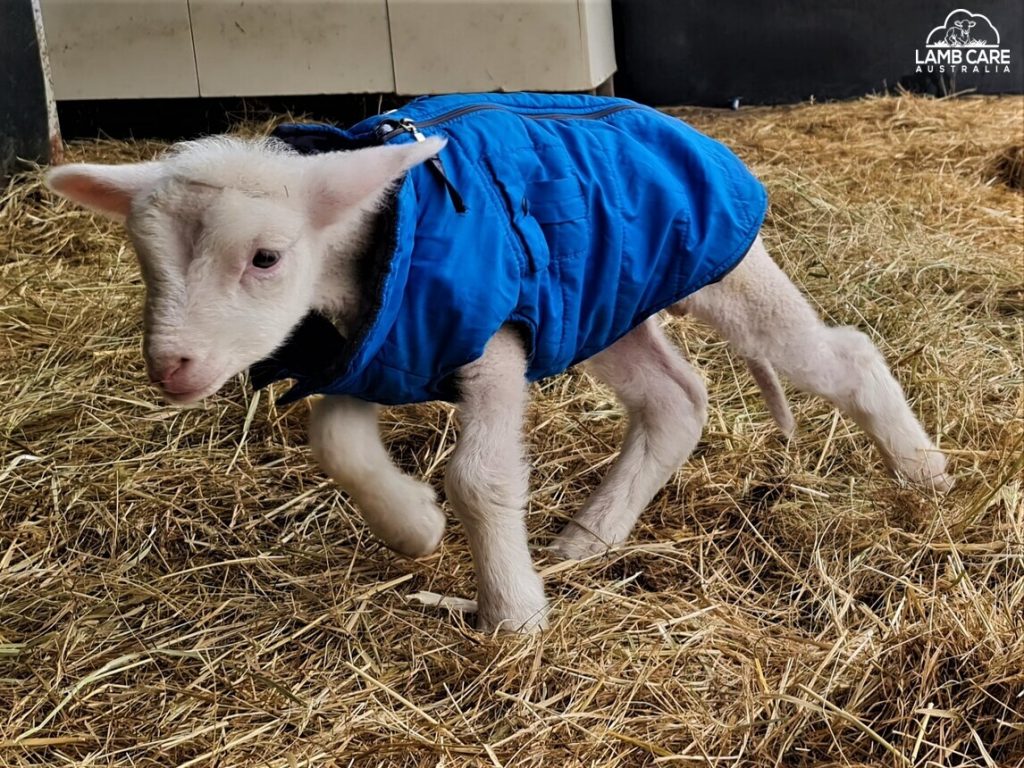 8 May 2021
Coby
7 May 2021
Luke
6 May 2021
Why get out of bed for breakfast when you can just as easily enjoy it  laying down? Coby being the expert in conserving energy.
5 May 2021
The three amigos Coby, Neo and Luke have become bonded like brothers. So much so that they will need to be adopted as a trio. To break them apart would just be sad. Neo learns from Coby everyday, although his lessons are not always appreciated by their carer. They play, tussle, run and jump together. Their energy is vibrant and loud. Luke on the other hand is placid and gentle. He looks on over his brothers as if he is thinking "will you 2 just grow up and act your age" but one cannot go anywhere without the others. Their friendship has been truly beautiful to watch.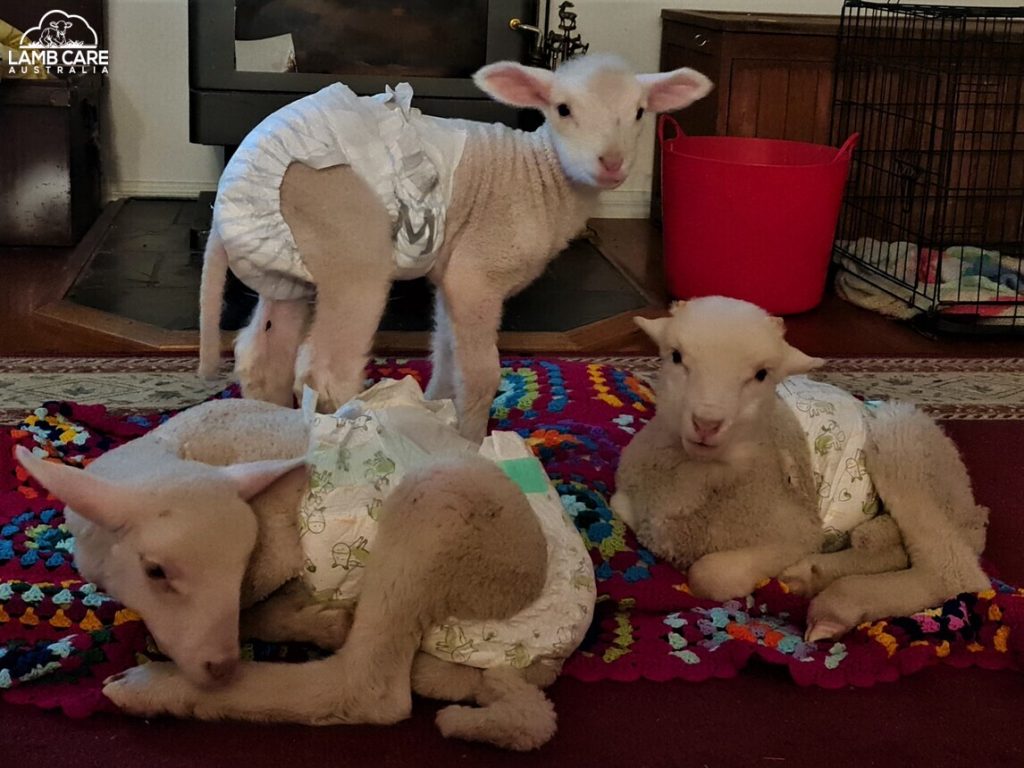 3 May 2021
Neo continues to improve thanks to the care of his friend Luke. He is becoming a confident and happy little lamb. We are so pleased to see his progress after such a difficult start in life.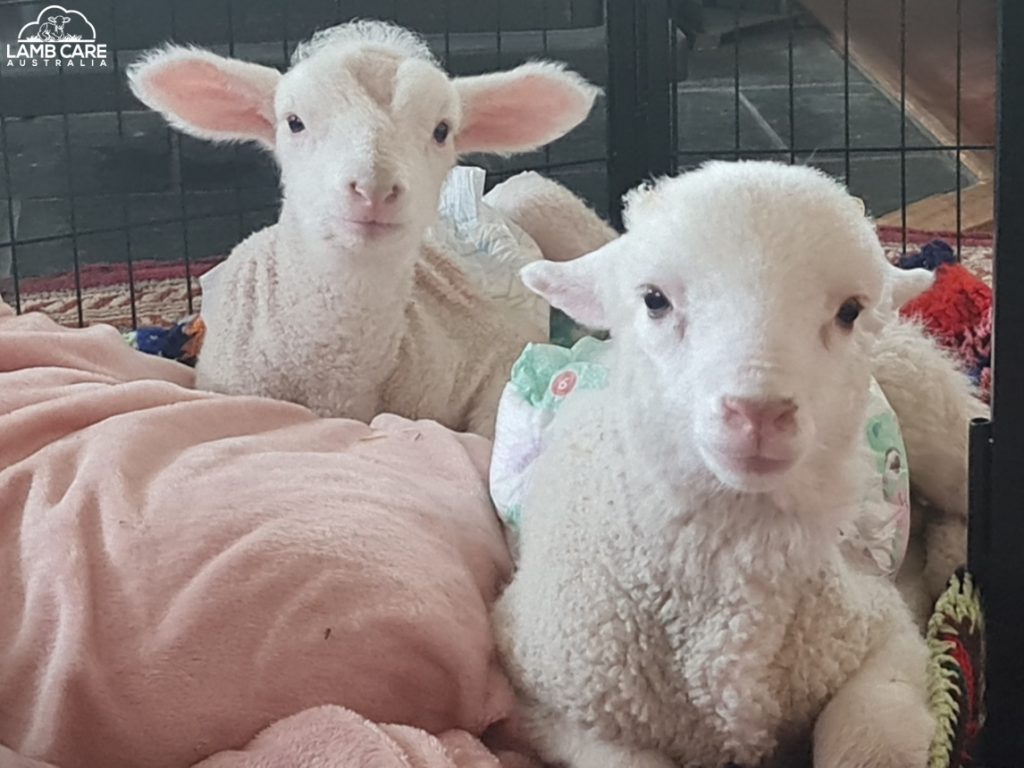 1 May 2021
Although Neo currently has pneumonia, this little lamb is an absolute fighter. He has already proven how brave and resilient he can be. We are sure he will overcome the battles he has faced in the first weeks of life and live to be a happy and content lamb with his new family. In the mean time Luke is keeping a watchful eye on his little brother.
30 April 2021
Sheep are prey animals so to have a flock gives them security. They move as a group not because they are stupid but because they are actually intelligent enough to know that numbers means safety. This is already seen in Coby and Luke who are inseparable and have a strong bond that will last a life time.  We always put lambs together and never send them to a carer on their own for this reason. Together they learn to be lambs and then sheep, how to live in a flock and its heirarchical system and how to be part of a sheep community.
29 April 2021
Now Neo has found his flock with Luke and Coby and what a difference friends can make. He is now calm and relaxed. After desperately needing to be held by his human carer when he first arrived, he now chooses to be by the side of his new friends.
28 April 2021
Coby thinks sitting in the chaff makes it taste so much better
26 April 2021
When Neo reached us he was terrified, one of the most anxious lambs we have ever met. We were concerned for his state of mind as he seemed inconsolable and would not stop crying for the first 24 hours.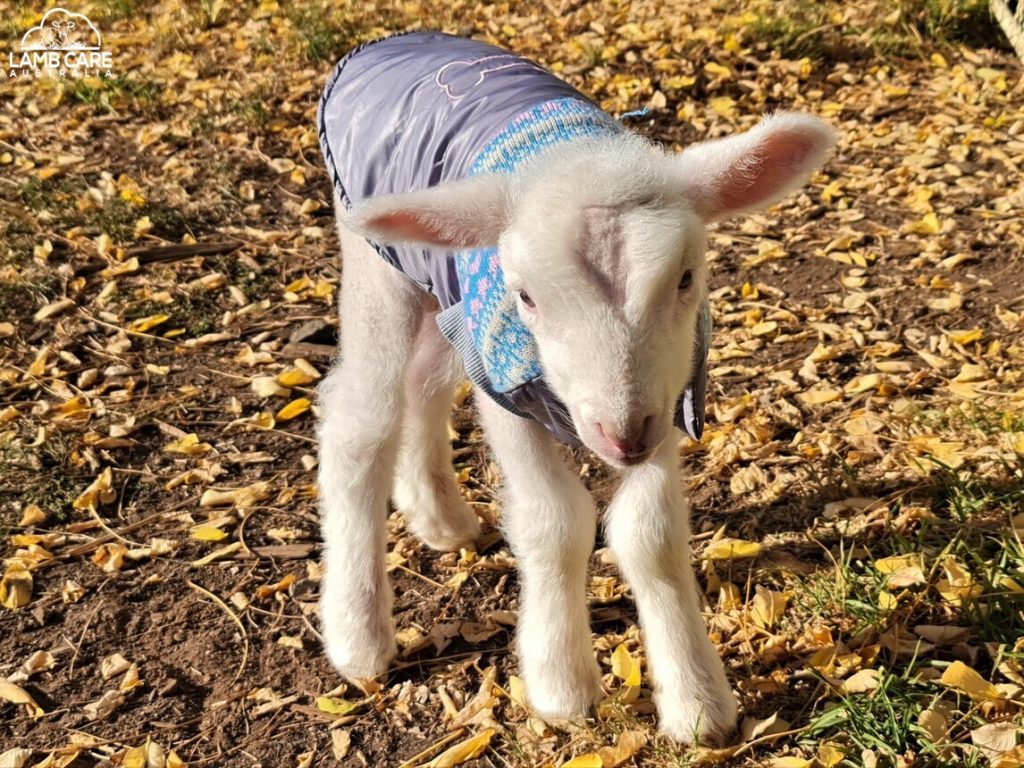 24 April 2021
Coby went back to the vet today for a second xray of his leg. The good news is the bones are all intact and healthy. Despite this, the soft tissue injury is still causing him a fair amount of pain so he will need a lot of rest. Hopefully soon Coby will be able to leap and run again with his best friend Luke, although perhaps a little more carefully.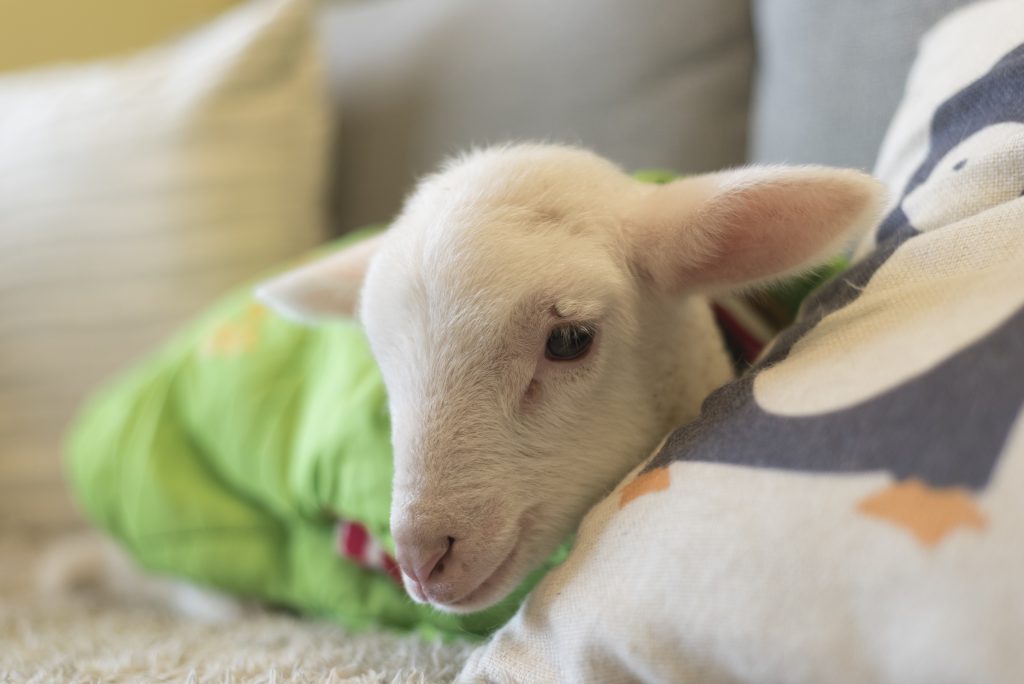 23 April 2021
Luke
22 April 2021
21 April 2021
20 April 2021
Luke continues to wow us with his cuteness!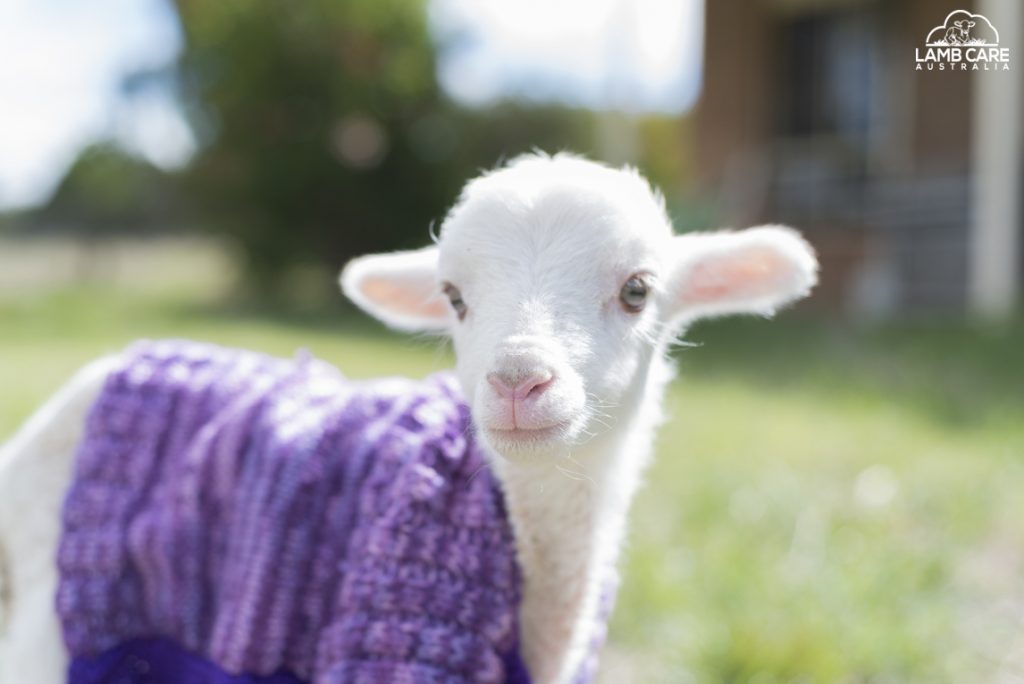 19 April 2021
Coby is still having a hard time with his health. Although his latest lung xray shows some improvement his breathing is still quite laboured at times. Unfortunately he has also hurt his ankle. Nothing is broken but it's made him a bit sad and not the happy little boy we are used to. Coby needs time to get strong so for now he is resting often.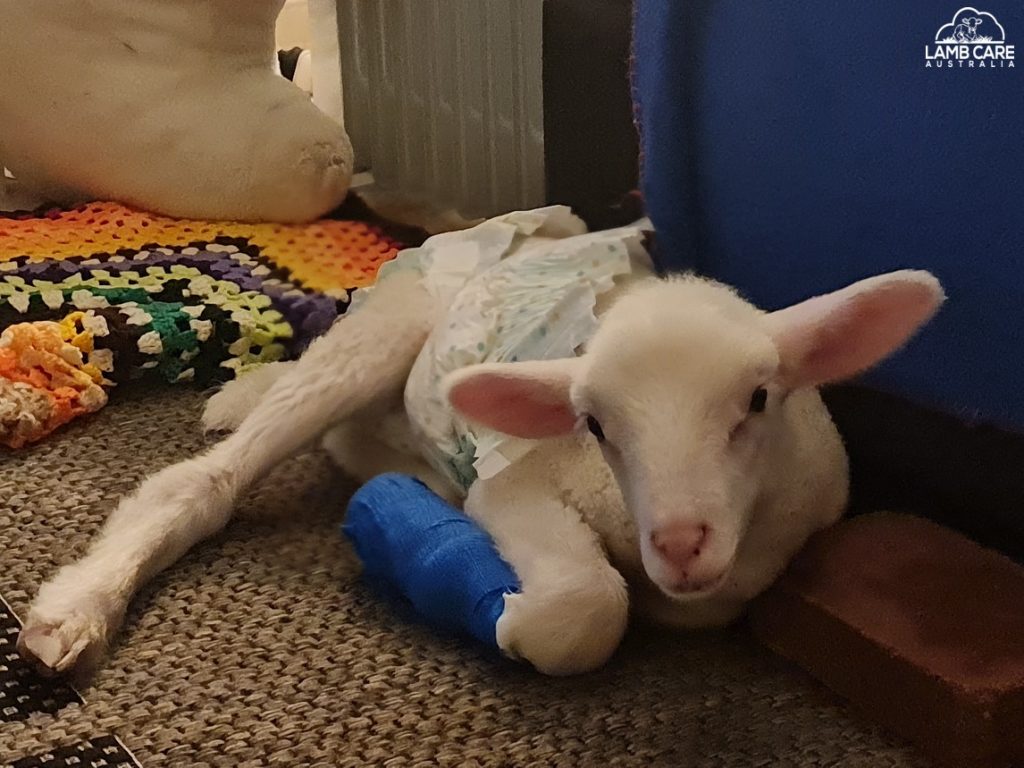 18 April 2021
Luke is up there as one of the most placid lambs to have ever come into care. His soft baa and gentle demeanour mean one cannot help but gush over him. His sweetness makes his carer smile many times a day. Just a beautiful little soul.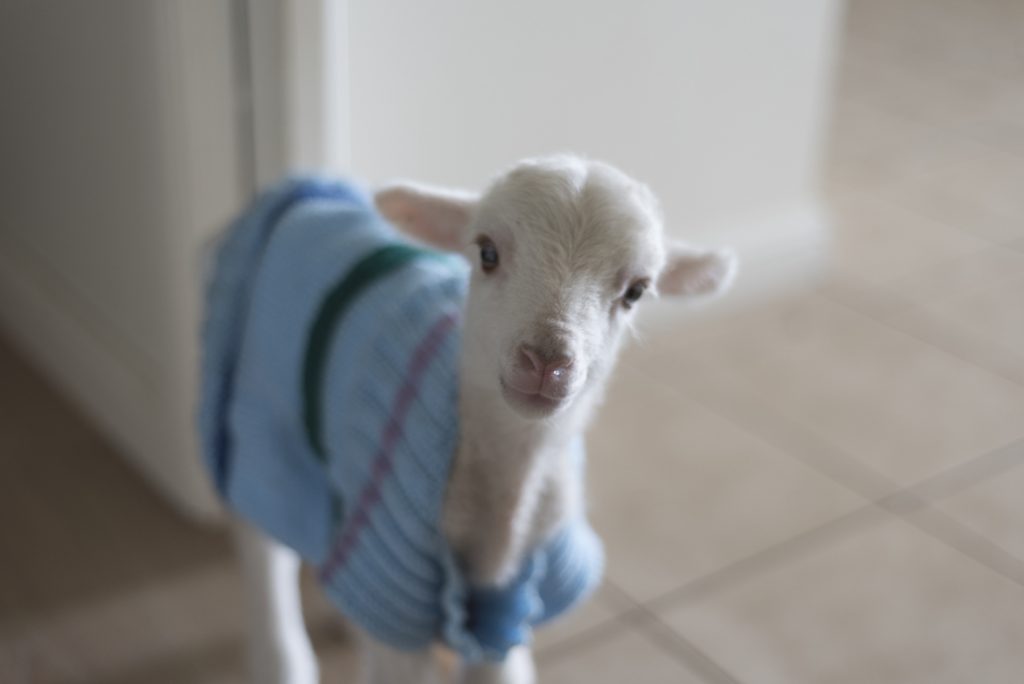 17 April 2021
Coby is struggling a bit today with his persistent pneumonia. He is very quiet and spending alot of time cuddled up to Luke. Luke needs no excuse for cuddle time, he would do that all day everyday if he could.
16 April 2021
Luke
15 April 2021
Coby
14 April 2021
Luke
13 April 2021
Coby
12 April 2021
Learning to eat hard food is a very important step in a lambs development. Apparently sitting in the food bowl is also important according to Coby. 
11 April 2021
Coby
10 April 2021
Luke is a happy little lamb who is now doing very well.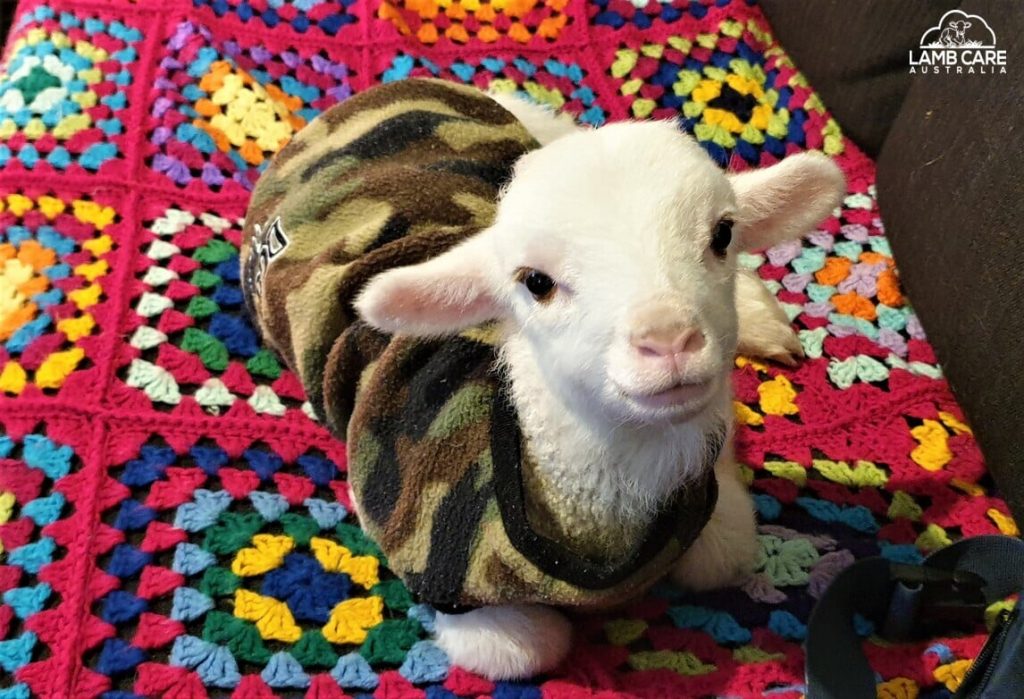 9 April 2021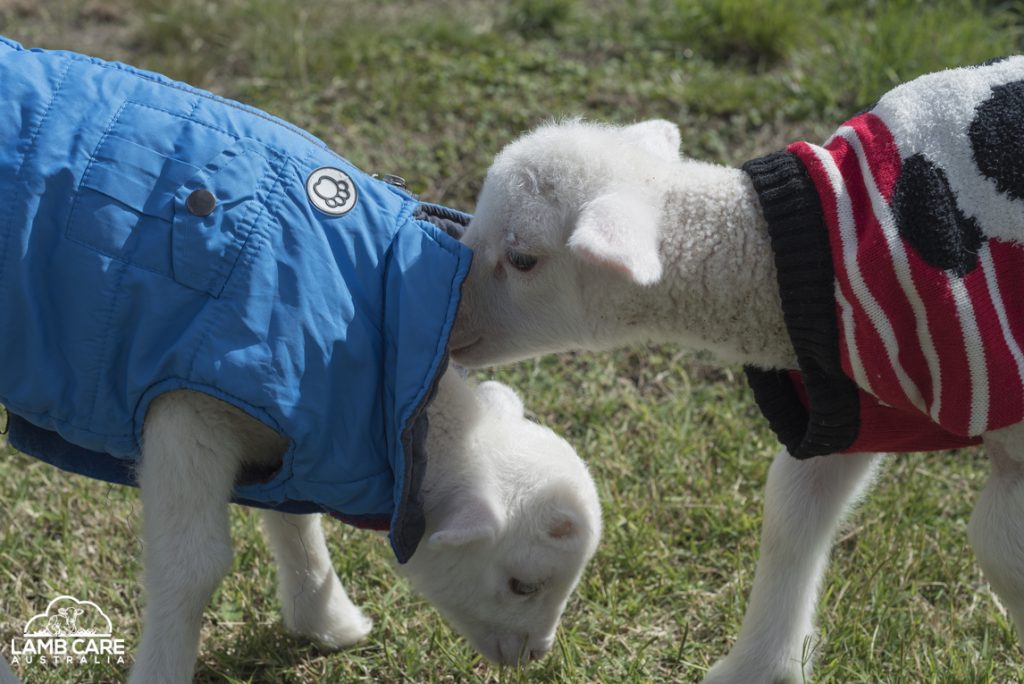 8 April 2021
Coby is hanging in there. He is brighter today than previous days so hopefully the new medication is beginning to work. Nothing diminishes Coby's love of milk. 
7 April 2021
Coby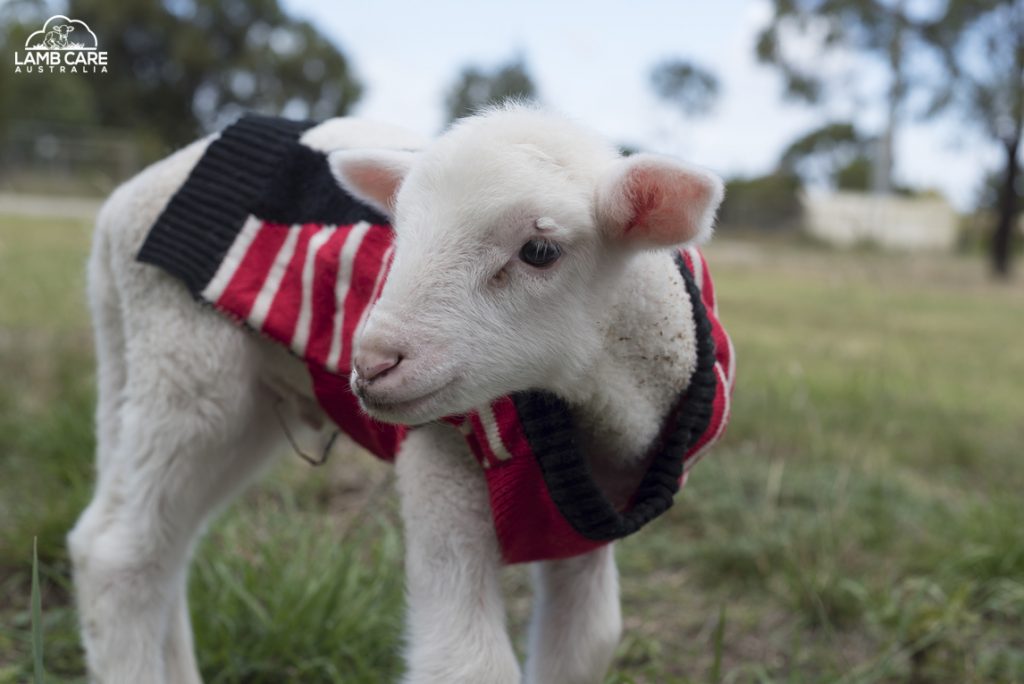 6 April 2021
5 April 2021
Coby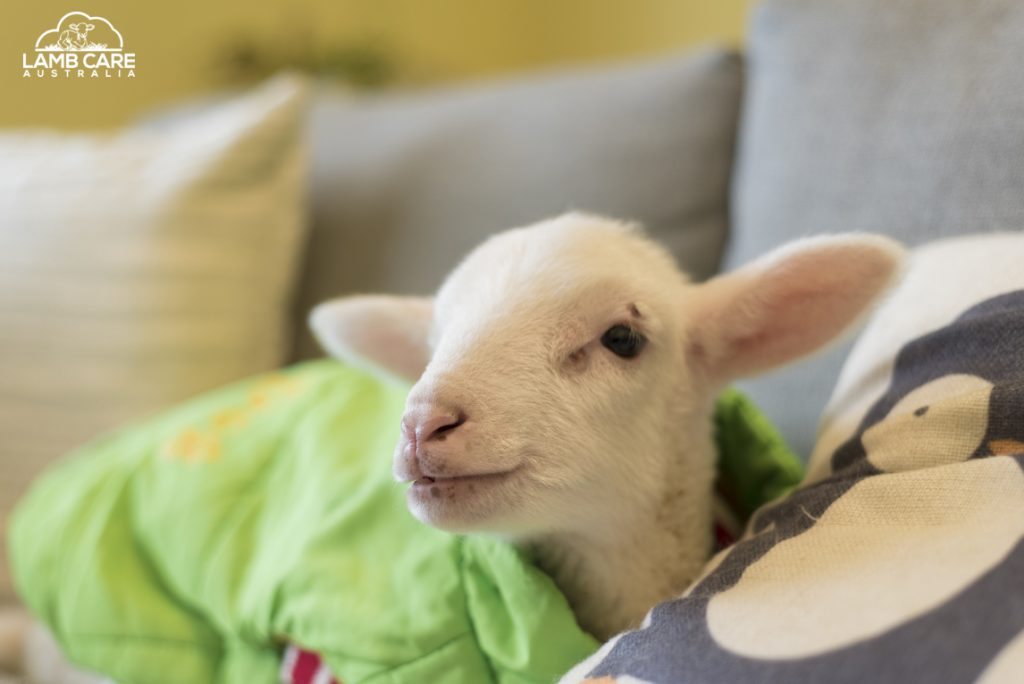 4 April 2021
Although Coby's temperature has come down a little he did not want to drink one of his bottles today so we will keep a close eye on him.
3 April 2021
Coby had a rough night and a high temperature but some improvement has been seen with the use of antibiotics.
2 April 2021
Coby has been closely monitored due to his high temperature but is doing well in care with his friend Luke who has been feeling a little brighter today. Later in the day, however, it was determined Luke was suffering from pneumonia, with his temperature skyrocketing again. A different antibiotic has been administered and he has spent the day resting quietly with his friend Coby.
1 April 2021
Luke's health has been up and down. After his recovery from Joint Ill. today he developed a high temperature and a cough. We hope that with antibiotics being administered he will soon be well again.
31 March 2021
Coby was surrendered to us after he and his brother were abandoned by their mother. Both lambs had high temperature and possible pneumonia. Sadly Coby's brother, Jake, did not survive despite the best of care. Fortunately Luke is here to be a friend to Coby and help him to deal with the sadness of losing his brother.
30 March 2021
Luke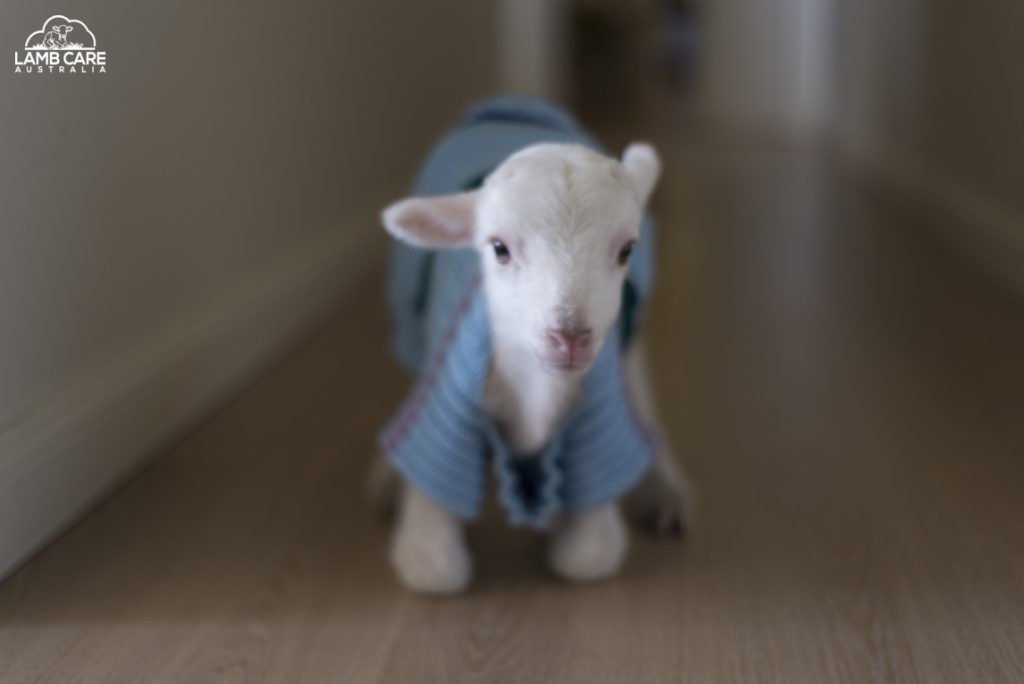 29 March 2021
Coby
28 March 2021
Luke
27 March 2021
Luke
26 March 2021
Luke was found by the side of the road during a week of rainy weather in Victoria in late March. He was taken in by a kind couple who could not see him left there on his own to surely die of exposure and malnutrition. Although he was in good health on arrival, he soon developed Joint Ill, an all too common infection in lambs caused by bacteria entering the body via the umbilical cord. Antibiotics were quickly administered and Luke soon improved.