Bubbles is very entertaining. She has an exuberance for life and hardly slows down. At night she bounces around like a nocturnal cat.
27 May 2021
Laddy has really come out of his shell over the past week and is getting stronger every day.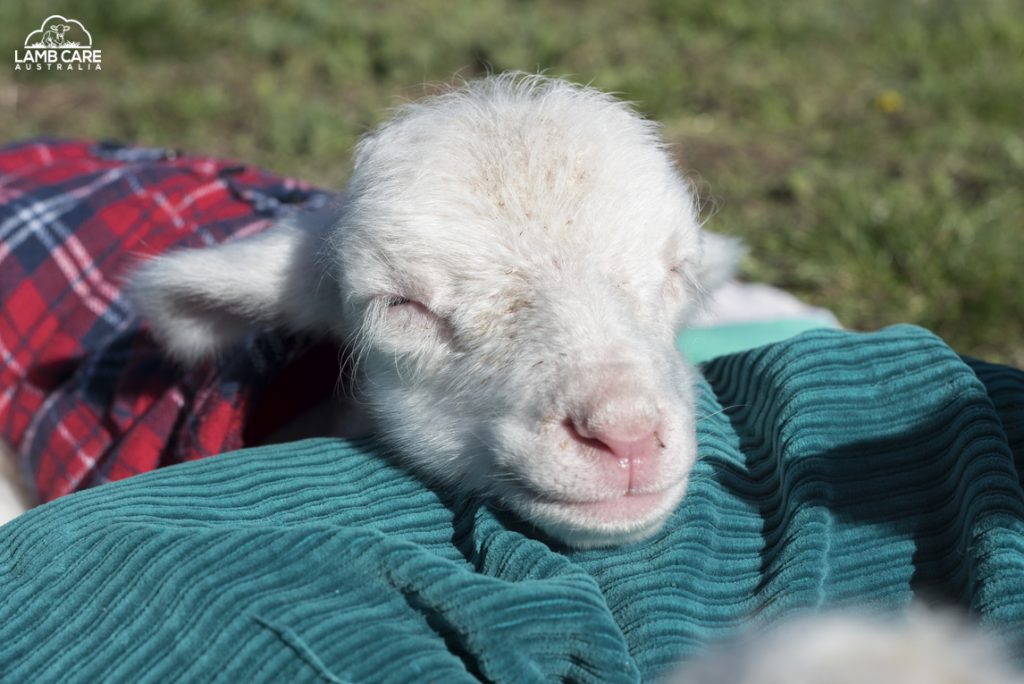 26 May 2021
Bubbles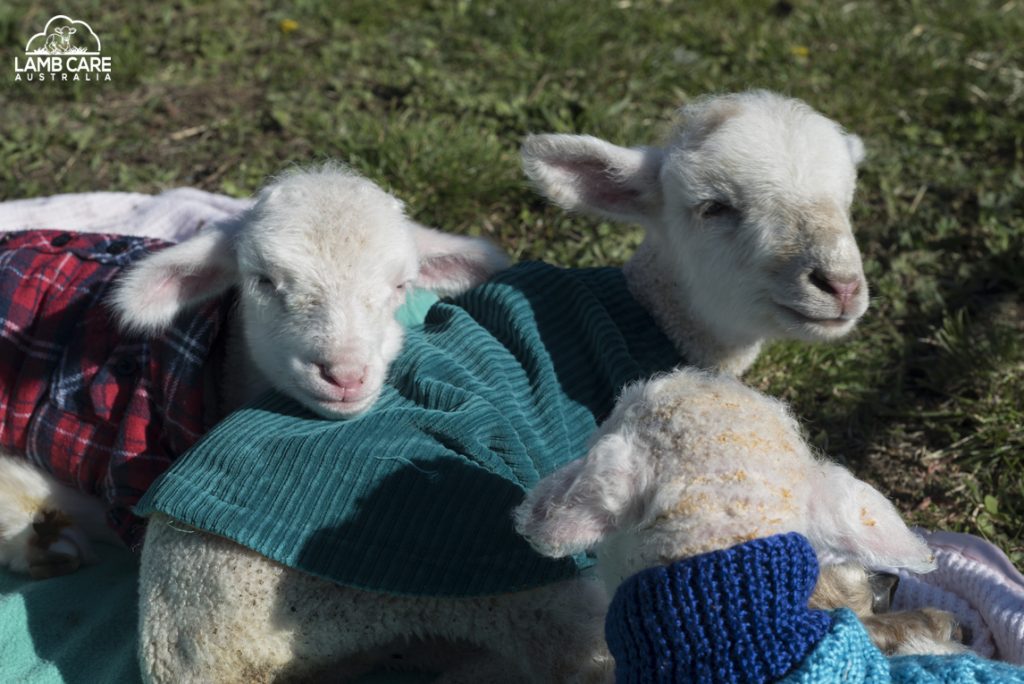 24 May 2021
Laddy is very sweet. He loves cuddles but he also loves snuggling up with other lambs.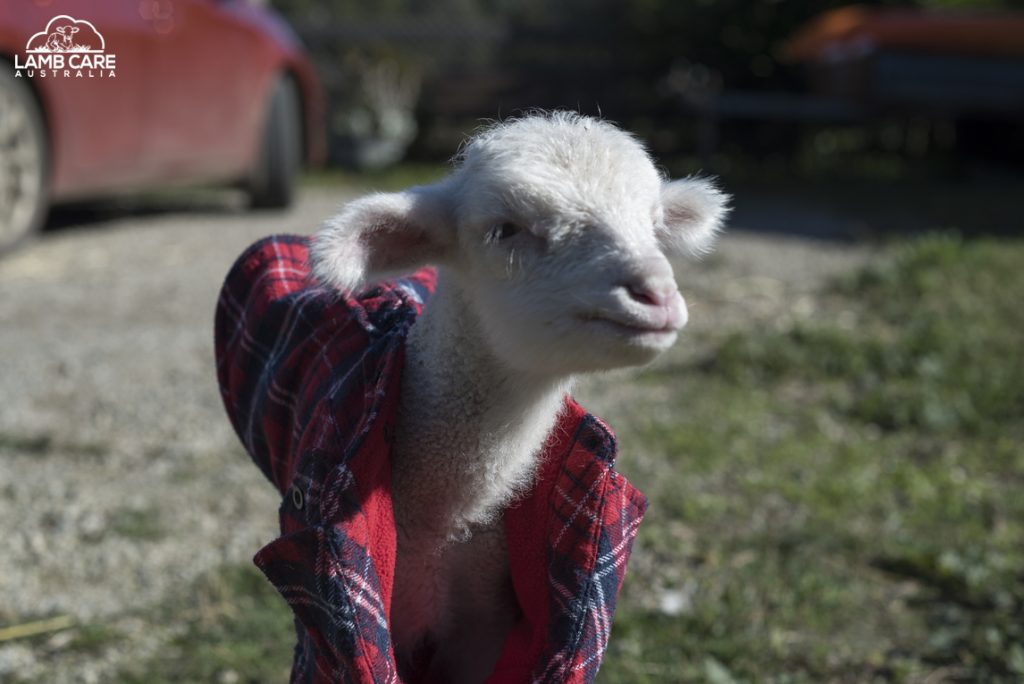 22 May 2021
Laddy and Bubbles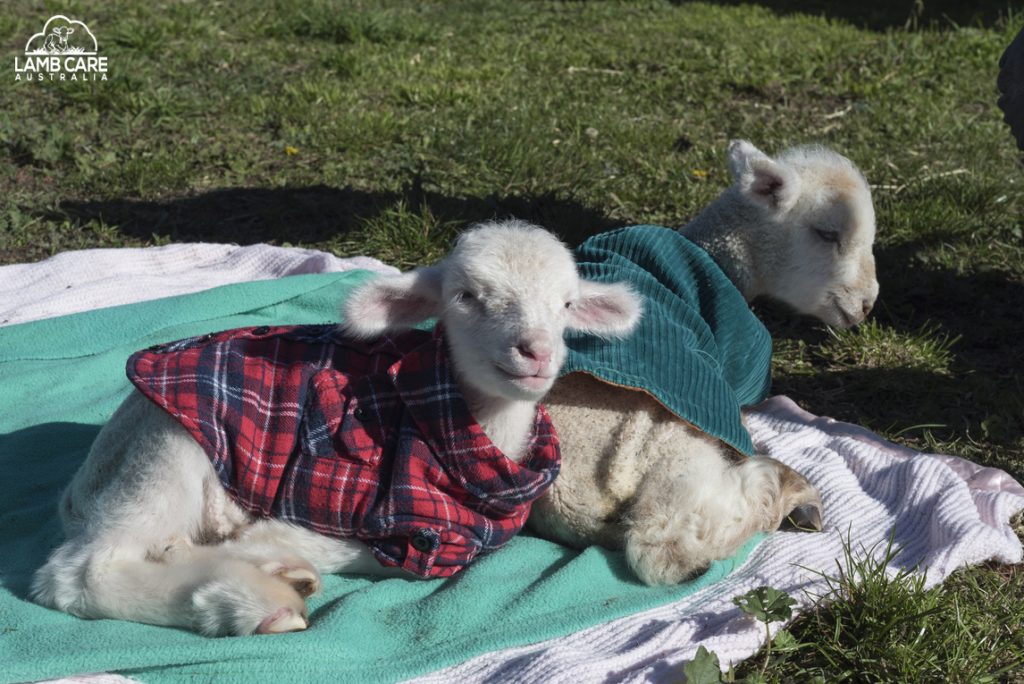 21 May 2021
Bubbles is a great drinker, affectionate and funny.
20 May 2021
Bubbles is such a sweet little lamb. She is still a bit unsure about the big world but she loves being with the other lambs and lap cuddles.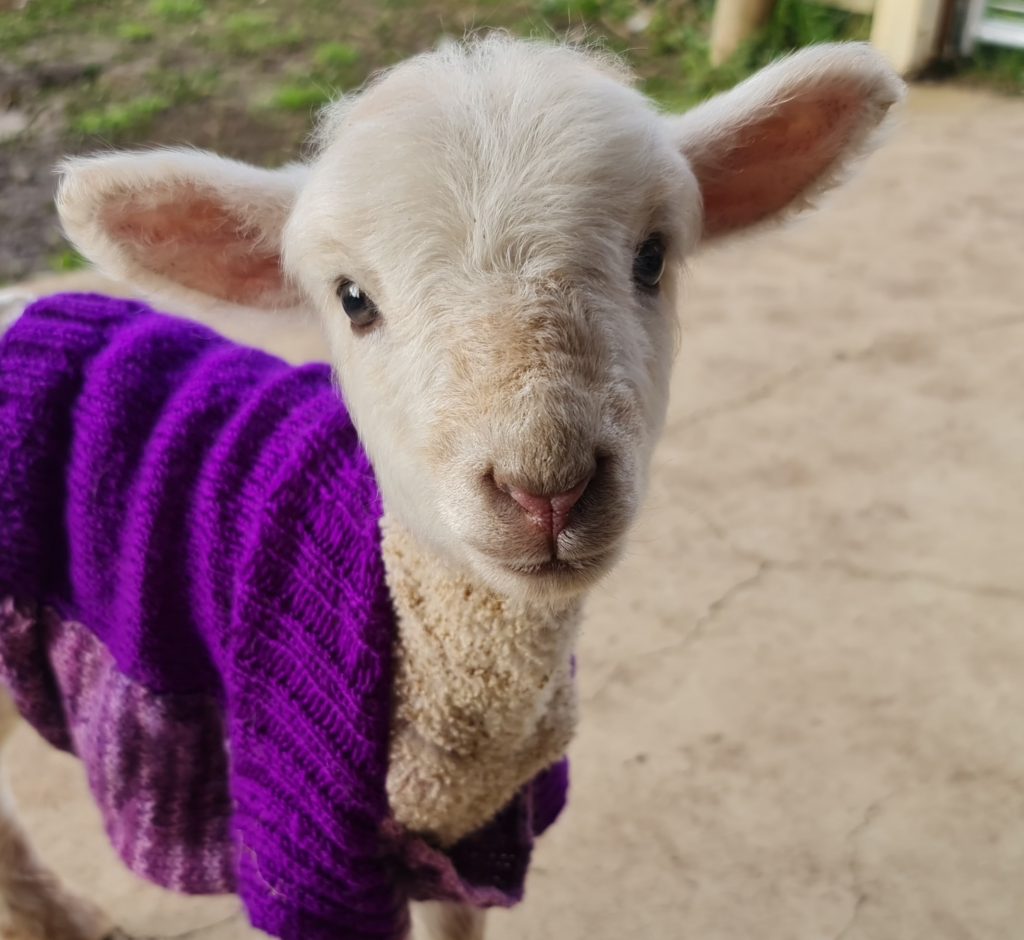 19 May 2021
Laddy arrived today and as already started to make friends with Bubbles. They have lots of energy and work really well as a match.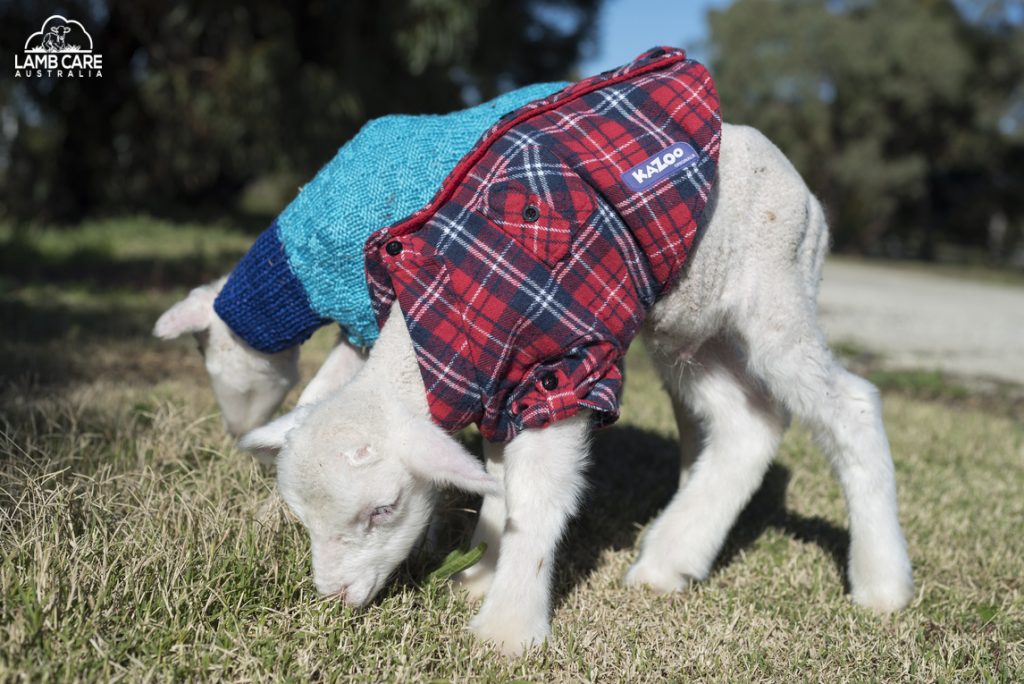 18 May 2021
Bubbles in a quiet moment
17 May 2021
Bubbles is 4 days old and was being well looked after but the family who took her in did not have the right set up to keep a growing lamb. We are very happy to welcome her into care. Bubbles is becoming quite the personality. She is very funny with an outgoing nature. Not much phases Bubbles except, as with all lambs, being alone.