Atticus smelling the flowers at his new forever home where he now lives with his best friend Wicket. 
5 September 2021
Wicket is growing up fast and is looking forward to a more independant lifestyle. We have had to tell him that he is still too young to get his motorbike licence. He assures us he is ready to get on the road right now! We are wondering if there will be a side car for his friend Atticus. 
13 August 2021
Wicket was a sweet, gently lamb with a soft baa when he arrived but his new pal Atticus taught him how to be loud and vocal.  While Wicket is happy to do his own thing he often tries to play with Atticus and loves to bounce around the place. The two lambs have become great friends and will now spend the rest of their lives together. 
12 August 2021
Wicket
10 August 2021
Wicket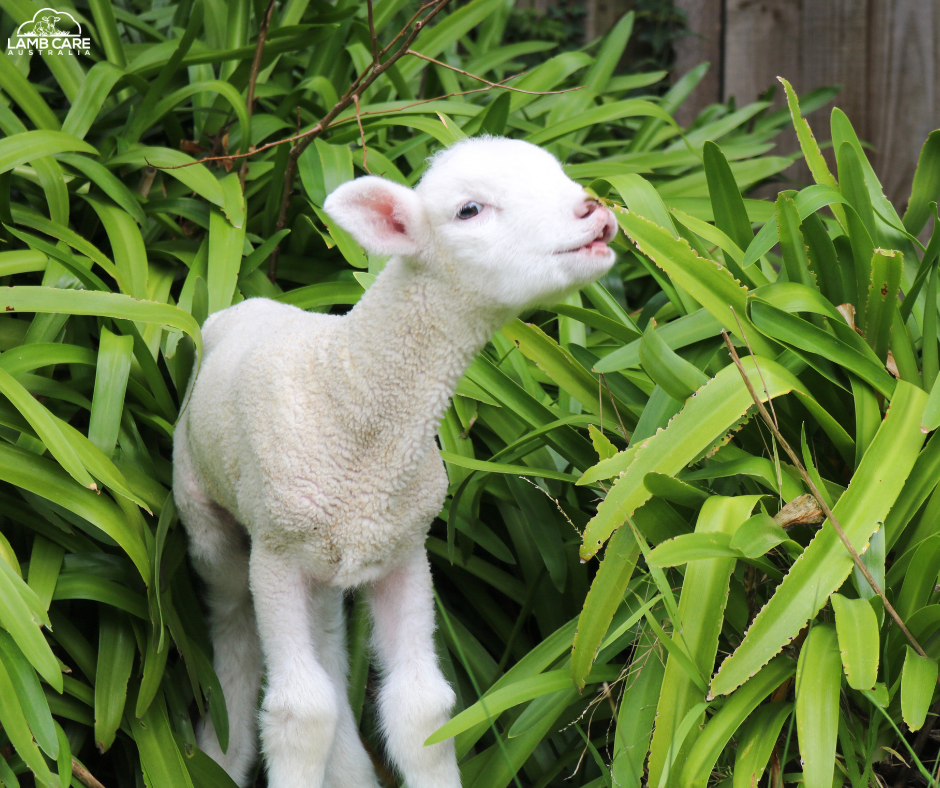 9 August 2021
Atticus will come and seek affection and loves to wiggle around in his carers arms.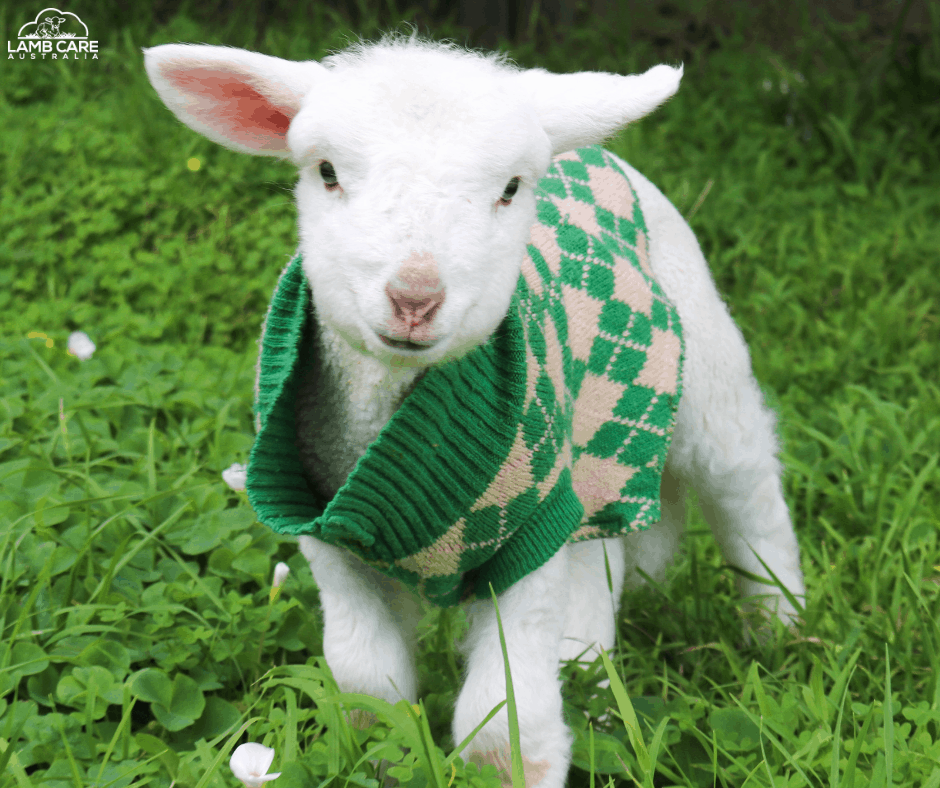 8 August 2021
Wicket is an independent little guy and doesn't crave attention, he's really down to earth and easy going. 
7 August 2021
Atticus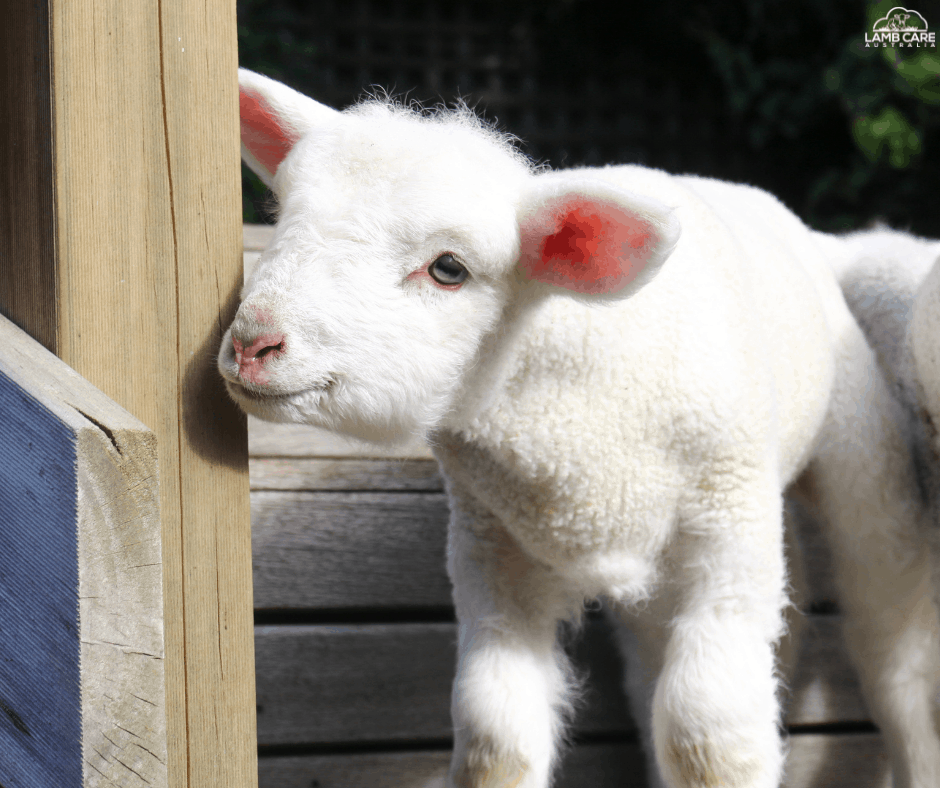 5 August 2021
Wicket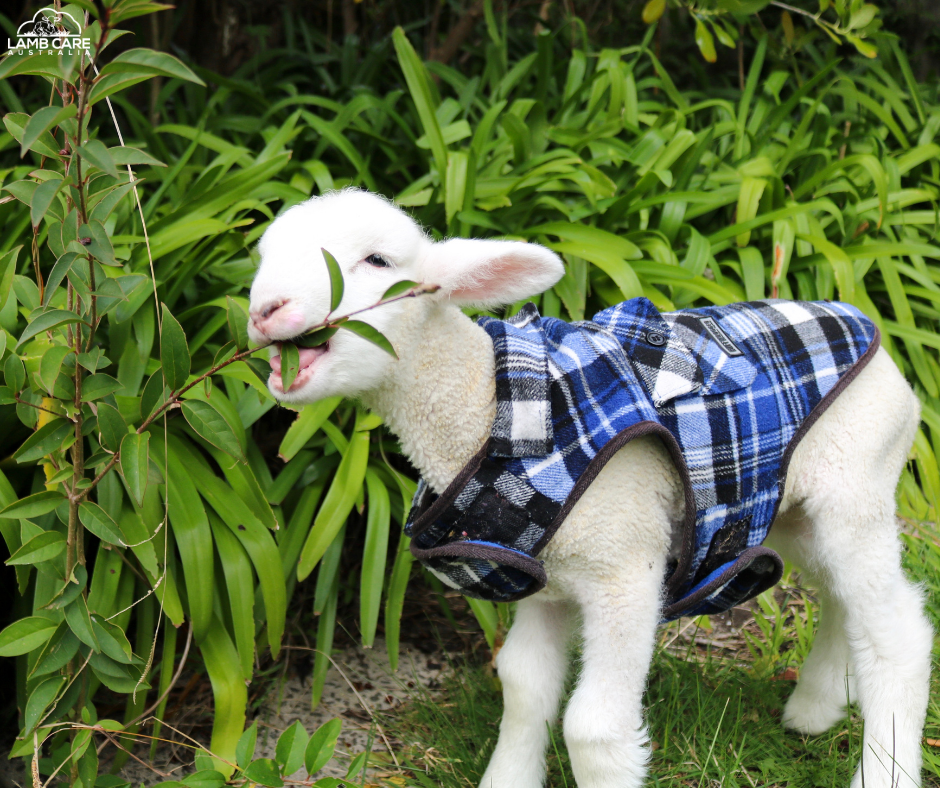 4 August 2021
Atticus is gaining confidence everyday and is starting to be interested in bouncing and playing with Walter and Bruce.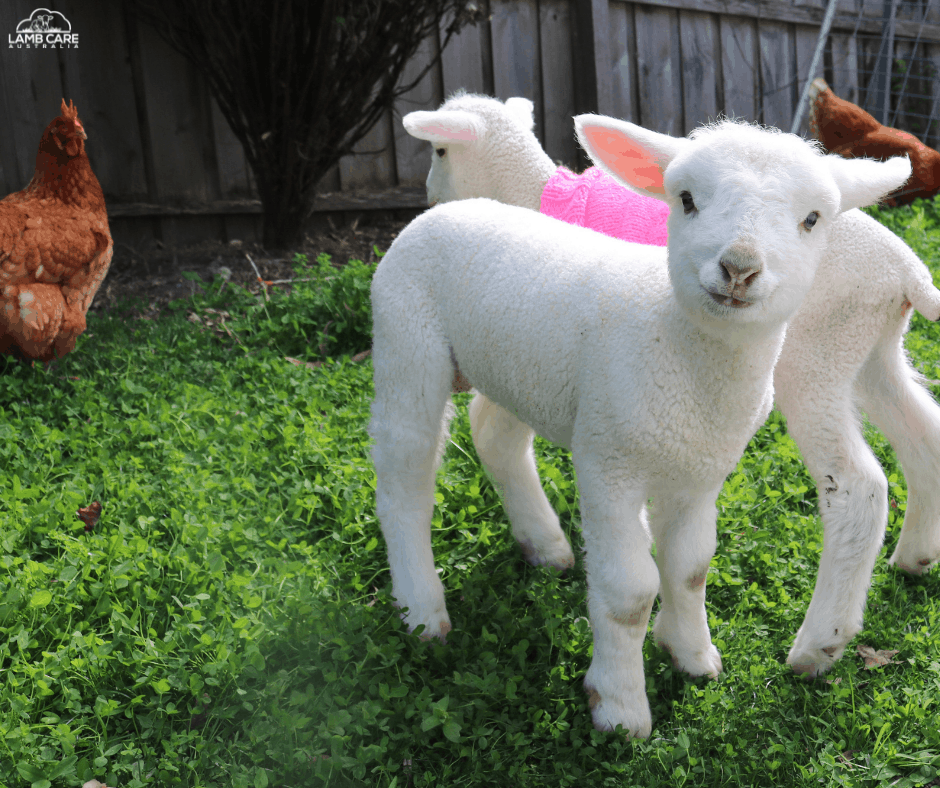 3 August 2021
Wicket
25 July 2021
Atticus had gotten used to hanging out with Peaches and Jett and was quite sad when they left but has started to bond with his new pal Wicket. He can be playful and learnt how to duck underneath Wicket and carry him along on his back. He has also been teaching his quiet new friend how to be a noisy lamb!
24 July 2021
Wicket
23 July 2021
Atticus
22 July 2021
Wicket
21 July 2021
Atticus is a really strong drinker and loves his bottle, he is always trying to hit his carer up for for milk as soon as he's finished his bottle.
20 July 2021
Wicket is a really good drinker, loves a nap after his formula and has also discovered the best sleeping position right on top of the heater like all good lambs do.
19 July 2021
Atticus
18 July 2021
Wicket
17 July 2021
Atticus
16 July 2021
Wicket
15 July 2021
Atticus
14 July 2021
Wicket
13 July 2021
Atticus came into care on the same day he was born, according to his carer he is extremely cute and extremely loud. He was quite distressed on his first night in care and didn't want to be left on his own so his carer slept on the sofa next to him all night.
Wicket