He has put in 1kg in the week since he has been in care so we are cautiously confident this boy will grow up big and strong despite his early obstacles. Astro is a lovely little lamb who loves the attention of his human carers and, like most lambs, the cuddles he receives from them. 
29 July 2021
Until he is able to adequately sustain and consume enough to nourish himself, we are continuing to tube feed him milk multiple times per day to make sure he develops into a big strong boy.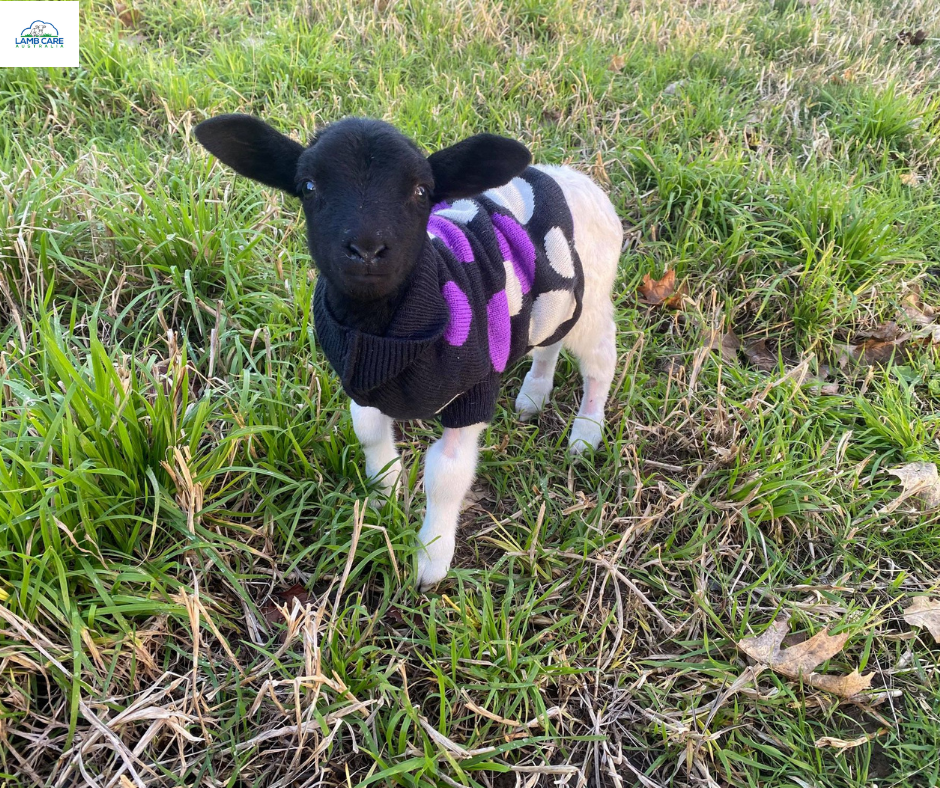 27 July 2021
Astro on his first outside adventure. He still has no suckle reflex and refuses the bottle, he does however have an increasing appetite for solid foods including hay, chaff, critticare and his favourite dead leaves. Astro is even starting to nail this whole drinking from a bowl thing but needs a bit more practice.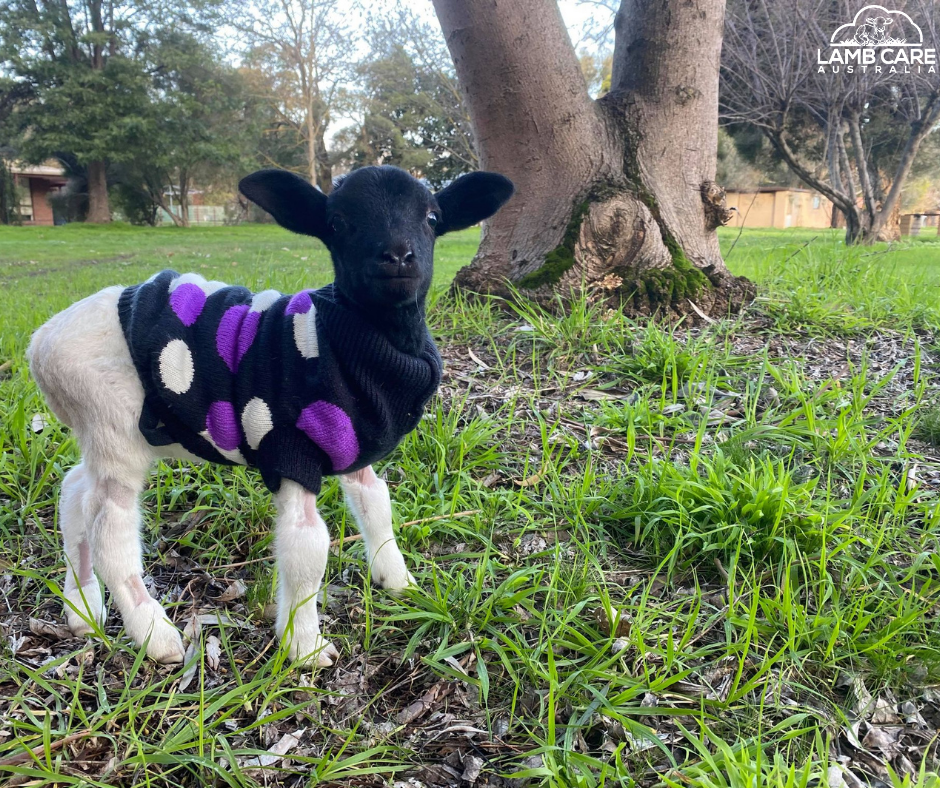 25 July 2021
Astro has started to feel better since being in care, however he is still struggling to drink. Hopefully with some support he will gain the strength to enthusiastically finish his bottles. Astro is very sweet and quiet. He is happy if he is hanging out with the humans and he loves cuddles.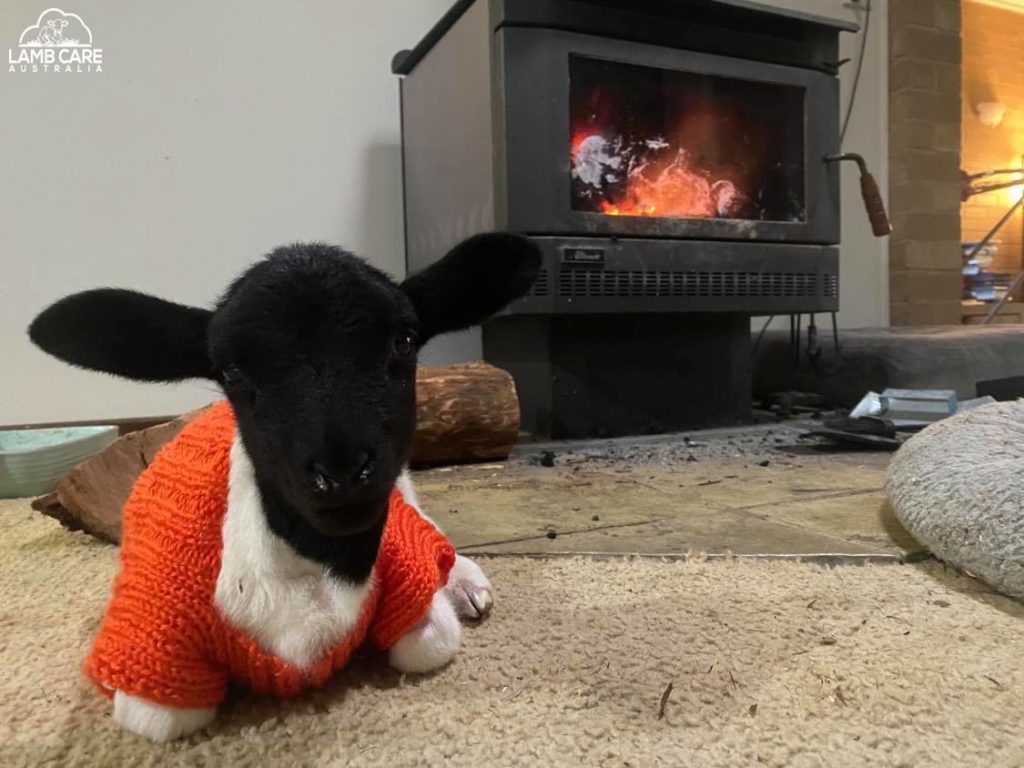 24 July 2021
Little Astro, who weighs only 2.6kgs, was found on the side of the road by a wildlife carer. On arrival he was flat and dehydrated so a visit to the vet saw him receive IV fluids and antibiotics. Astro was also tube fed to get vital nutrients on board. After staying the night at the vet clinic he brightened up a lot and began to enjoy nibbling on everything in reach and being cuddled.
Astro will still need some support with a course of antibiotics and some tube feeding until he learns to drink from a bottle. We are hopeful Astro will be feeling much better very soon.